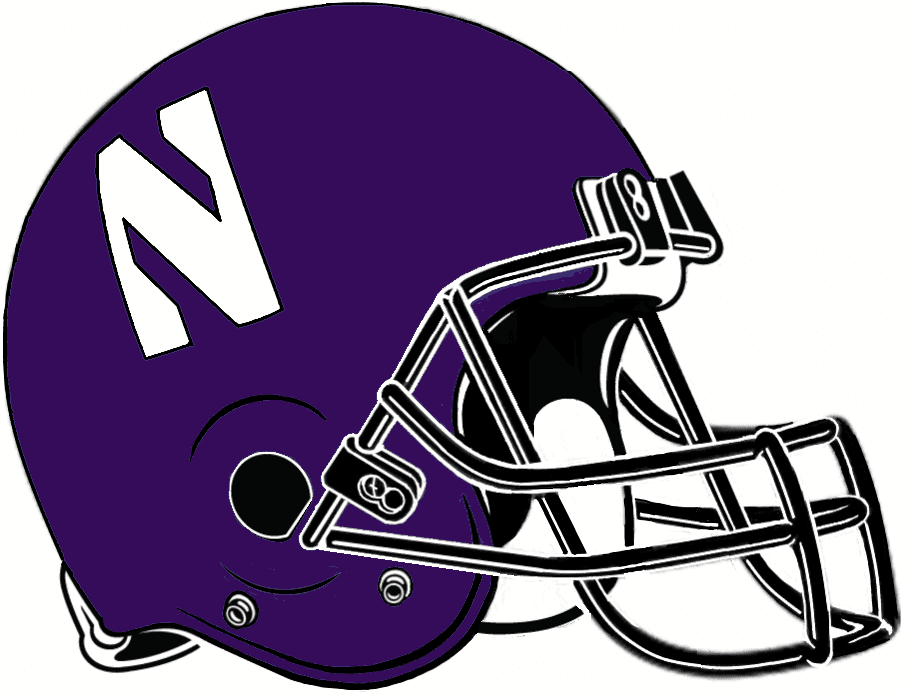 Thu, May 27, 2021
EVANSTON, Ill. – Select 2021 football kickoff times and television designations were announced Thursday by the Big Ten Conference and its broadcast partners.
Northwestern will open the campaign with a Conference matchup on Friday, September 3, at 8 p.m. CT against the Michigan State Spartans at Ryan Field. The Wildcats also will welcome the Rutgers Scarlet Knights on October 16 during Homecoming weekend in Evanston, in a game kicking off at 11 a.m. CT. A list of known game times and television broadcast information is below.
Season tickets for the 2021 football season at Ryan Field are now on-sale by visiting NUSports.com or calling 888-GO-PURPLE. Northwestern season ticket holders will have priority access to tickets for the Wildcats Classic at Wrigley Field in November.
Friday, Sept. 3 – Northwestern vs. Michigan State, 8 p.m. CT, ESPN
Saturday, Sept. 11 – Northwestern vs. Indiana State, 11 a.m. CT, Big Ten Network
Saturday, Sept. 18 – Northwestern at Duke, 3 p.m CT, ACC Network
Saturday, Oct. 2 – Northwestern at Nebraska, 6:30 p.m. CT, TV TBD
Saturday, Oct. 16 – Northwestern vs. Rutgers, 11 a.m. CT, TV TBD (Homecoming)
COURTESY NORTHWESTERN ATHLETIC COMMUNICATIONS