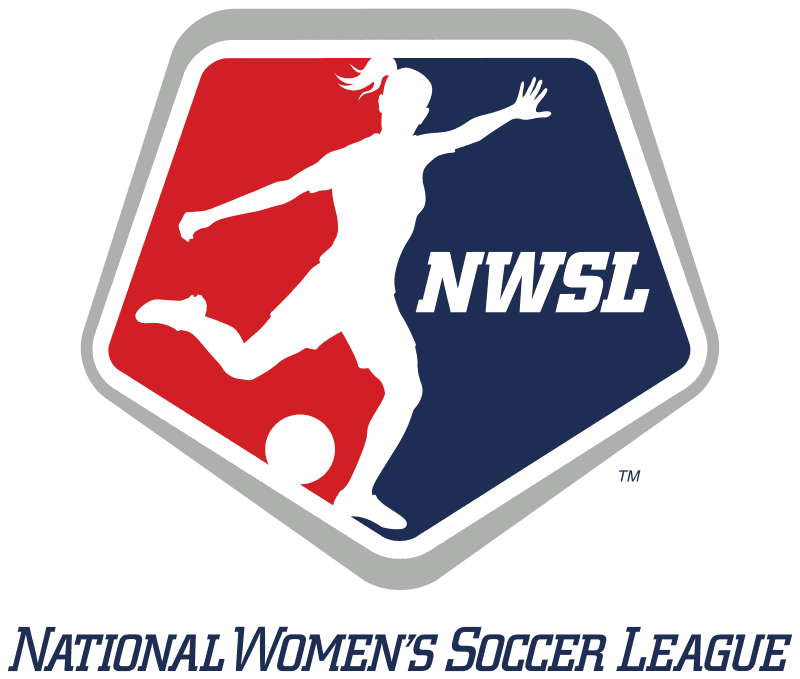 League shares revised discovery policy and salary cap, compensation increases
CHICAGO (May 13, 2021) – The National Women's Soccer League today released the 2021 season roster rules and competition guidelines. These rules and competition policies must be followed by all league teams for the 2021 campaign. Highlighting this season's competition manual is a revised discovery policy, along with increases to the team salary cap and maximum/minimum player salaries for the eighth straight year.
The 2021 team salary cap has increased 5% from the 2020 season to $682,500 and the senior roster for the 2021 NWSL season is 22-24 players. Additionally, the league has increased its maximum player salary by 5% to $52,500 and its minimum player salary by 10% to $22,000. In addition to salaries, players receive healthcare from the league at no cost to the player and all players receive housing, either directly or through a stipend of up to $3,000 per month. Teams may also provide a car that cannot be valued in excess of $50,000. Healthcare, housing and transportation do not count against the salary cap.
Introduced in 2019, teams may use allocation money, which is financial credit from the league that a team may purchase within limits defined by the league each year, or are acquired from another team through a transaction, or are directly funded by the league and provided to a team. Once allocation money has been funded by one of these mechanisms it becomes Funded Allocation Money (FAM) and can be used to increase a player's salary on a Standard Player Agreement (SPA) greater than the league maximum salary, reduce the salary cap impact of a player's salary, pay a transfer fee when acquiring a player outside the league, or trade to another team.
Newly reformed for 2021 is the discovery process. Discovery is a method by which teams secure the exclusive rights within the NWSL to negotiate the terms of a SPA with an individual on behalf of the league. Teams may have a maximum of seven players on their discovery lists, including any combination of domestic and international players, at any time. Each team's list is confidential and maintained by the league. Teams may remove a player from their list at any time at which the player becomes discovery eligible by all teams. Players will also be removed from a team's list if the player and the NWSL fully execute an SPA or another team "wins" a competing discovery request for the player.
For the full 2021 roster rules and competition guidelines, click HERE.
COURTESY NATIONAL WOMEN'S SOCCER LEAGUE