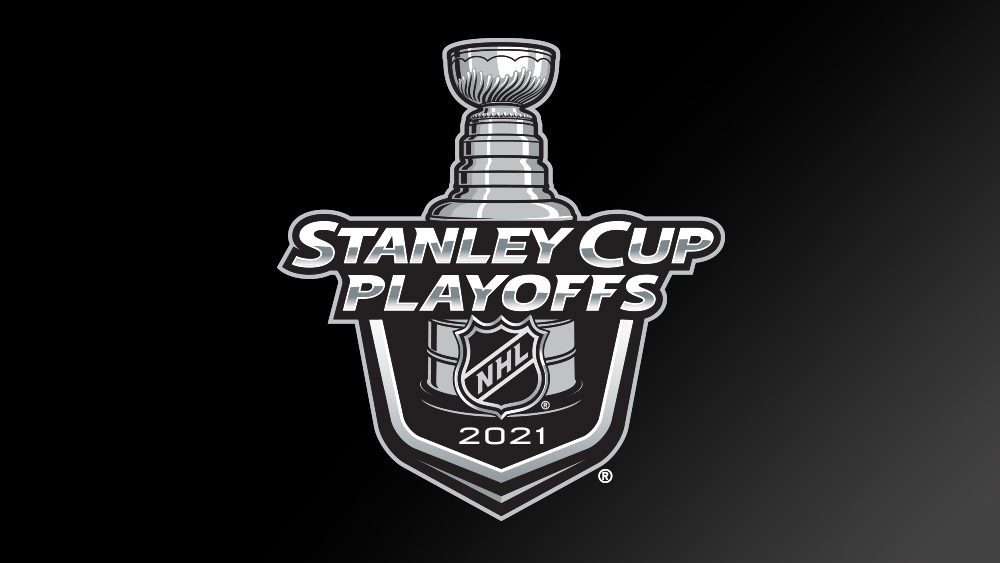 NEW YORK (May 27, 2021) – The Vegas Golden Knights and Minnesota Wild will decide their First Round series Friday in the first Game 7 of the 2021 Stanley Cup Playoffs (9 p.m., ET, NBCSN, SN, CBC, TVAS). The Honda West Division rivals will meet at T-Mobile Arena, providing fans in Las Vegas their first-ever opportunity at witnessing one of sports' most compelling dramas.
The winner of Friday's game will advance to the Second Round and a meeting with the Colorado Avalanche to determine the Honda West Division's representative in the Stanley Cup Semifinals.
The Golden Knights will be appearing in a Game 7 for the third consecutive year and for the third time in their four NHL seasons. They dropped a 5-4 overtime decision to the San Jose Sharks, then led by their current head coach Peter DeBoer, in the First Round at San Jose in 2019 and blanked the Vancouver Canucks 3-0 in the Second Round last year on neutral ice in Edmonton.
The most Game 7 experience on the Golden Knights roster is found in the crease, where goaltender Marc-Andre Fleury has made seven career appearances (3-4). Fleury's teammate Robin Lehner backstopped the Golden Knights to the shutout win over Vancouver in his NHL Game 7 debut in 2020.
Among Vegas skaters, defensemen Alec Martinez and Alex Pietrangelo boast 4-0 career records in a Game 7, while DeBoer is 5-0 as a head coach, collecting wins with three franchises (New Jersey, San Jose, Vegas). DeBoer is the only coach in NHL history to win each of his first five career Game 7s.
The Wild will put their perfect 3-0 Game 7 record – all road wins – on the line. They captured back-to-back Game 7s in 2003 over Colorado and Vancouver in the first two rounds, and topped Colorado again in First Round action in 2014. The club is vying to win a best-of-seven series it trailed 3-1 for the third time in franchise history, adding to the two series wins in 2003.
The leaders in Game 7 experience among skaters on both rosters belong to the Wild in center Marcus Johansson (eight games, 3-5), center Nick Bonino (six games, 3-3) and defenseman Ian Cole (five games, 3-2).
The Golden Knights-Wild clash on Friday will mark the 43rd consecutive NHL postseason with a Game 7 (there has been at least one such winner-take-all showdown in every Stanley Cup Playoffs since 1978). The only playoff years in the expansion era (since 1967-68) without a Game 7 – 1970, 1973 and 1977 – featured a playoff format with seven best-of-seven series.
Game 7 Trends
* The team that scores first is 135-46 (.746) in the 181 all-time Game 7s in the Stanley Cup Playoffs (3-0 in 2020).
* Home teams own a 105-76 (.580) advantage in the 181 all-time Game 7s in the Stanley Cup Playoffs (1-2 in 2020, played at neutral sites).
* Ninety-one of the 181 all-time Game 7s in the Stanley Cup Playoffs (50.3%) have been decided by a one-goal margin, including one of three in 2020.
* Forty-five Game 7s in the Stanley Cup Playoffs have required overtime (24.9%), including one of three in 2020. Home teams have a 23-22 edge in those contests (0-1 in 2020, played at a neutral site).
COURTESY NHLmedia.com