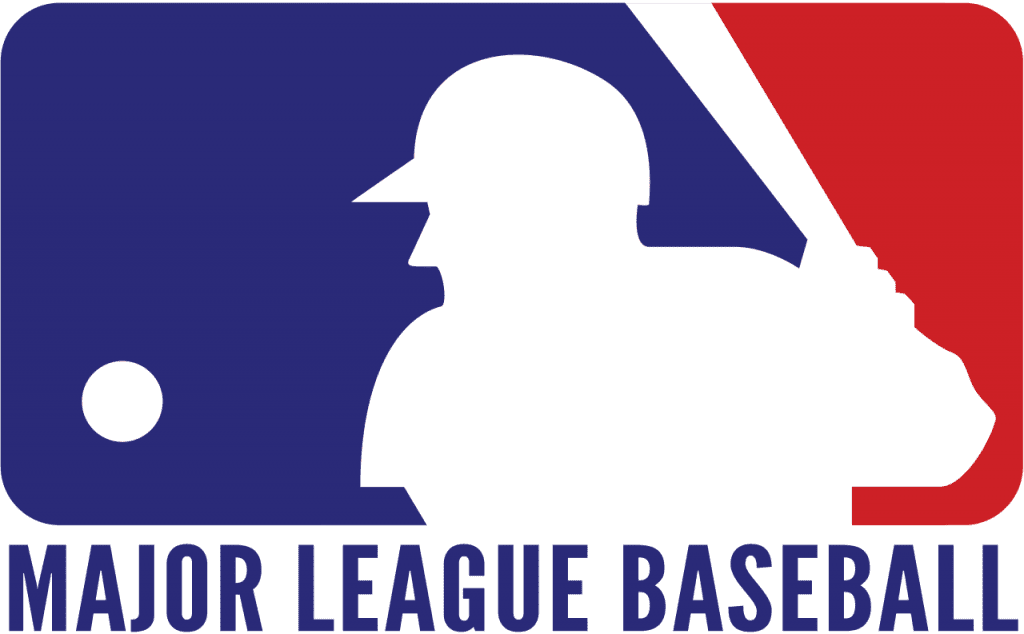 Boston Red Sox: Owns one of baseball's best records; has baseball's highest scoring offense at 5.3 rpg; much-improved team from 2020 version that went 24-36.
San Francisco Giants: Team has a pitching staff of ex-Reds who are doing very well: Alex Wood, Johnny Cueto, Anthony DeSclafani and Kevin Gausman. Plus they have one of MLB's best catcher's in Buster Posey, who was hitting over .400 a few games ago.
St. Louis Cardinals: Cardinals started slow. Got started on April 23 when they used a 17-day, no off-day stretch to go 13-4 and have been playing well ever since.
Oakland Athletics: Team knows how take one of the lower budgets and make team a perennial playoff contender. Started year at 0-6, but went on a 21-9 record from April 7 that has them playing well.
Los Angeles Dodgers: Team is always a threat to win NL West. But they have company with the Giants and Padres able to beat them head-to-head. Hard to believe that LAD was 18-17 at one point this season.
Chicago White Sox: There are rumblings in the Chicago media that the young players on this team are having issues with old school manager Tony La Russa. My advice to the Chisox is to shut up, listen and follow old school manager cause he will lead you to the promise land!
San Diego Padres: This team has all kinds of potential and can go toe-to-toe with the Dodgers and Giants. Offense is up and down hitting below .230 most of season.
Milwaukee Brewers: Team's offense is non-existent at times. Closer Josh Hader has been the key to the season. He set a record recently striking out 400 in his career in 234 2/3 innings the fastest ever in MLB history.
Toronto Blue Jays: Team is loaded with plenty of young stars with Vladimir Guerrero Jr. leading the way.
Cleveland Indians: Goes to show everyone that Terry Francona can manage a low-budget, cheap team. With only Jose Ramirez and Shane Bieber as the stars, this team has a chance in the AL Central. And what's evenmore surprising at the Indians play this year is that the team has been no-hit twice.
Houston Astros: Will always be the most hated team in MLB due to the cheating scandal two years ago. But they are still good. Dusty Baker will make sure of that.
New York Yankees: This team can beat anybody except the Tampa Bay Rays, 1-5 to start the season. Bronx Bombers have started to heat up recently.
New York Mets: With their pitching, can definitely win the NL East. But injuries have robbed them of top talent. But as of this ranking, are in 1st place.
Philadelphia Phillies: This team has struggled under manager Joe Girardi, who is old school and won't tolerate lazy, sloppy play or attitudes. RHP Aaron Nola is the ace of the pitching staff and he has to lead by winning his starts.
Tampa Bay Rays: Another team that has very few, if any, superstars. They know how to win with a low budget. Beating the Yankees is their forte, 18 of the last 23 games and 5-1 this year.
Atlanta Braves: One of the teams picked to win the NL East. As of this writing, they are second. With Freddie Freeman, Ronald Acuna Jr. and Manager Brian Snitker, they are a tough bunch to beat.
Seattle Mariners: This team has a great bullpen. For a 21 game period this season, they allowed no homers.
Cincinnati Reds: This is a mystery team. Can play with the good teams, look bad against the sorry ones. Has baseball's second best offense but has shaky bullpen and starting pitchers other than Sonny Gray and Wade Miley. Luis Castillo is still learning. Straighten those two out and this team can make noise in the NL Central.
Kansas City Royals: Had gotten off to a good start. But ran into a brickwall by losing 8 straight games.
Chicago Cubs: Team overall was struggling early, but are getting well and playing well as we write. Always a threat to win NL Central along with Cardinals.
Miami Marlins: Team is starting to drop into their annual losers mode. Not good in close games.
Washington Nationals: The nation's team leads the NL in batting average at .246 and that is 6th in all of baseball. They have a terrible defense but starting pitching will give them a chance every game.
Arizona Diamondbacks: This team has the misfortune of being in the NL West where 4th best is their option. The bullpen has lost several games they were leading.
Minnesota Twins: Team definitely has the talent to be a force in the AL Central but their bullpen is one of MLB's worst.
Baltimore Orioles: Go see this team and watch Trey Mancini, one of baseball's 2021 Comeback candidates.
Los Angeles Angels: With Mike Trout, the Angels have one of MLB's best players. But he can't do it all.
Texas Rangers: This team seems to trade away everyone who is good. But they do have an up-and-coming star in Adolis Garcia who is in Top 10 in homers and RBI's in the AL.
Pittsburgh Pirates: One of baseball's low-budget teams. Always loaded with talent, but is no better than 5th place in the NL Central.
Colorado Rockies: Fans don't seem to care since Nolan Arenado got traded to St. Louis. Coming up in the summer, both SS Trevor Story and RF Charlie Blackmon could go for prospects.
Detroit Tigers: Are always one of MLB's losingest teams. But they still have 1B-DH Miguel Cabrera who keeps climbing up the MLB all-time stats board. Recently, he passed Babe Ruth on the all-time hits list.
J.Y. MORTIMER & BB LEWIS CONTRIBUTED TO THIS POWER RANKING