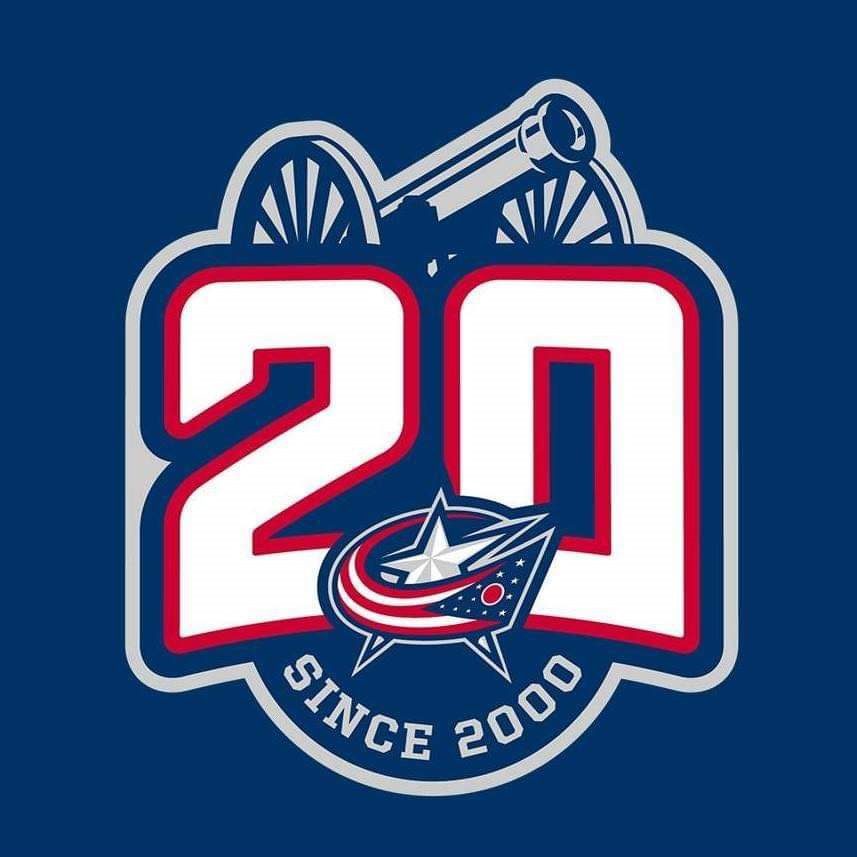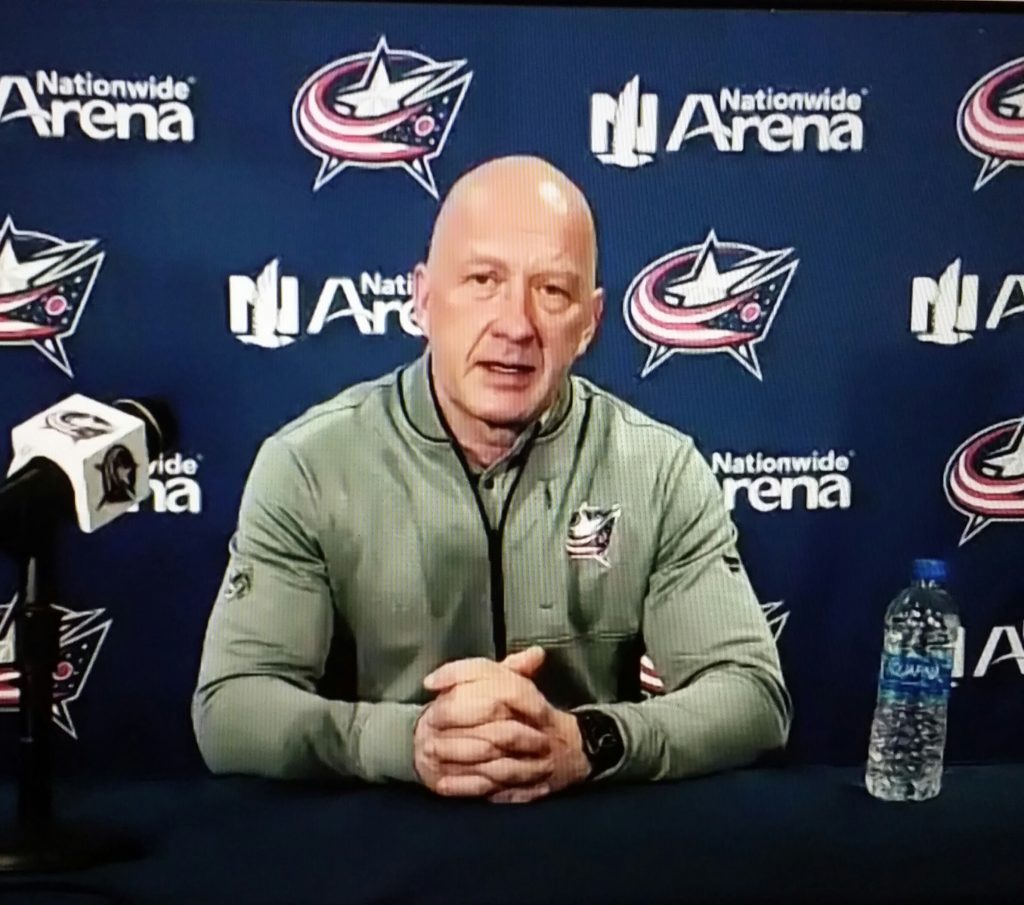 Jarmo Kekalainen was named the third general manager in Columbus Blue Jackets history on February 13, 2013. Since his arrival, the Blue Jackets have enjoyed their best stretch in club history, posting the three best records in franchise history: 2016-17 (50-24-8, 108 pts), 2018-19 (47-31-4, 98 pts.) and 2017-18 (45- 30-7, 97 pts.). Columbus has also registered 42-plus wins in five of the past six campaigns, had three consecutive winning seasons for the first time from 2012-15 and earned four Stanley Cup Playoff berths during his tenure.
Kekalainen has also served as assistant general manager for Finland's World Cup of Hockey 2016 team and at the 2014 Olympic Games in Sochi, Russia, where the squad won a bronze medal. He arrived in Columbus after a stint as the president and general manager of Jokerit in the Finnish Elite League from 2010-13.
Kekalainen spent eight seasons with the St. Louis Blues from 2002-10. He joined the club as director of amateur scouting and was named assistant general manager and director of amateur scouting in 2005. In that role, he was involved in all facets of hockey operations, including professional scouting efforts and overseeing the club's amateur scouting and draft preparations. During his eight years in St. Louis, the Blues drafted players such as David Backes, Roman Polak, David Perron, T.J. Oshie, Patrik Berglund and Alex Pietrangelo.
Kekalainen was a member of the Ottawa Senators organization from 1995-2002, serving as director of player personnel for three years and also overseeing the amateur draft and the club's scouting efforts in Europe. While working with the Senators, he also served as general manager of IFK Helsinki in the Finnish Elite League from 1995 to 1999 and led the club to the league championship in 1998.
As a player, Kekalainen appeared in 55 career NHL games with the Senators and Boston Bruins during a six-year career. A left wing, he scored five goals and added eight assists for 13 points with 28 penalty minutes, including a career-high 1-5-6 and 14 penalty minutes in 28 games with the Senators during the 1993-94 season. He also played in the American Hockey League and his native Finland before wrapping up his playing career with Vasteras IK in the Swedish Elite League in 1994-95.
Before signing with the Bruins, Kekalainen played two seasons at Clarkson University from 1987-89. He was named to the Eastern Collegiate Athletic Conference First All-Star Team after tallying 19-25- 44 and 47 penalty minutes in 31 games during the 1988-89 season. He also represented Finland at the 1986 World Junior Championships and the 1991 Canada Cup Tournament.
Kekalainen was born on July 3, 1966 in Tampere, Finland. He has a bachelor's degree in management from Clarkson University and a master's in business marketing from the University of Tampere.
He and his wife, Tiina, are the parents of daughters, Emilia and Sofia.
INFORMATION COURTESY BLUE JACKETS COMMUNICATIONS