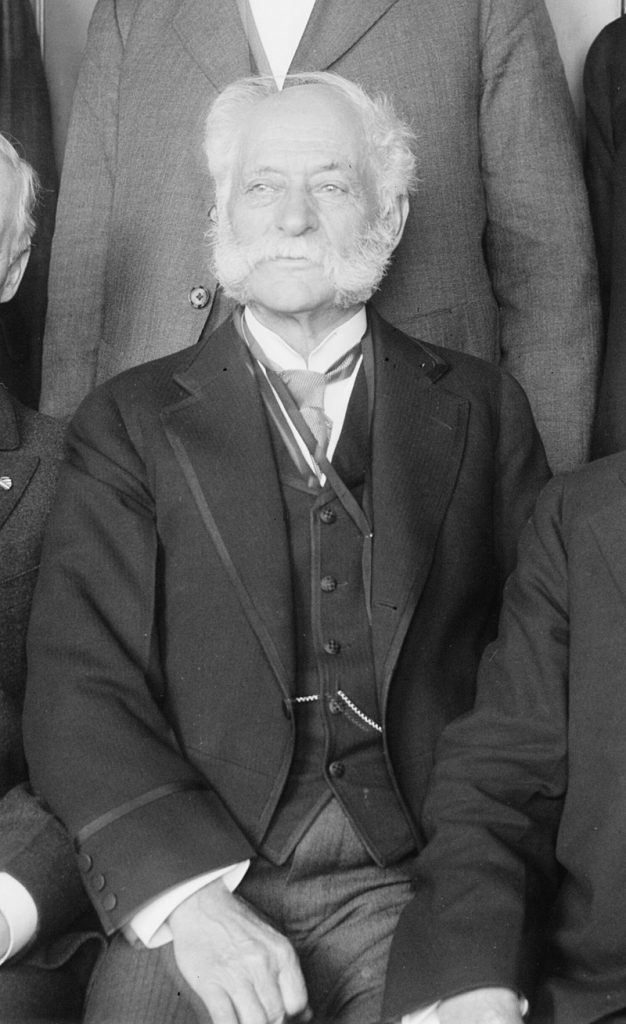 FROM WIKIPEDIA COMMONS
Henry John Heinz (October 11, 1844 – May 14, 1919) was an American entrepreneur who, at the age of 25, co-founded a small horseradish concern in Sharpsburg, Pennsylvania. This business failed, but his second business expanded into tomato ketchup and other condiments, and ultimately became the internationally known H. J. Heinz Company of Pittsburgh, Pennsylvania.
He was involved in the passage of the 1906 Pure Food and Drug Act. Many of his descendants are known for philanthropy and involvement in politics and public affairs. His fortune became the basis for the Heinz Foundations.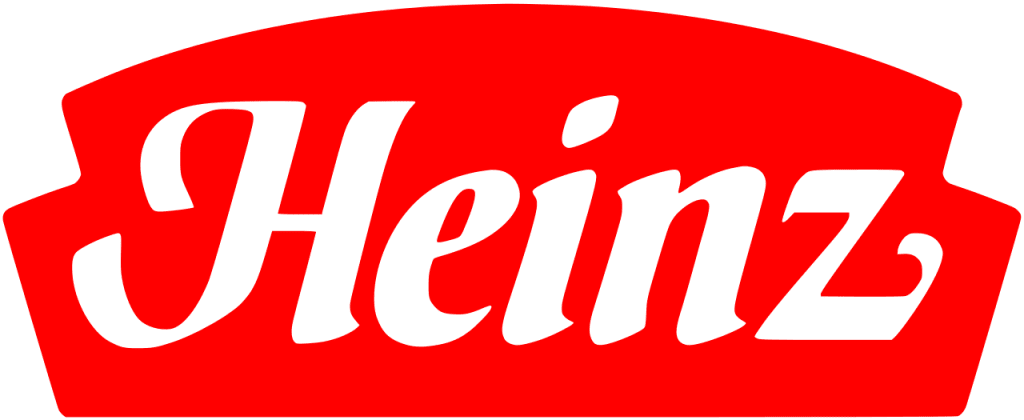 THE ALMANAC FOR MAY 14, 2021
1600s
1640s
1680s
1800s
1850s
1890s
1910s
1930s
1940s
1950s
1960s
1970s
1980s
1990s
2000s
2010s
COURTESY www.almanac.com