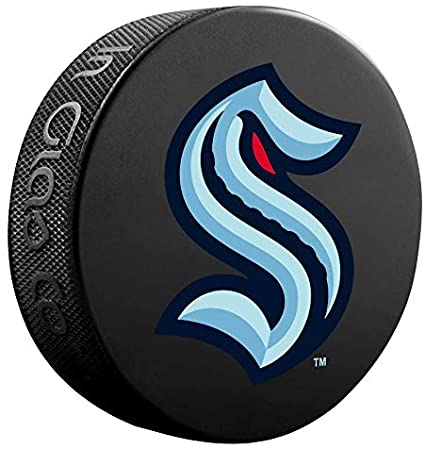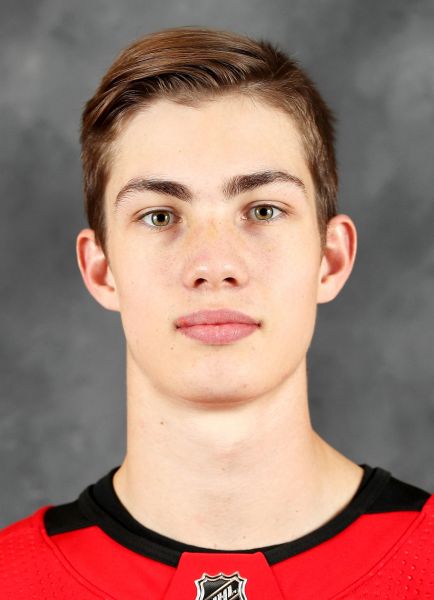 The Seattle Kraken made their first player transaction Wednesday, agreeing to a three-year, entry-level contract with free agent center Luke Henman.
The 21-year-old will participate in rookie camp with the Kraken, who will become the 32nd team in the NHL beginning next season. Henman is captain of Blainville-Boisbriand in the Quebec Major Junior Hockey League and was a fourth-round pick (No. 96) of the Carolina Hurricanes in the 2018 NHL Draft. It is the first NHL contract for Henman.
"I am super-excited and honored," said Henman Monday night by phone after scoring two game-tying goals earlier in the day, before an eventual overtime loss to Victoriaville knotting the second-round QMJHL series at one game apiece. "I have a belief in my game. My main focus will be to put in the work to get better."
Henman's two-way contract is a standard National Hockey League three-year, entry-level contract with salaries pre-determined for both the American Hockey League and NHL depending on Henman's progress as a prospect in the Kraken's development system.
"Our scouts have been watching players all year," said Ron Francis, Kraken general manager. "In this case, [scout] Mike Dawson has been a strong supporter for Luke. Robert Kron [director of amateur scouting] and Tony McDonald [scouting advisor] like him too.
Henman has played his last five seasons in the QMJHL, one of the world's best amateur leagues which has produced stars such as Pittsburgh's three-time Stanley Cup-winning captain, Sidney Crosby; Boston's Cup champ captain Patrice Bergeron and two of the game's biggest scoring stars, Colorado's Nathan MacKinnon and Tampa Bay's Nikita Kucherov, among dozens of other active players.
In his first year as captain during the 2019-20 season, Henman set career highs in all offensive categories (25 goals, 49 assists, 74 points in 63 games) while leading his team to first place in the West Division. The QMJHL's 2020 postseason was canceled due to the COVID-19 pandemic but Henman appears to be making up for it in this year's playoffs.
Henman will attend Seattle's first rookie camp leading into the club's inaugural training camp at the Kraken Training Center later this year. Specific dates and details are pending league scheduling decisions. Like all players invited, Henman will have a chance to make the team in camp. Another first professional season option would be playing in the American Hockey League as a Kraken prospect.
Henman was selected in the fourth round (96th overall) of the 2018 NHL Draft by the Carolina Hurricanes. Francis was no longer GM – though no one can deny this season's high-powered Carolina roster is bursting with players Francis drafted, signed or acquired in trades.
The expansion draft, scheduled for July 21, will be under the same rules for the Kraken as the Golden Knights in 2017. Seattle will select one player from each team excluding Vegas for a total of 30 (at least 14 forwards, nine defensemen and three goalies) not including additional players who may be acquired as the result of violations of the expansion draft rules.
COURTESY SEATTLE KRAGEN COMMUNICATIONS