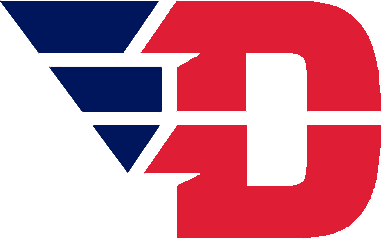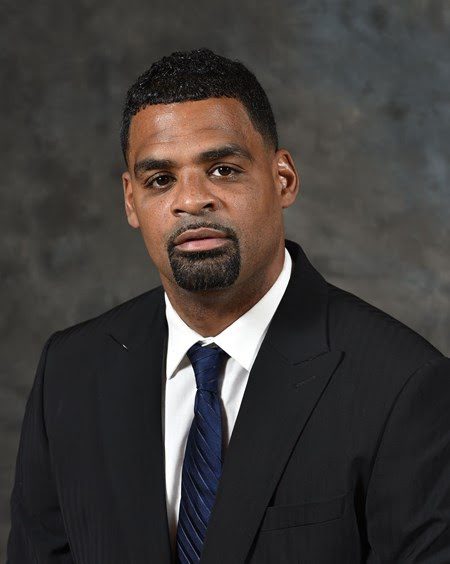 DAYTON – University of Dayton men's basketball assistant coach Ricardo Greer has been selected to participate in the 2021 TopConnect Leadership Institute starting May 18.
TopConnect (formerly Villa 7) originated in 2003 under the direction of then-VCU Athletic Director Dr. Richard Sander. This summit identifies the top basketball assistant coaches and senior level athletics administrators in the country and provides them the necessary skills and relationships to assist them on their career path.
The participants have been identified and recommended by Athletic Directors across the nation. Twenty-six highly qualified individuals (13 coaches and 13 administrators) will comprise the inaugural cohort. The mantra — CONNECT. PREPARE. LEAD. — is more than a slogan, it is the purpose of the Leadership Institute.
Greer, a standout guard at Pitt as a player and a member of the French Professional Basketball Hall of Fame, began his coaching career at Dayton in 2017. He will join Dayton women's basketball assistant Ryan Gensler as a participant this year.
Flyer men's head coach Anthony Grant is an alum of the Villa 7 program, having attended prior to becoming a head coach in 2006.
TopConnect continues to pave the way in development of the next generation of leaders in college athletics. Since its changing to TopConnect in 2018, fourteen attendees have been hired as Athletic Director, Head Men's Basketball Coach or Head Women's Basketball Coach.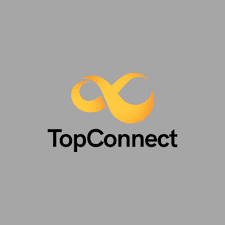 COURTESY DAYTON MEDIA RELATIONS