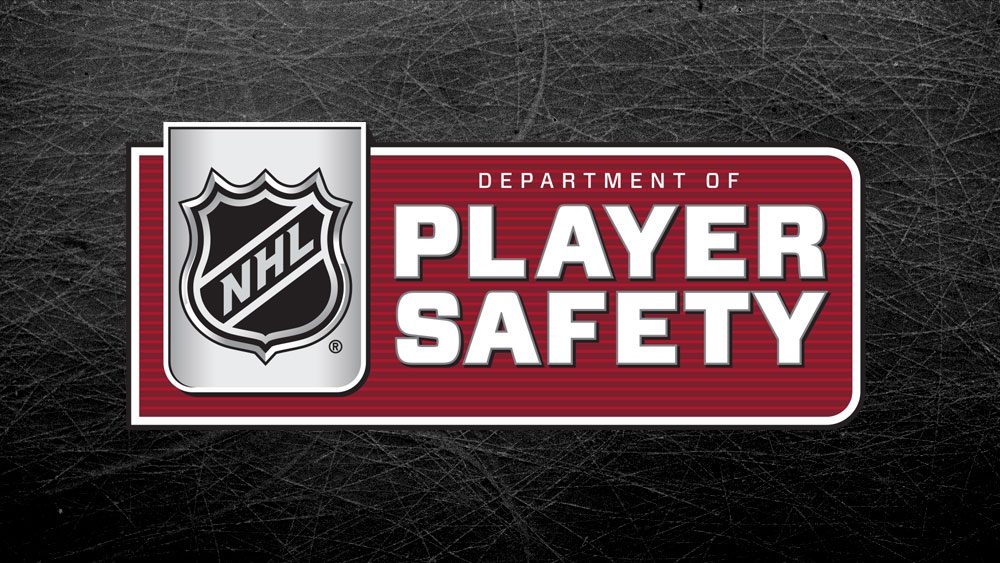 NEW YORK (May 9, 2021) – Montreal Canadiens defenseman Joel Edmundson has been fined $1,000 for a dangerous trip against Toronto Maple Leafs forward John Tavares during NHL Game No. 862 in Toronto on Saturday, May 8, the National Hockey League's Department of Player Safety announced today.
The incident occurred at 19:39 of the second period.
The money goes to the Players' Emergency Assistance Fund.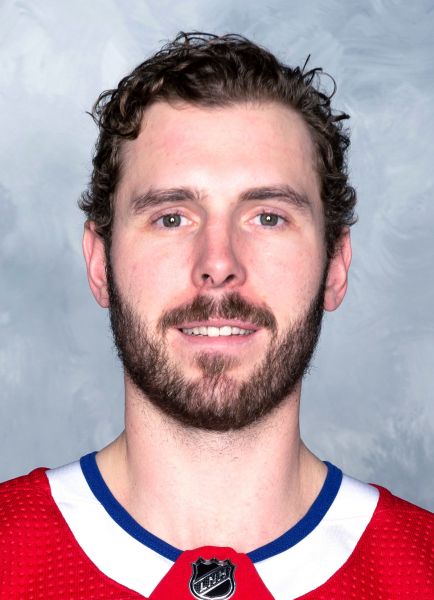 COURTESY NHLmedia.com