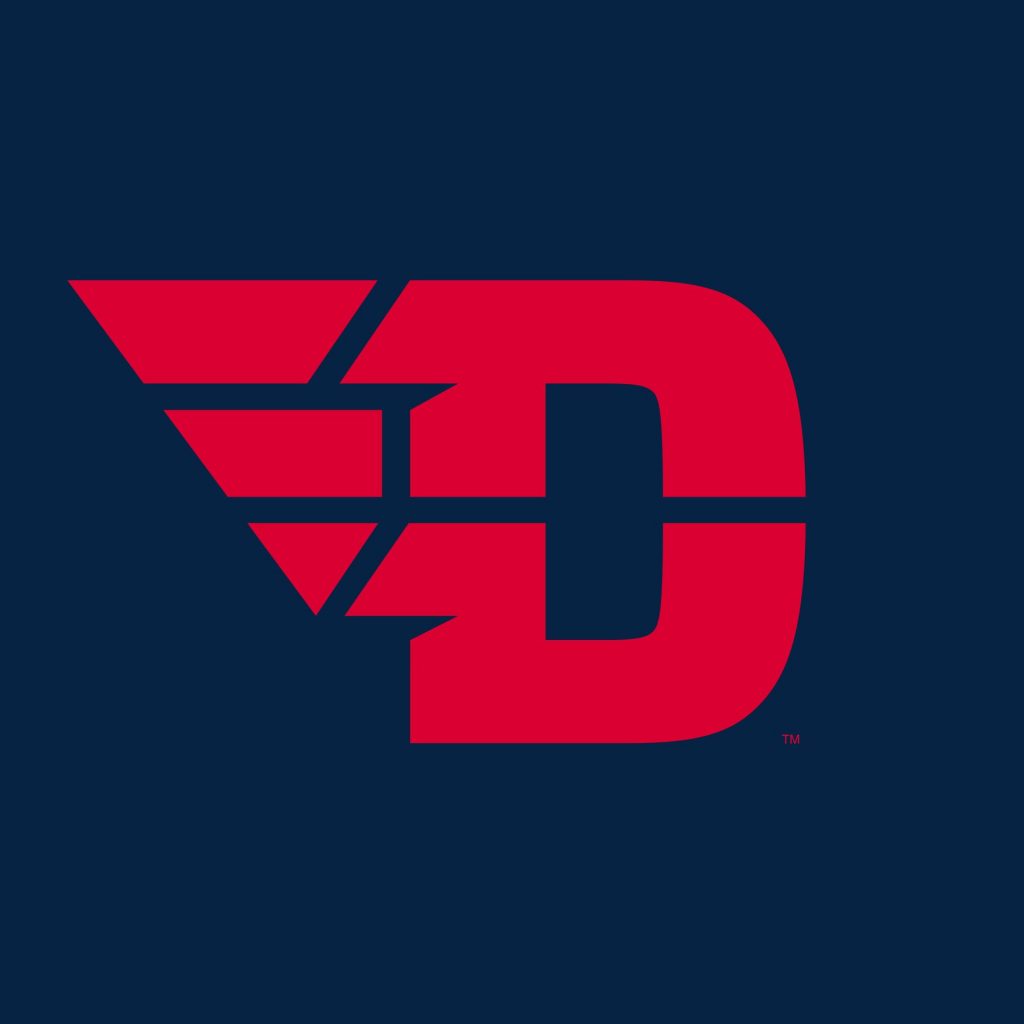 Sun, May 9, 2021
Double-Elimination Tournament Will Be Hosted By Saint Joseph's May 13-15
Story Links
NEWPORT NEWS, Va. – The University of Dayton softball team will be making the program's eighth-consecutive appearance in the Atlantic 10 Championship in 2021 after earning the four seed. The tournament will be hosted by Saint Joseph's at the Hawks' SJU Softball Field in Philadelphia May 13-15.
Dayton will play in the championship's opening game Thursday, May 13, against top-seeded George Washington at 11 a.m. Despite finishing the regular season with the best winning percentage in league standings (23-1, .958), the Colonials were unable to accept hosting duties due to COVID-19 protocols currently in place in the Washington, D.C., area. The Flyers and Colonials squared off earlier this season in D.C. with George Washington claiming four wins in the series.
The Flyers finished the season at 14-8 in league play and were 19-24 overall. Freshman Megan Ward led the Dayton offense with a .422 batting average and 62 hits, and senior Abby Ehrenborg, who batted .345 with a team-high 16 homers. Freshman Addy Bullis was the Flyer leader in the circle, with a 1.97 ERA, and 11-6 record and 107 strikeouts.

Saint Joseph's earned the No. 2 seed after finishing the conference season with a 19-3 mark. SJU will face off against third-seeded Fordham (17-3) in game two on May 13.
The winners of the two first round games will advance to meet in the semifinals, which will be played Friday, May 14 at noon. The two losing teams from the first round will play in the consolation bracket of the double-elimination tournament. The winner of that game will face the loser of the winner's bracket semifinal. The championship game will be played at noon on Saturday, May 15.

Limited fan attendance will be permitted, based on family and friends of the official travel party. All games of the A-10 Softball Championship will be aired on ESPN+. For watch links, result, photos and more visit Softball Championship Central at atlantic10.com.
Championship Game Schedule
(Thursday, May 13 – Hosted by Saint Joseph's University)
11:00 AM ET                                   #1 George Washington vs. #4 Dayton       
1:30 PM ET                                     #2 Saint Joseph's vs. #3 Fordham
4:00 PM ET                                      Loser of Game 1 vs. Loser of Game 2

(Friday, May 14 – Hosted by Saint Joseph's University)
12:00 PM ET                                   Winner of Game 1 vs. Winner of Game 2       
2:30 PM ET                                     Winner of Game 3 vs. Loser of Game 4

(Saturday, May 15 – Hosted by Saint Joseph's University)
12:00 PM ET                                  Championship Game
*If necessary game to follow approximately 30 minutes following the conclusion of Game 6
COURTESY DAYTON FLYERS MEDIA RELATIONS