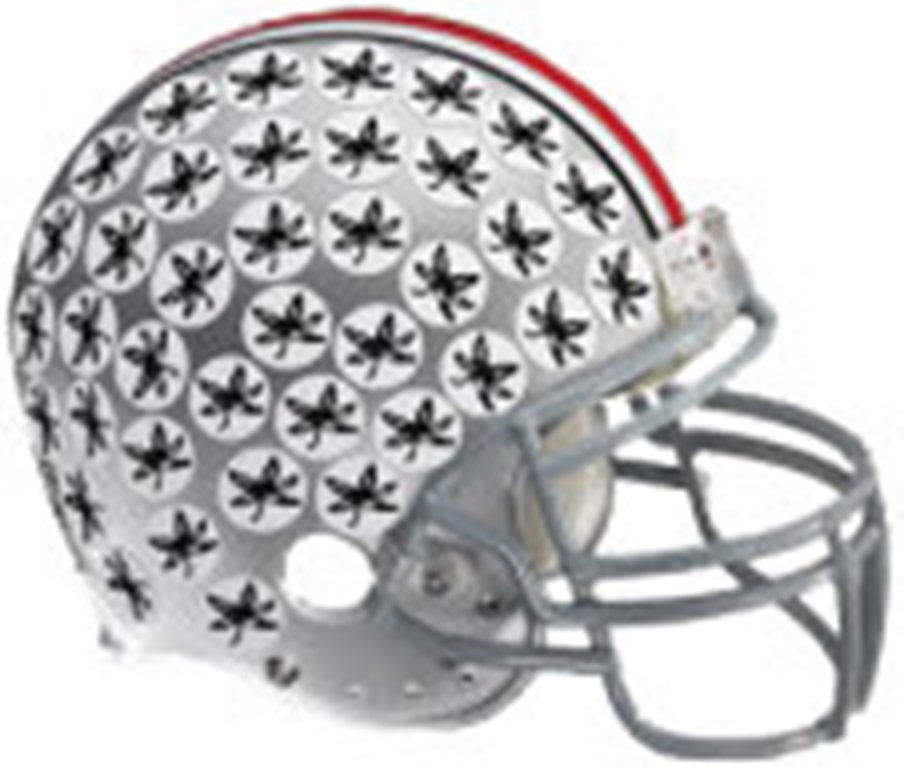 May 9, 2021
Four current Buckeyes graduate; list also includes Bradley Roby through the Degree Completion Program
COLUMBUS, Ohio – Ohio State spring commencement ceremonies returned to Ohio Stadium for the first time in two years Sunday, May 9, and among the 12,345 degrees conferred were 10 members or former members of the Ohio State football program.
Actually, there were two in-person commencement ceremonies that Ohio State President Kristina M. Johnson presided over at 11 a.m. and 3 p.m. Jamie Dimon, chairman and CEO of JPMorgan Chase, delivered commencement remarks virtually.
"Your celebration comes after a year that was extraordinary by any measure," Dimon said. "We've been through a global pandemic, a global recession, unprecedented government actions, turbulent elections, and deeply felt social and racial injustice. All of you have been affected by COVID-19 in different ways. Your future is bright, but as you grow older it's inevitable that you will face tough times and failure – both personally and professionally. We all do. How you deal with failure may be the most important thing in whether you succeed."
Current members of the team who graduated Sunday include Demario McCall (sport industry), Bradley Robinson (human development and family sciences), Mitch Rossi (finance) and Ellijah Gardiner (human development and family sciences).
Also graduating through the Department of Athletics Degree Completion Program (DCP) is Bradley Roby, who is in his third season with the Houston Texans and his eighth in the National Football League after being drafted in the first round of the 2014 NFL Draft by Denver. Roby's degree is in communications. He is the 93rd football player to graduate through the DCP and more than 220 former student-athletes have now earned their degree through the program.
In addition to the two smaller ceremonies, the university is instituted a number of changes to commencement to promote a safe and healthy experience, including digital ticketing and a maximum of two guests to accompany each graduate.
All attendees were required to wear a mask in all areas of campus, indoors and outside and throughout the entire commencement ceremony.
2021 Ohio State Spring Commencement Graduates – Football
§ OL Gavin Cupp – Master's in kinesiology
§ WR Ellijah Gardiner– Human development and family sciences
§ DT Zaid Hamdan – Criminology
§ CB Demario McCall – Sport industry
§ LS Bradley Robinson – human development and family sciences
§ CB *Bradley Roby – Communications
§ TE Mitch Rossi – Finance
§ LB Ben Schmiesing – Finance
§ LB Trayvon Wilburn – Family resource management
§ OT Max Wray – Communications
*Degree Completion Program
#GoBucks
The People. The Tradition. The Excellence.
COURTESY OHIO STATE ATHLETIC COMMUNICATIONS