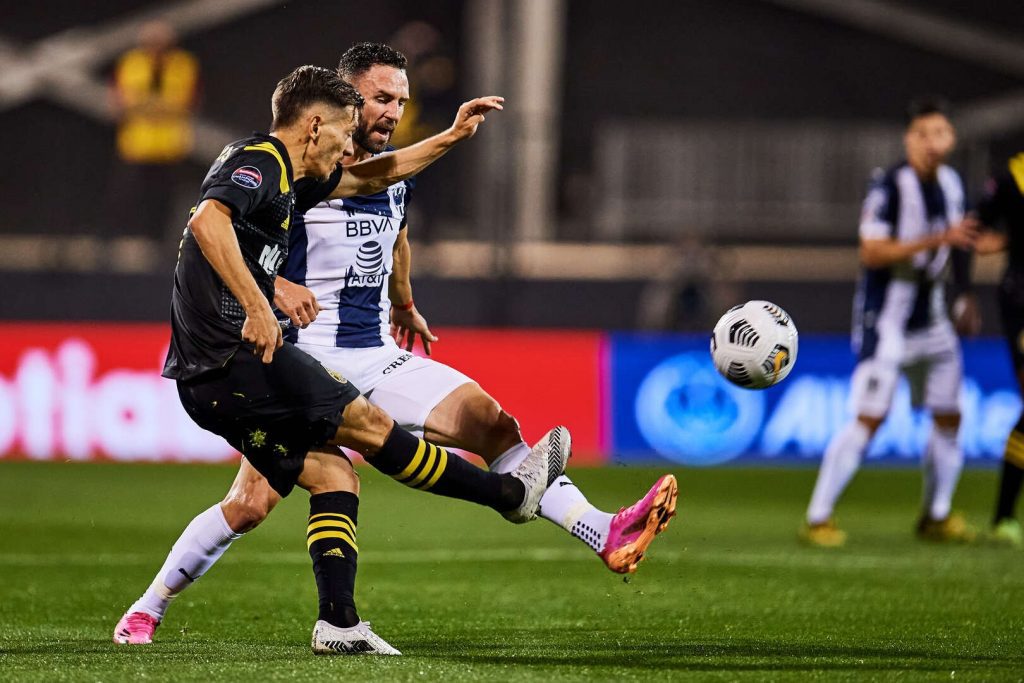 COLUMBUS — Columbus Crew SC returns to Historic Crew Stadium for a home match against D.C. United tomorrow, Saturday, May 8 [1:30 p.m. ET / Bally Sports Ohio, 97.1 FM The Fan (English, ColumbusCrewSC.com (Spanish)]. The match is the set to be the 72nd all-time regular season meeting between the two sides, dating back to Crew SC's inaugural MLS match on April 13, 1996.
Entering Sunday's home match, Crew SC is undefeated in its last 10 matches at Historic Crew Stadium dating back to a 3-1 win over New York City FC last year (October 18). Over that span, the Crew has posted a home record of 8-0-2 while outscoring opponents 19-7. Additionally, the Black & Gold have an all-time regular-season home record of 19-8-7 against D.C. United dating back to 1996, outscoring D.C. United 55-28 over that span.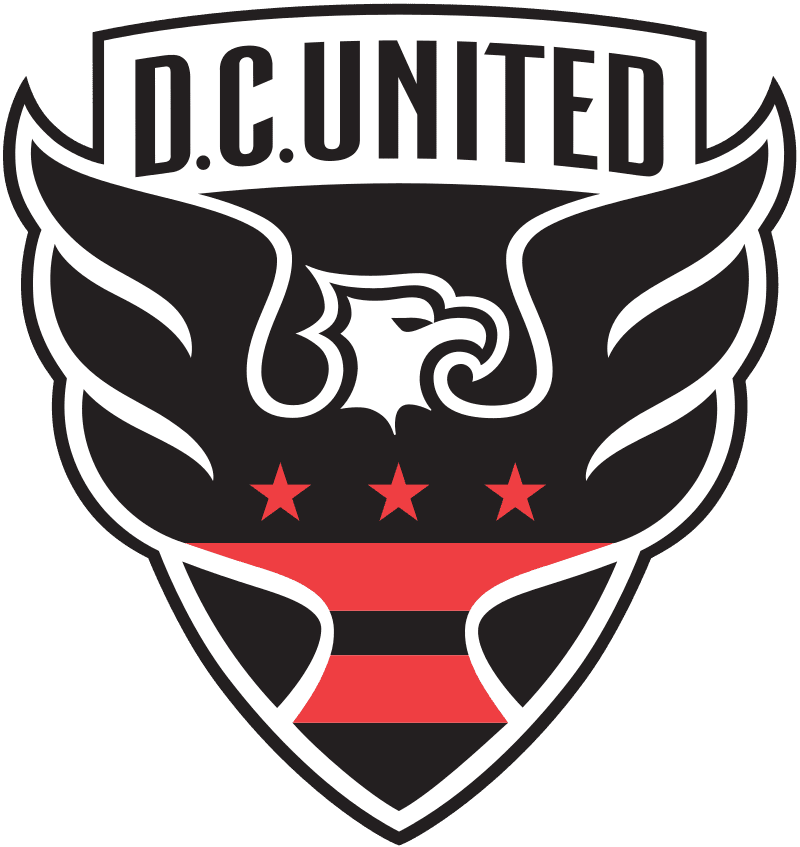 2021 MLS Regular Season
Columbus Crew SC vs. D.C. UnitedTomorrow, Saturday, May 8 – 1:30 p.m. ET – Historic Crew Stadium (Columbus, Ohio)

Local Broadcast: Bally Sports Ohio, Bally Sports Ohio App (Stream) | Coverage begins: 12:30 p.m. ETCrew SC Radio: 97.1 FM The Fan and streaming online via "Listen Live" on at 971TheFan.com. (English); ColumbusCrewSC.com (Spanish).
ABOUT COLUMBUS CREW SC
Columbus Crew SC (Soccer Club) is the first club in Major League Soccer. Crew SC is operated by The Edwards Family and Haslam Sports Group. The Black & Gold are the 2020 MLS Cup Champions. The Club won its first MLS Cup championship in 2008 and also won the 2002 Lamar Hunt U.S. Open Cup as well as MLS Supporters' Shield titles in 2004, 2008 and 2009. The 2020 campaign was the Crew's 25th season in MLS and the 21st season at Historic Crew Stadium — the first soccer-specific stadium in the United States.
Website: ColumbusCrewSC.com | Twitter: @ColumbusCrewSC | Instagram: @ColumbusCrewSC | Hashtag: #Crew96 | Facebook.com/columbuscrewsc | Snapchat: ColumbusCrewSC | App: ColumbusCrewSC.com/app | Stadium: Historic Crew Stadium | Training Facility: Crew SC Training Center at Obetz | Future Training Facility (2021): OhioHealth Performance Center | New, downtown stadium coming July 2021
COURTESY CREW SC COMMUNICATIONS