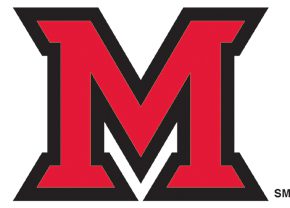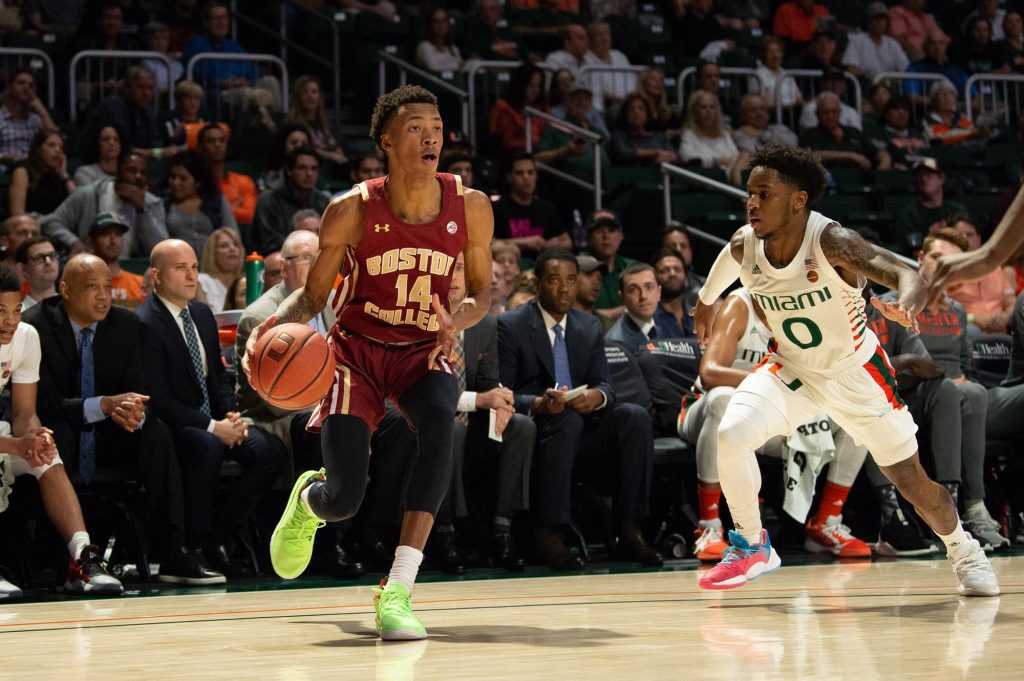 Tue, Apr 27, 2021
OXFORD, Ohio—Miami University men's basketball head coach Jack Owens announced that Kamari Williams (Sandy Spring, Md./St. Andrew's Episcopal), a 6-foot-7, 200-pound forward transfer from Boston College, will join the RedHawk program. Williams just completed his sophomore campaign and will be eligible for the 2021-22 season with three years of eligibility remaining.
"We are excited about Kamari joining the family! He is a skilled player who has the ability to shoot the basketball," said Owens. "He provides good size, length, and athleticism at the guard position and I know he will come to Oxford ready to work. He is looking forward to embracing this opportunity and helping our program win."
Williams played in 40 career games for the Eagles, making six career starts. He averaged 2.6 ppg and 1.2 rpg during his sophomore season. Over his last six games in 2020-21, Williams averaged 5.2 ppg, 1.8 rpg and was 7-of-18 from three-point range (.390). As a sophomore, he scored a season-high 11 points off 4-of-6 shooting from the field and a 3-for-5 effort from long range against Miami (Fla.), while hauling in a career-high six boards. During his freshman campaign, he scored a career-high 14 points against the Hurricanes, going 6-for-10 from the field, including a 2-for-3 effort from beyond the arc.
Williams prepped at St. Andrew's Episcopal where he averaged 14.0 ppg, 7.0 rpg and 3.0 apg as a senior. He helped the St. Andrew's to the quarterfinals of the Maryland Private School Tournament. Williams was ranked the No. 9 player in Maryland according to 247sports.com. He was named to the 2018-19 Washington Post All-Met Team and was an All-Mid-Atlantic Conference selection.
COURTESY MIAMI UNIVERSITY ATHLETIC COMMUNICATIONS