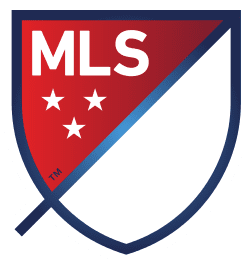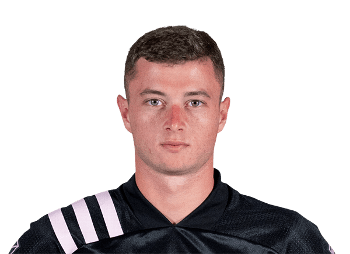 The midfielder joins Fort Lauderdale CF on loan  
MIAMI(April 16, 2021) – Major League Soccer has been conducting an investigation into whether Inter Miami FC's signing of Blaise Matuidi complied with the League Roster and Budget Rules during 2020.
The League has concluded that Inter Miami was not in compliance with the Roster and Budget Rules during 2020. In 2020, Matuidi was categorized as a Targeted Allocation Money (TAM) player. Matuidi's compensation was above the compensation limit for a TAM player and he should have been classified as a Designated Player. As a result, Inter Miami CF violated the Designated Player Limit as the Team had three Designated Players in addition to Matuidi during 2020.
Inter Miami has agreed an off-season buyout with one of its other Designated Players, Matias Pellegrini, and therefore, will be in compliance with the League's limit on the number of Designated Players for the start of the 2021 season.
The League is finalizing the investigation and will be announcing the results of that investigation, including sanctions, in the near future.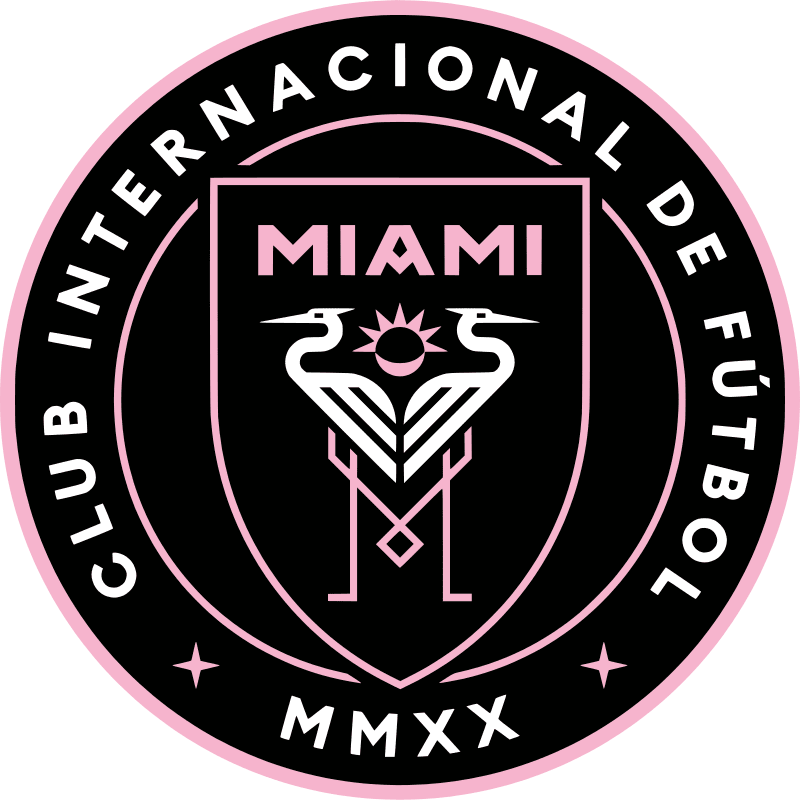 COURTESY MLS COMMUNICATIONS