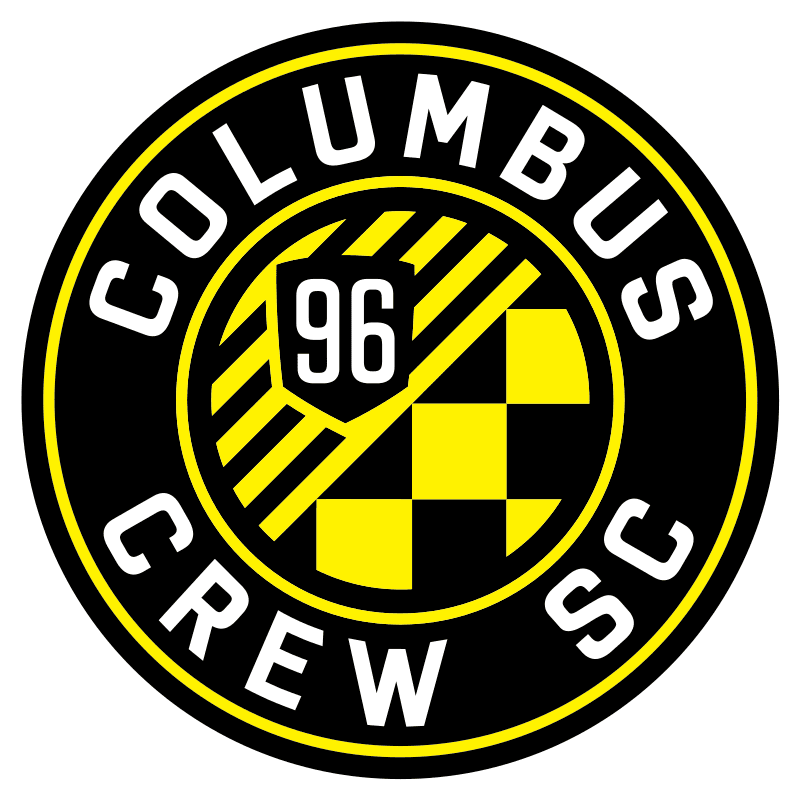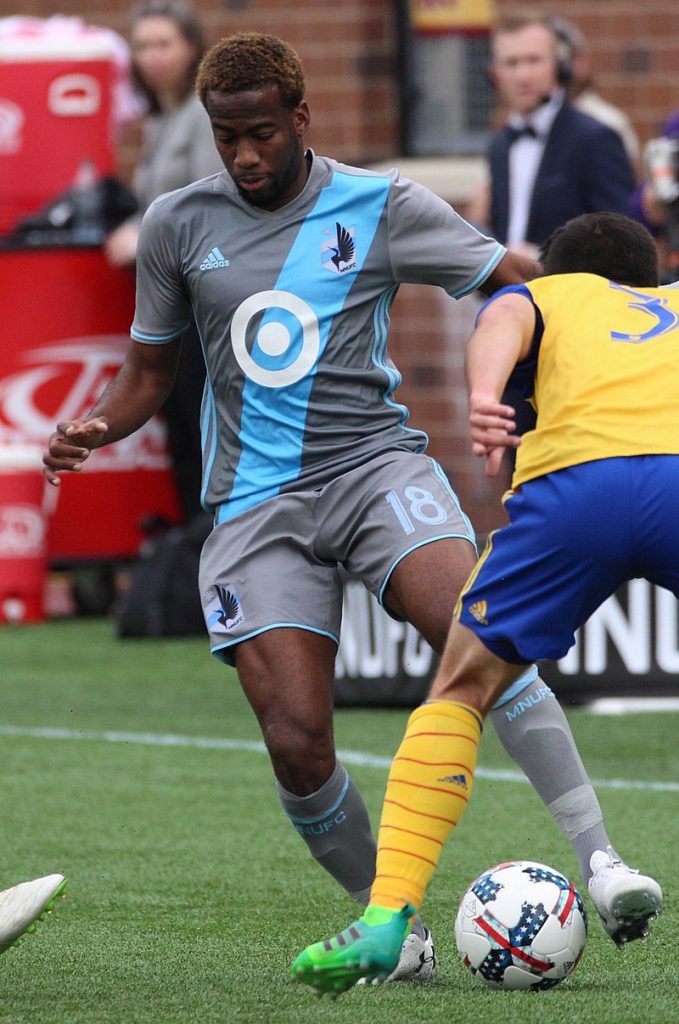 Expected to be sidelined for approximately six to eight weeks
COLUMBUS – Columbus Crew SC on Monday announced that after additional evaluation, midfielder Kevin Molino is expected to be sidelined for approximately six to eight weeks due to a recurring hamstring injury.
A six-year MLS veteran, the Trinidad and Tobago international was signed by Crew SC on January 7, 2021, joining from Minnesota United FC. To date, the forward has made 104 MLS regular-season appearances (91 starts), scoring 32 goals and registering 27 assists.
Crew SC is set to host Real Esteli at Historic Crew Stadium for the Second Leg of the Scotiabank Concacaf Champions League Round of 16 on Thursday, April 15 [8:00 p.m. ET/FS1, TUDN]. Following Thursday's contest, the Crew begins the 2021 MLS regular season at home on Sunday, April 18, against the Philadelphia Union [5:30 p.m. ET/FS1, FOX Deportes/ 97.1 The Fan (English), ColumbusCrewSC.com (Spanish)]
ABOUT COLUMBUS CREW SC
Columbus Crew SC (Soccer Club) is the first club in Major League Soccer. Crew SC is operated by The Edwards Family and Haslam Sports Group. The Black & Gold are the 2020 MLS Cup Champions. The Club won its first MLS Cup championship in 2008 and also won the 2002 Lamar Hunt U.S. Open Cup as well as MLS Supporters' Shield titles in 2004, 2008 and 2009. The 2020 campaign was the Crew's 25th season in MLS and the 21st season at Historic Crew Stadium — the first soccer-specific stadium in the United States.
Website: ColumbusCrewSC.com | Twitter: @ColumbusCrewSC | Instagram: @ColumbusCrewSC | Hashtag: #Crew96 | Facebook.com/columbuscrewsc | Snapchat: ColumbusCrewSC | App: ColumbusCrewSC.com/app | Stadium: Historic Crew Stadium | Training Facility: Crew SC Training Center at Obetz | Future Training Facility (2021): OhioHealth Performance Center | New, downtown stadium coming July 2021.
COURTESY COLUMBUS CREW SC COMMUNICATIONS