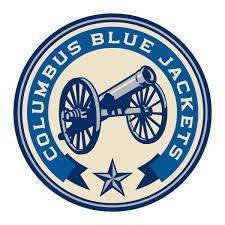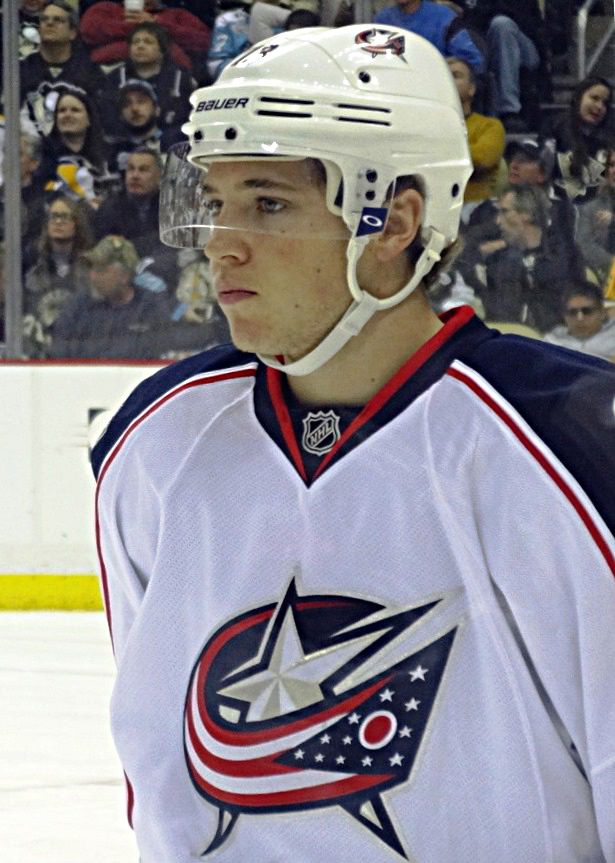 ATKINSON BRINGS THE OFFENSE
Cam Atkinson, who has played 19-plus minutes in each of the last six games, has tallied 2-4-6 in the past nine outings and 12-11-23 in the last 31
contests. He became the second player in Blue Jackets history to play in 600 games on Mar. 13 vs. Dallas and ranks second on the franchise's all-time
list (behind Rick Nash) in goals and points with 211-184-395 in 613 games. He owns the franchise mark with 16 career shorthanded goals. His four
shorthanded goals this season are tied for most in a single-season in his career (2018-19) and one short of tying the franchise record for a single
campaign (Nash; 2008-09). Atkinson ranks second in goals and points (tied) on the team with 13-14-27 in 42 games this season.
***Atkinson scored his 14th goal last night to give the Jackets a 2-0 lead in the 1st Period.
COURTESY BLUE JACKETS COMMUNICATIONS