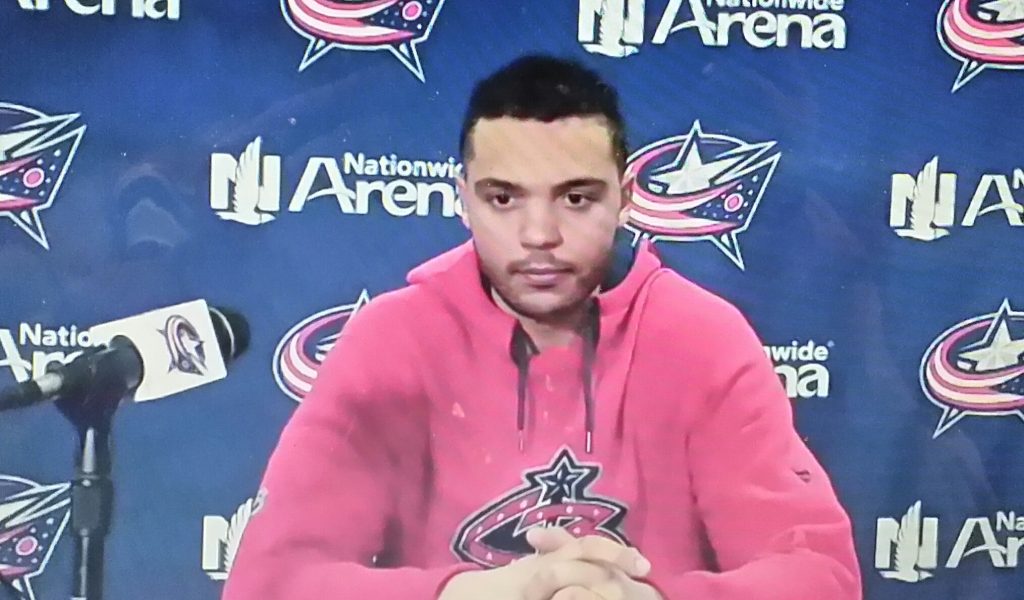 CAN'T STOP SETH
Seth Jones has tallied 3-5-8 in the last 13 games, including a three-game point streak from March 14-20 (3-1-4). The streak included his first two-goal
game of the season and fourth of his career, including the OT winner, on Mar. 18 at Carolina. Jones leads all defensemen on the team in assists and
points and ranks second in points with 4-17-21 in 42 games.
COURTESY BLUE JACKETS COMMUNICATIONS