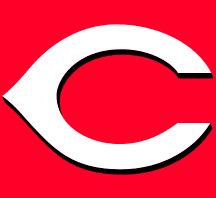 *Reds are 6-1, have won 6 in a row and have the major league's best record so far. First time since 1994.
*Reds lead 5-0 early. But the bullpen allowed 5 runs in the 7th and 8th innings and Arizona was back in the game.
*Reds catcher Tucker Barnhart, who had 2 doubles in the game, came up with a clutch RBI double in the top of the 10th inning to score Eugenio Suarez for the game-winning run.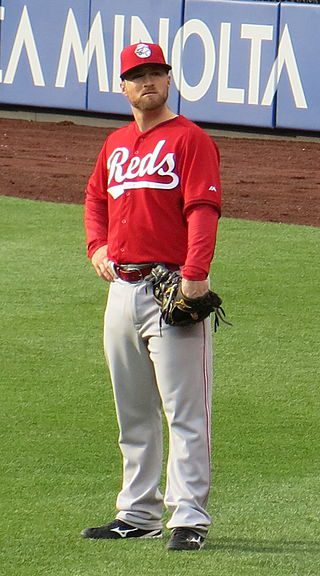 *What is completely unbelievable is that Cincinnati has been on such an offensive-record breaking start at the plate. One of the hottest-ever offensive streaks to begin a season. Even better than the Big Red Machine teams of the 1970's. The six runs Cincinnati scored Friday night brings its total to 63 through its first seven games, the best mark in franchise history and tied for the third-most among active franchises in the modern era (since 1900).
*One of the top signings this offseason for the Reds, has been outfielder Tyler Naquin, an Indians castoff. Always a productive player as a 4th outfielder or platoon guy, he has a major league leading 5 homers and the other night, knocked home 7 runs against Pittsburgh. Friday night, he hit a mammoth 454-foot home run to give the Reds a 2-0 lead.
*Cincinnati's offense was made even tougher with the return of LF Jesse Winker. He almost hit a homer in his first at bat, but got a double out of it. He went 3-for-3 with an RBI. But had to leave the game in the 6th inning with calf cramps.
*New Reds closer, LHP Amir Garrett, the former St. John's University baskerball player, got his 2nd save of the season and 3rd of career.