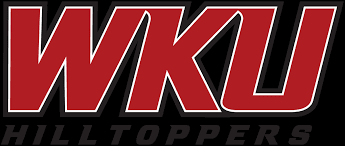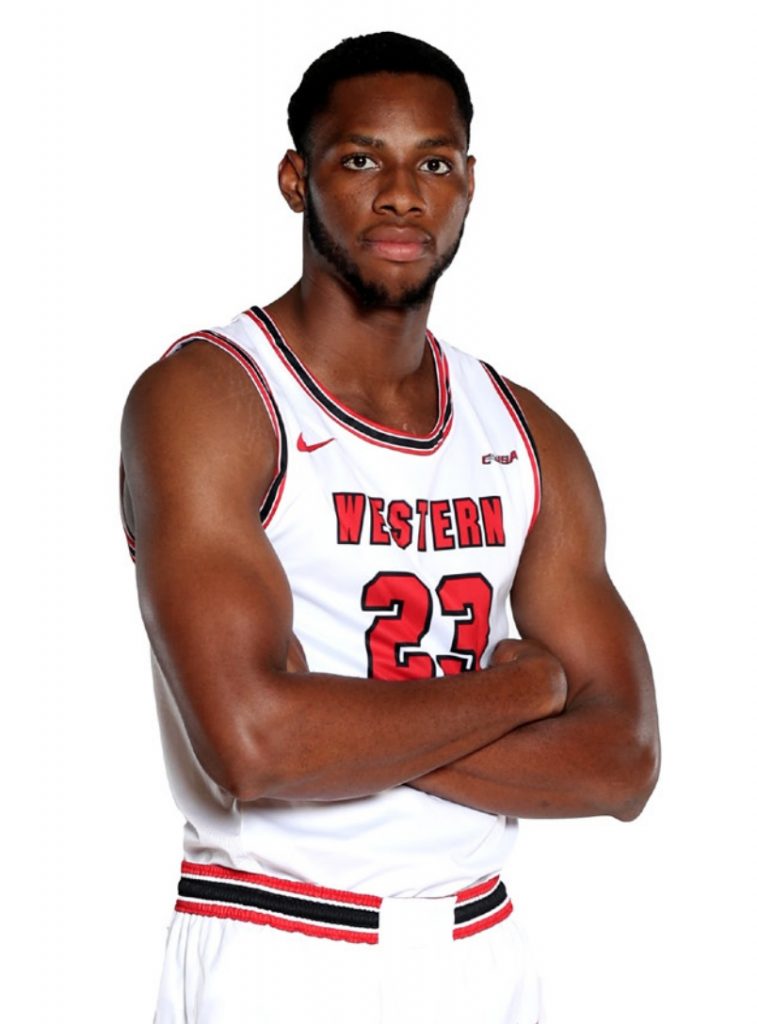 3/31/2021
BOWLING GREEN, Ky. — WKU Hilltopper Basketball junior center Charles Bassey announced Thursday that he will forego his senior season to sign with an agent and enter the 2021 NBA Draft.

The 6-foot-11, 235-pound native of Lagos, Nigeria, will seek to become the 36th NBA Draft pick in WKU history.

Bassey was named an All-American by several outlets this year, including USWBA (Third Team), USA TODAY (Third Team), Basketball Times (Second Team) and Lute Olson Award. He was also chosen as an honorable mention All-American by The Associated Press.

The big man was also a finalist for Kareem Abdul-Jabbar Center of the Year and a semifinalist for Naismith Defensive Player of the Year.

As of Tuesday, Bassey ranked second in the country in double-doubles and dunks, fourth in blocks per game and fifth in rebounds per game. He's the only player in the nation to even rank in the top 20 in both blocks and rebounds per game.

Bassey finished the 2020-21 season averaging 17.6 points, 11.6 rebounds and 3.0 blocks per contest while shooting 59% from the field. He's the only player in the nation since at least 2010 with four games in a season of at least 20 points, 14 rebounds and five blocks.

This year, he became the fourth player in Conference USA history to win the league's Player of the Year and Defensive Player of the Year honors in the same season.

Bassey announced his decision to enter the NBA Draft in an interview with ESPN's DraftExpress that can be found at the following link: https://goto.ps/31FvXnu

He also penned a letter with his decision on his social media channels. A copy of the letter is available below:
First off, I would like to thank God for the ability to play the sport that I love. I would like to thank my family for always supporting me and loving me throughout my journey. Throughout my journey I have lost my mom, little brother, and 3 aunts. I know that during this time they are all so proud of me for continuing to pursue my dreams. This sport has given me opportunities that I never imagined were possible growing up as a young boy in Nigeria. It has brought me relationships that I will cherish for a lifetime.

To my teammates, you guys have become like brothers to me and I thank you for always being there for me. To my coaches, thank you for pushing me to be the best player on the court I can be and the best man off the court as well.

Over the past 3 years, I have enjoyed my time here in Bowling Green and having the opportunity to play in Diddle Arena. Each of you have welcomed me with open arms and supported me throughout my journey, and I couldn't be more grateful.

After much consideration and talking with my family, I have decided to pursue my dreams of playing at the next level and declare for the 2021 NBA Draft. Just know that WKU will always be a special place.


COURTESY WESTERN KENTUCKY ATHLETIC COMMUNICATIONS