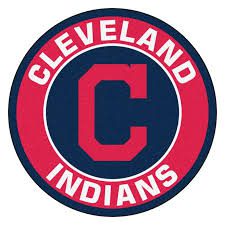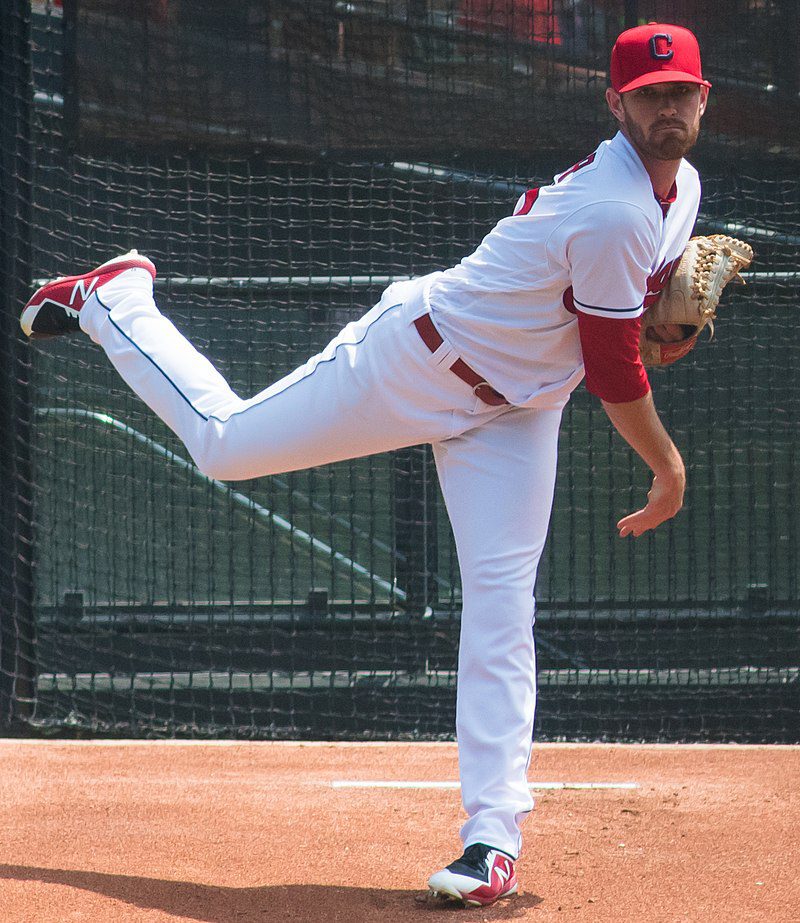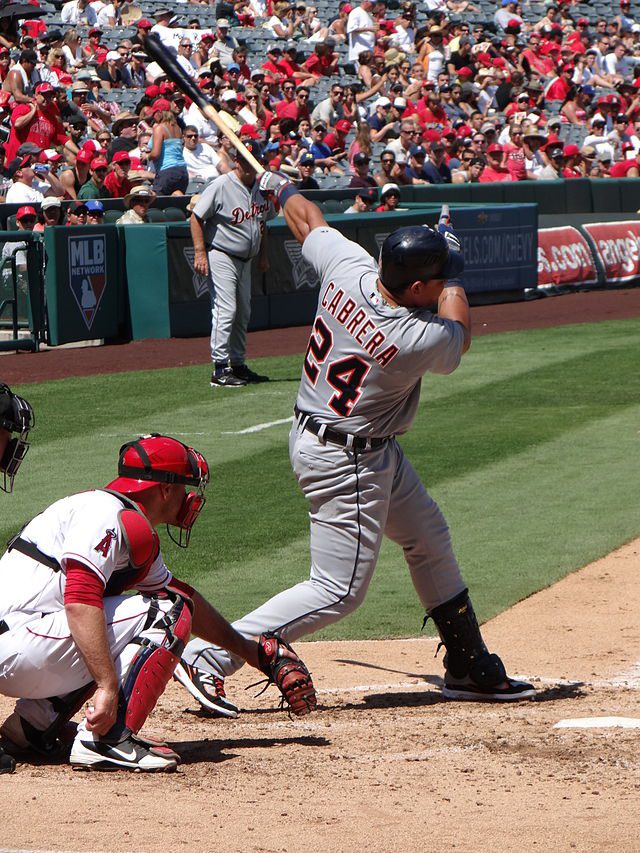 Fans returned to Comerica Park in Detroit on Thursday afternoon to see the Tigers beat Cleveland 3-2.
32 degree temperatures and heavy snow flurries most of the game as the Tigers allowed fans back to the ballpark, 20% of 41,083 into the stadium.
HIGHLIGHTS
*37-year-old Tigers 1B Miguel Cabrera had a good game, playing the field for the first time since 2019.
Cabrera is going for two milestone plateaus this season, 500 homers and 3,000 career hits. He homered his first at bat to right field for the 488th of his career to make it 2-0. That hit also was the 2,867th of his career.
Cabrera has been often injured the past few years and his production has fallen off but he is still a threat in the middle of the Detroit order to do damage everytime he comes to the plate.
Matthew Boyd was the winning pitcher (1-0) as he bested 2020 American League Cy Young Award winner Shane Bieber. The Tigers lefty was making his second straight opening day start. Boyd allowed 3 hits, 4 walks and 2 strikeouts in 5 2/3 innings.
Indians ace Bieber (0-1) allowed 2 runs in the first inning and one in the second. He settled down after those two innings and pitched like Cy Young striking out 12 batters. He allowed 5 hits, 3 walks and backed up his 2020 opening day start by striking out double-digit Tigers hitters. 2020 he struck out 14.
Indians catcher Roberto Perez stroked a homer off of Gregory Soto in the ninth inning to account for both runs.
The Tigers new manager AJ Hinch, who is good at turning around losing teams, won his first game as manager. He sat out the 2020 season after being caught up as Houston Astros manager suspended in the aftermath of the sign-stealing debacle several years ago.
The two teams will get back to action Saturday afternoon at 1:10 as there will be a battle of two RHP's in Cleveland's Zach Plesac up against a former All-Star Julio Teheran. The veteran came to camp on a minor league deal and made the team.