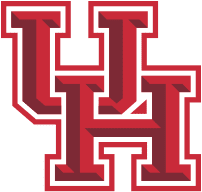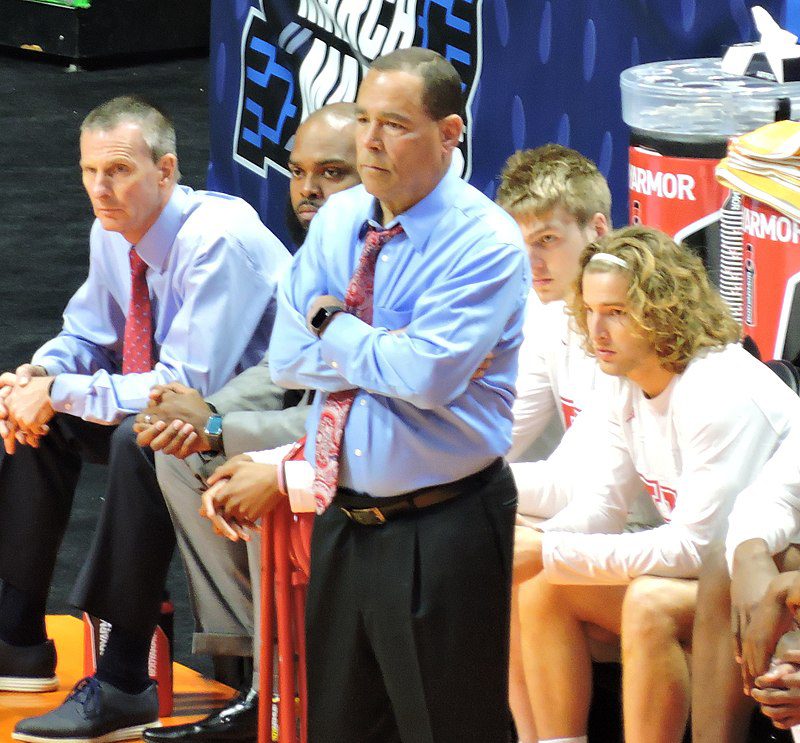 4/2/2021
HOUSTON – University of Houston Men's Basketball Head Coach Kelvin Sampson was honored Friday as the recipient of the John McLendon Award, presented annually to the nation's top collegiate head coach in NCAA Division I, Division II, Division III, NAIA and NJCAA.
 
Now in his seventh season at Houston, Sampson has led the Cougars to a 28-3 overall record and the program's first NCAA Final Four appearance since 1984. The Cougars posted a 14-3 record in American Athletic Conference play and reeled off three wins in as many days to capture the American Athletic Conference Tournament championship, a first since 2010.
 
"It's really no surprise that Kelvin Sampson has returned the Houston Cougars to national prominence," CollegeInsider.com president Joe Dwyer said. "Winning this award only further validates what most people in college basketball already know, Kelvin Sampson has been an outstanding coach for a long time."
 
His Cougars have been ranked every week in 2020-21, rising as high as No. 5, and have spent 12 weeks among the country's Top-10 leaders in both national polls.
 
Under his leadership this season, the Cougars have led the nation or ranked among the country's Top-10 statistical leaders in multiple categories, including field goal percentage defense, 3-point field goal percentage defense, offensive rebounds, scoring defense, scoring margin, rebounds per game, rebounding margin and won-lost percentage.
 
He is the only coach in program history to lead the Cougars to six consecutive 20-win seasons and became the program's second-winningest coach earlier this season. He already holds the school record with a .726 career winning percentage (167-63 record).
 
With the Cougars' postseason run, he became the only the 16th coach in NCAA history to lead multiple schools to the Final Four and is the only Native American to lead a program to the Final Four.
JOHN McLENDON AWARD
The John McLendon Award is named after one of the true legends of the sport. A trailblazer and one of the true pioneers of the game, McLendon became the first African American coach to win an integrated national championship. His team went on to win the NAIA Division I Men's Tournament in 1957, 1958 and 1959, making him the first coach in history to win three consecutive NAIA championships.

In 1962 he became the first African American head coach in a major professional league (ABL) with the Cleveland Pipers. In 1966 he became the first African American head coach of predominantly white university, when he took over the Cleveland State program. He led the team to their best record in school history.

In 1969, McLendon was hired by the Denver Rockets and became the first African American head coach in the American Basketball Association. After a brief stint with the Rockets, McLendon ended his 25-year professional coaching career with a winning percentage of .760 and a lifetime career average of 523 victories and 165 losses.

JOIN the 2021-22 SEASON-TICKET PRIORITY WAIT LIST
Houston Men's Basketball fans can join the season ticket priority wait list for the 2021-22 season inside the Fertitta Center with a $75 deposit today. To place a deposit for the 2021 season, click here or call 713-GO-COOGS (462-4667).

JOIN the 50-50-CLUB
Fans are invited to join the 50-50 Club to support Houston Men's Basketball. 50-50 Club members help fund program necessities and enhance the experience for our student-athletes.

Fans who join the 50-50 Club will receive embroidered Jordan Brand team apparel, invitations to exclusive events, regular updates about the program and much more.

For more information or to sign up, fans may visit uhcougars.com/5050club or click here. To join the 50-50 Club, fans may call Cougar Pride at 713-743-GoUH (46874).

STAY CONNECTED
Fans can receive updates by following @UHCougarMBK on Twitter and catch up with the latest news and notes on the team by clicking LIKE on the team's Facebook page at UHCougarMBK or by visiting the team's Instagram page at UHCougarMBK.
– UHCougars.com –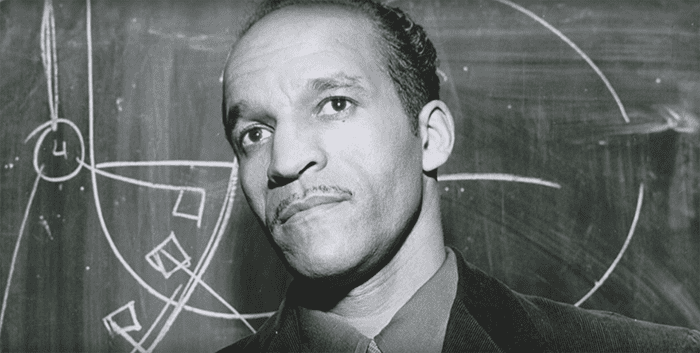 COURTESY HOUSTON ATHLETIC COMMUNICATIONS