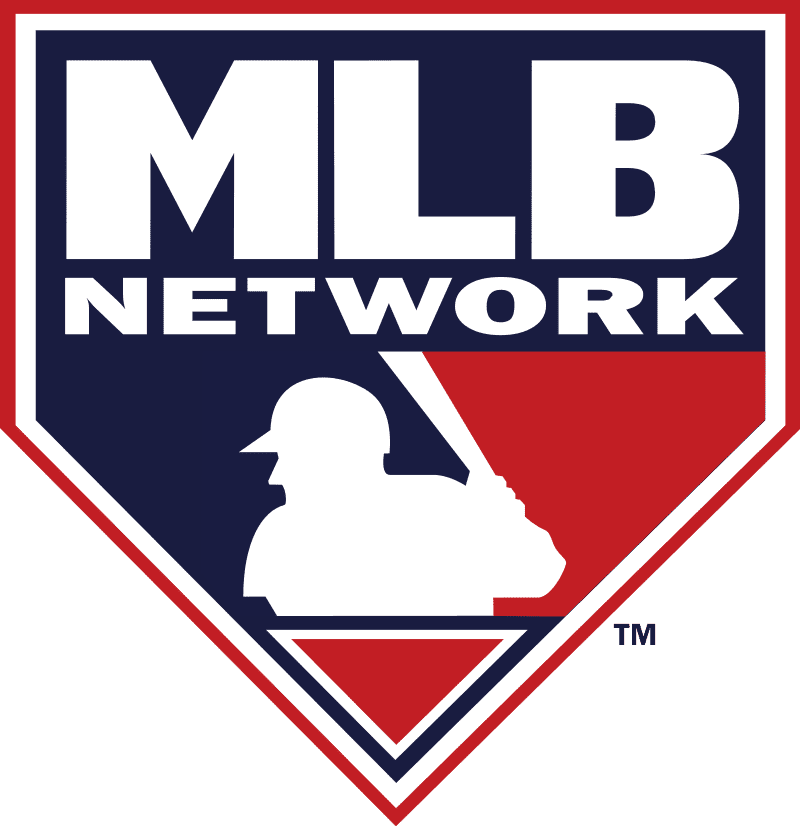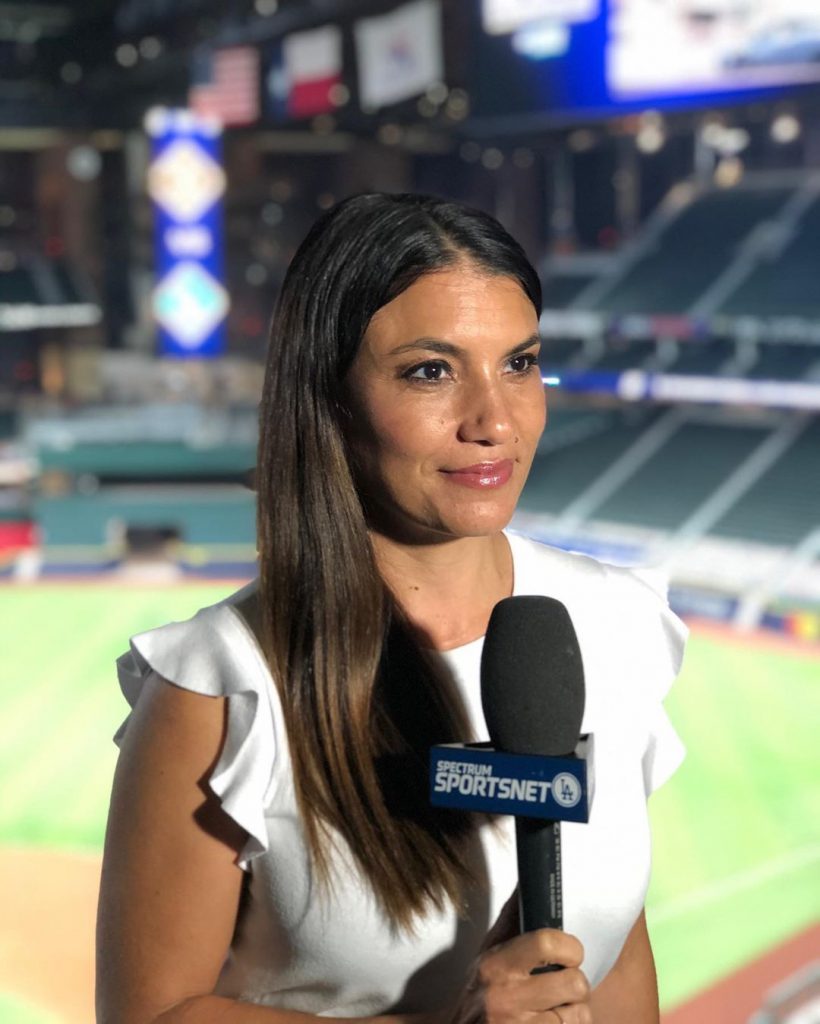 Rizzo to contribute news and commentary on High Heat with Christopher Russo weekdays at 1 p.m. ET
March 30, 2021 – MLB Network announced that seven-time Emmy Award winner Alanna Rizzo has rejoined MLB Network's roster of on-air personalities. Beginning on Friday, April 2, Rizzo will serve as a regular contributor to High Heat with Christopher Russo presented by Liberty Mutual, weekdays live at 1 p.m. ET. Rizzo will provide news and commentary on the latest MLB storylines during High Heat, which is in its eighth year on the air. Following two seasons with MLB Network from 2012 through 2013, Rizzo spent the last seven seasons as an in-game reporter and host for SportsNet LA's coverage of the World Series champion Los Angeles Dodgers.
"I am incredibly excited to reunite with my MLB Network colleagues," said Rizzo. "To be able to continue to cover the sport I love with the network that covers it better than anyone is a privilege. I cannot wait to team up with Chris Russo on High Heat."
"Great addition by MLB Network. Great addition for the show," said Russo. "She will add an element to High Heat that we haven't had in eight years."
As part of the original broadcast team for SportsNet LA's launch in 2014, Rizzo covered the Dodgers' three trips to the World Series in 2017, 2018 and 2020. For her SportsNet LA work, Rizzo most recently won the 2020 Southern California Sports Broadcasters Association's TV Reporter Award. Prior to SportsNet LA, Rizzo contributed across MLB Network's studio and on-site programming, including Intentional Talk, Quick Pitch, the 2012 MLB All-Star Game and the 2013 MLB All-Star Game. Rizzo's baseball broadcast career began with ROOT Sports Rocky Mountain, where she served as an in-game reporter and host for its coverage of the Colorado Rockies.
"We're excited to welcome Alanna back to our team following her impactful work with SportsNet LA," said MLB Network President Rob McGlarry. "Having just stepped off the field as a reporter, Alanna's fresh perspective, insights and knowledge of the game will be a welcomed addition to MLB Network's comprehensive coverage."
COURTESY MLB NETWORK & MLBpressbox.com