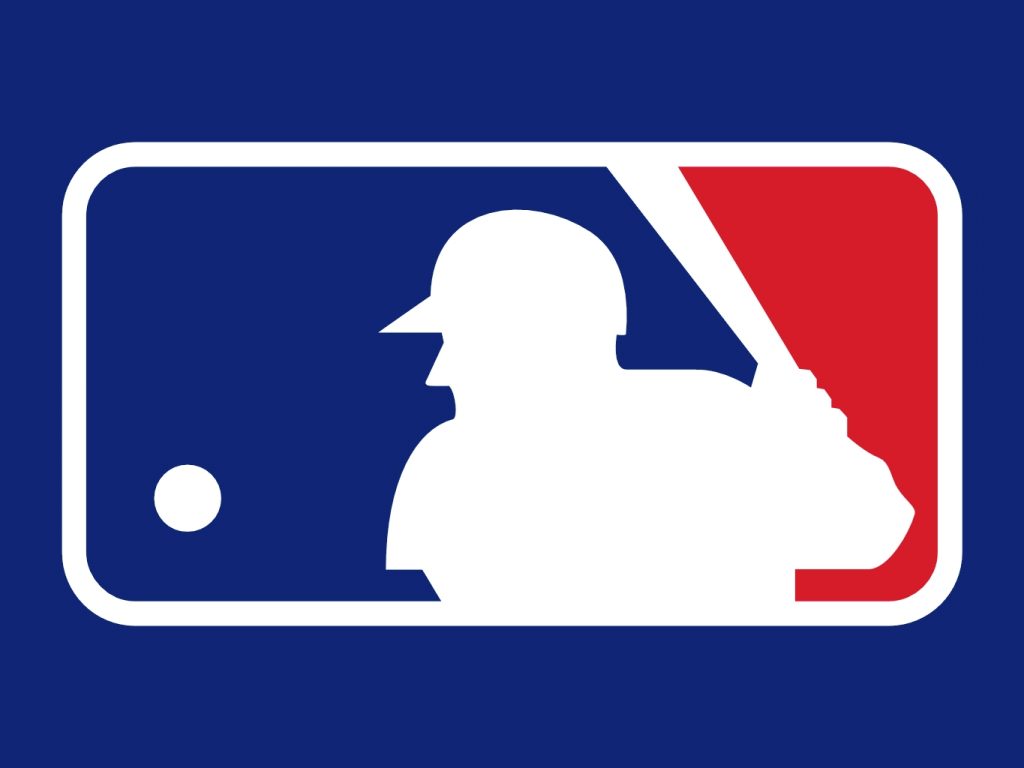 The 2021 Major League Baseball season began on April 1 and is scheduled to end on October 3. The 91st All-Star Game is scheduled to be played on July 13 at Truist Park in Atlanta, Georgia. The World Series is scheduled to begin on October 26 and a potential Game 7 is scheduled for November 3. The entire schedule was released on July 9, 2020.
This season is the final season of Cleveland's team competing as the Indians after decades of controversy involving the name. On December 14, 2020, the team announced that they would unveil their new moniker and associated uniform and stadium changes before the 2022 season to replace the 106-year-old nickname.
Schedule
Major League Baseball announced the 2021 regular season schedule on July 9, 2020. A full 162-game season is planned. Interleague play will feature AL East vs. NL East, AL Central vs. NL Central, and AL West vs. NL West.
The MLB at Field of Dreams game, originally scheduled for 2020 but cancelled due to the COVID-19 pandemic, will feature a matchup between the New York Yankees and the Chicago White Sox at a purpose-built ballpark in Dyersville, Iowa on August 12.
The 2021 MLB Little League Classic will feature a matchup between the Los Angeles Angels and the Cleveland Indians at BB&T Ballpark in Williamsport, Pennsylvania on August 22.
Rule changes
On February 9, Major League Baseball announced the following temporary rule changes for the 2020 season would continue in the 2021 season:
Doubleheaders will be played as two seven-inning games.
A runner will be placed on second base at the start of every half-inning of a game that goes into extra innings.
Broadcast rights
Television
National
This will be the eighth and final year of the current contracts with Fox, ESPN, and TBS before the new seven-year deals begin in 2022. FS1 will televise games on Tuesday nights and on Saturday, both during the afternoon and evening. Fox will air some Saturday night games leading up to the 2021 Major League Baseball All-Star Game. ESPN will televise games on its flagship Sunday Night Baseball as well as Monday and Wednesday night games and holiday games on Memorial Day and Labor Day. Fox and ESPN Sunday Night Baseball telecasts will be exclusive.
TBS will televise 13 straight weeks of Sunday afternoon games and will also televise the National League Postseason (NL Wild Card Game (barring any postseason format changes), the NLDS, and the NLCS). The American League Postseason will be broadcast among ESPN, Fox, FS1, and MLB Network (AL Wild Card on ESPN (barring any postseason format changes), the ALDS split between FS1 and MLB Network, and the ALCS on Fox and FS1). For the 22nd straight year, the 2021 World Series will air exclusively on Fox.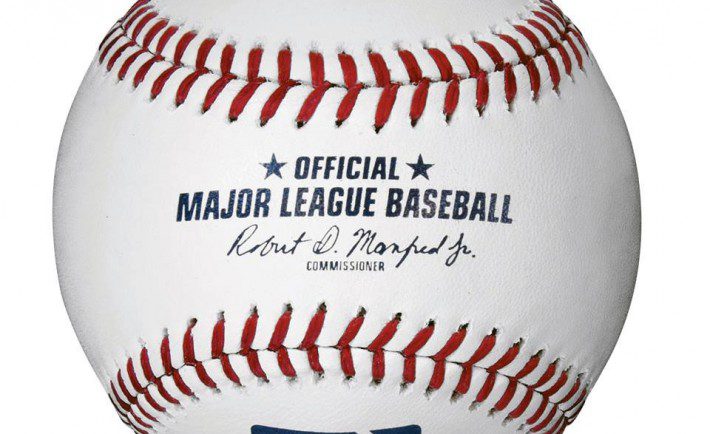 COURTESY WIKIPEDIA COMMONS