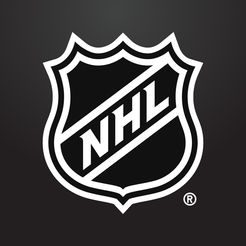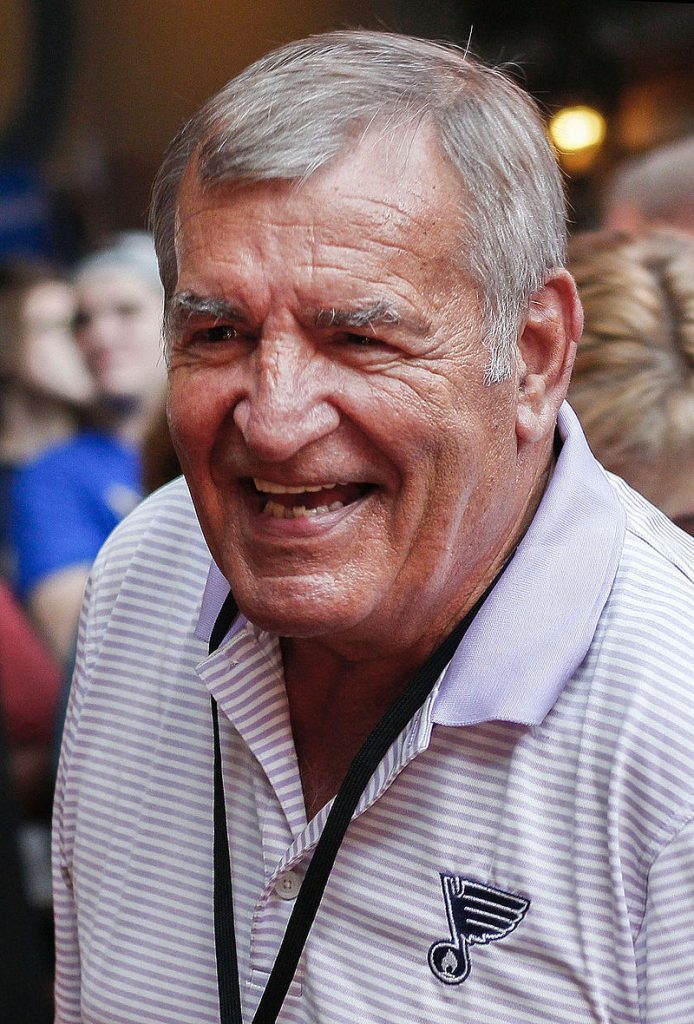 NEW YORK (March 24, 2021) – National Hockey League Commissioner Gary Bettman today released the following statement regarding the passing of Bob Plager:
"Few men in the history of our game were more closely connected to a city and a franchise than Bob Plager was to St. Louis and the Blues. In the lineup for the Blues' inaugural game on Oct. 11, 1967, he assisted on the first goal in franchise history and committed the Blues' first penalty that night – thus commencing a 54-year association with the organization. Plager played 11 seasons on defense for the Blues – including four alongside brothers Bill and Barclay – appeared in three Stanley Cup Finals in the franchise's first four seasons and had his number 5 retired in 2017.
"Upon retiring as a player, Plager served the Blues in various capacities for four decades. Respected by fellow players for his toughness, he was beloved by teammates for his welcoming personality and forged a fierce bond with St. Louis fans that would last his entire life. The National Hockey League family mourns the tragic passing of a true St. Louis original and send our condolences to his daughter, Melissa, his son, Bobby, his two grandchildren and his countless fans in St. Louis and throughout hockey."
FROM WIKIPEDIA COMMONS
Robert Bryant Plager (March 11, 1943 – March 24, 2021) was a Canadian professional ice hockey defenceman who played in the National Hockey League (NHL) for 14 seasons from 1964 until 1978, primarily for the St. Louis Blues. Plager spent over half a century with the Blues organization in various capacities.
Blues playing career
Plager was reunited with his brothers Bill and Barclay as all three took the ice for St. Louis Blues as the team started its existence with a hard-hitting, defensive-oriented squad that appeared in three straight Stanley Cup Finals. Bob Plager earned a reputation as a bruising player with a devastating hip check. Off the ice, he was known as a prankster who was able to bond teammates through his lighthearted demeanor. Despite injuries, Plager was able to play 615 games over 11 years on the St. Louis blue line.
Death
Plager died of a "cardiac event" suffered while driving eastbound on Interstate 64 on March 24, 2021, leading to a two-vehicle collision.
COURTESY NHLmedia & WIKIPEDIA COMMONS