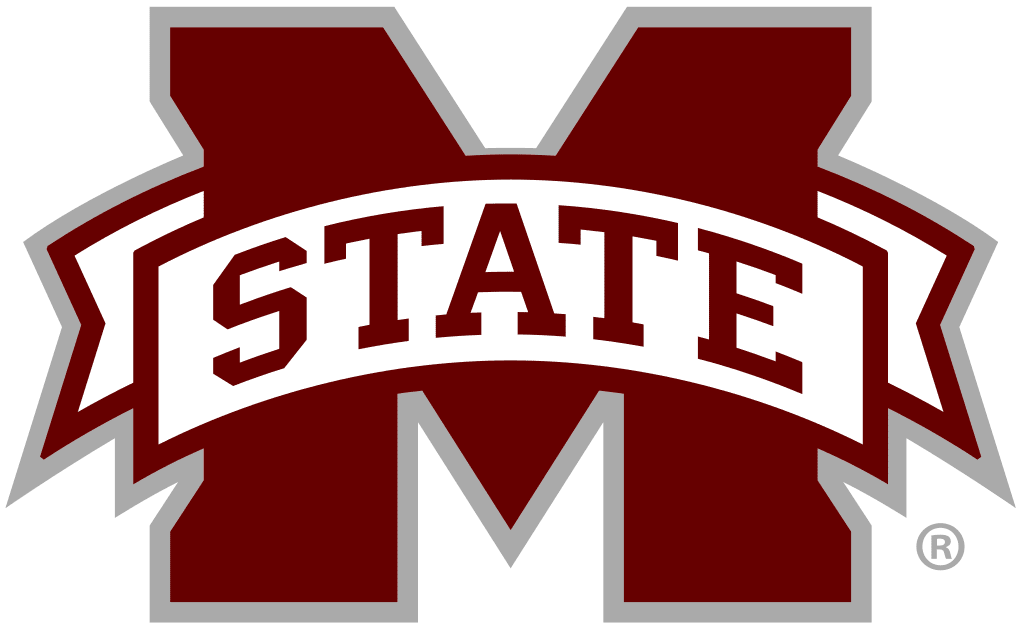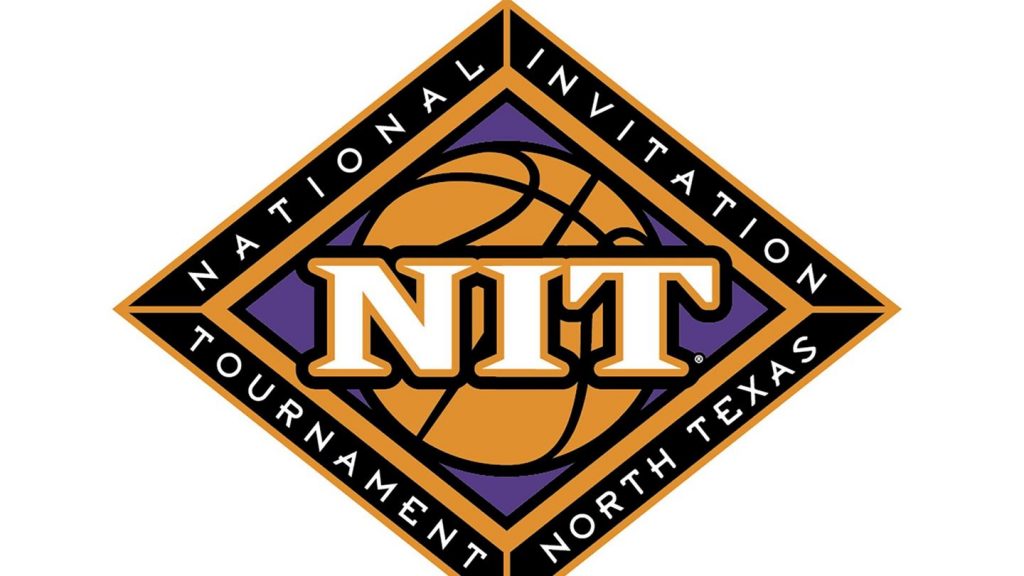 March 27, 2021
FRISCO, TEXAS – D.J. Stewart Jr. set the tone with 19 first half points, Iverson Molinar did the heavy lifting with 20 of his career-high 25 during the second half, and Derek Fountain registered 15 points as the Mississippi State men's basketball team used a total team effort to rout Louisiana Tech, 84-62, during Saturday's NIT Semifinals at the Comerica Center.
 
The victory enabled the Bulldogs (18-14) to punch their ticket to Sunday's NIT Championship Game where State will face Memphis (19-8). Tip time is slated for 11 a.m. CT from the Comerica Center in Frisco, Texas. The game will be televised by ESPN and available online courtesy of the Watch ESPN app. 
 
The Bulldogs have won seven of their last 10 games to secure their spot in the program's first NIT final, and the 22-point margin of victory is the third-largest for a NIT contest in program history.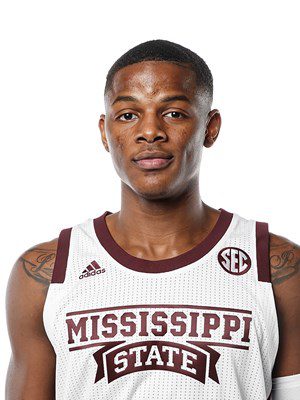 Stewart Jr. came out on fire and drained a quartet of three-pointers to fuel Mississippi State to six consecutive field goals during the opening 4:10 of the contest. Molinar dialed up a trio of three-balls of his own during a 1:48 span of the second half which propelled the Bulldogs to take a 20-point lead.  
 
The sophomore guards held nothing back in the NIT Final Four round and teamed up for 48 points, which was their second-best output of the season. It marked the third time that Stewart Jr. and Molinar captured 20-plus points during the same game in 2020-21. Stewart Jr. also became the first player in program history to piece together three straight games of 20-plus points in a NCAA or NIT game.  
 
The Molinar-Stewart Jr. combo shot a combined 15-of-29 from the field, canned nine of the team's 10 trifectas and were an efficient 9-of-11 at the free throw line to claim their 26th game each in double figures. Molinar's five treys also equaled a career-best, while Stewart Jr. notched four rebounds, four assists and two steals.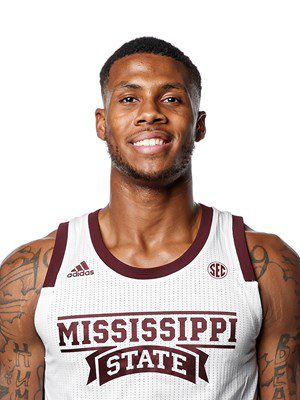 The 23 points for Stewart Jr. brought his season total to 524 points, which is sixth in program history for a sophomore and 15 away from passing former teammate Reggie Perry (2019-20). Molinar vaulted his season mark to 494 points, the eighth-most for a MSU sophomore.  
 
Fountain fired in 15 points and rattled home 6-of-7 shooting effort coupled with six rebounds a career-high tying three assists. The 15 points are Fountain's second-best scoring performance just behind his 20 points versus LSU on 02/10/2021.
Abdul Ado garnered eight points, seven rebounds and three blocks, whereas Javian Davis chipped in seven points, four rebounds and one steal. The three rejections brought Ado to 65 blocks and into a ninth-place tie with Tyrone Washington (1998-99) and Erick Dampier (1993-94) on MSU's single-season list.
 
Freshmen Deivon Smith and Cameron Matthews rounded out scoring for the Bulldogs with four and two points, respectively. Matthews tied a career-high with seven rebounds to go along with three assists and one steal. Smith tacked on five rebounds and two assists.
 
Mississippi State compiled a 29-of-52 shooting effort (55.8 percent), dialed up a 10-for-20 clip from three-point territory (50.0) and sank 16-of-24 free throws (66.7 percent). The Bulldogs have nine of 10 games when knocking down at least eight three's.
 
Mississippi State owned the battle of the boards with a 38-25 advantage, the 12th occasion in 2020-21 where State has outrebounded its opponent by 10-plus rebounds.
 
The Bulldogs held Louisiana Tech (23-8) to 23-of-61 shooting from the floor (37.7 percent), a 7-for-26 mark from beyond the three-point arc (26.9 percent) and a 9-of-15 outing at the charity stripe (60.0 percent).
 
Kenneth Lofton Jr. stuffed the stats sheet with 20 points, 10 rebounds, four steals, three blocks and three assists. Kalob Ledoux and Jacolby Pemberton notched 11 and 10 points, respectively, for the Bulldogs.  
COURTESY MISSISSIPPI STATE ATHLETIC COMMUNICATIONS