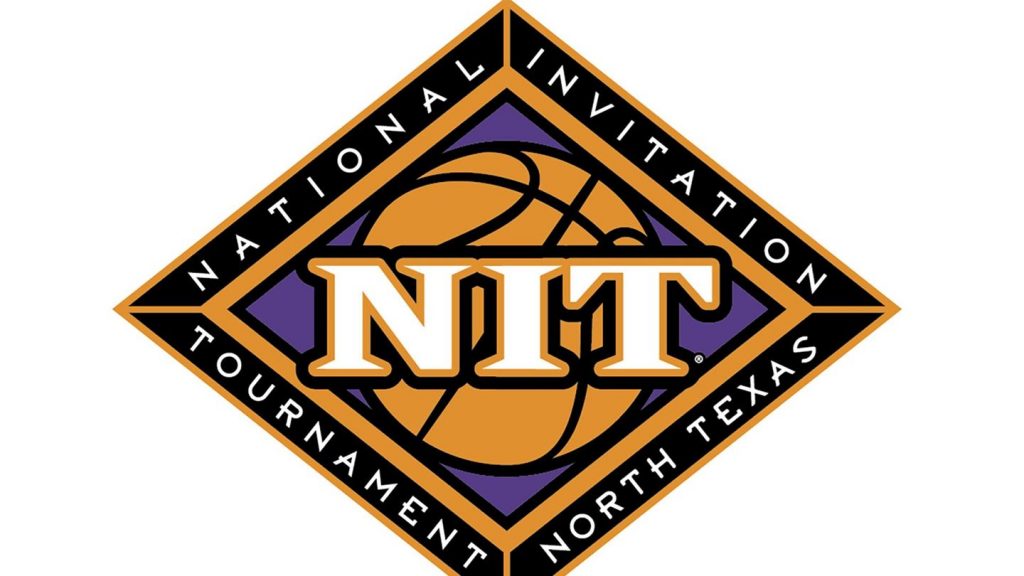 Mar 27, 2021
FRISCO, Texas – An all-around complete game, including 27 points by Landers Nolley II and 21 from DeAndre Williams, powered the Memphis Tigers to the NIT championship game with a 90-67 win over Colorado State in the semifinals Saturday afternoon in Frisco, Texas.
 
The Tigers (19-8) will now play for the National Invitation Tournament crown Sunday morning at 11 on ESPN. Memphis will face the winner of Saturday's other semifinal game between Mississippi State and Louisiana Tech.
 
A win Sunday would be Memphis' second NIT championship in program history, joining 2002.
 
It would also mean a fourth-straight 20-win season for the Tigers, especially improbable in this COVID-19-shortened season, including all three seasons under head coach Penny Hardaway.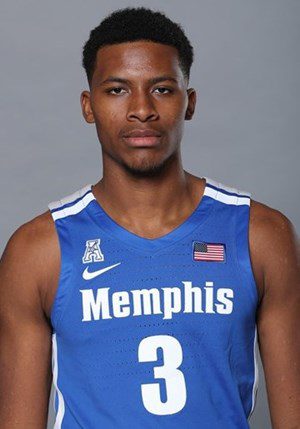 Nolley II scored 24 of his 27 points in the second half, including making six 3-pointers in 19 second-half minutes. He was 7-for-11 from long range in the game. Williams stuffed the stat sheet with nine rebounds, six assists and four steals to go along with the 21 points. He was 9-of-12 from the floor.
 
Lester Quinones added 18 points and was 4-for-7 from 3-point range. D.J. Jeffries grabbed seven rebounds, dished out six assists and had nine points.
 
The Tigers shot 55.7 percent from the field as a team (34-61), 51.9 percent from 3-point range (14-27) and made eight of their nine free throw attempts (.889).
 
Memphis had 24 assists on its 34 baskets. Damion Baugh joined Jeffries and Williams with six assists in the game.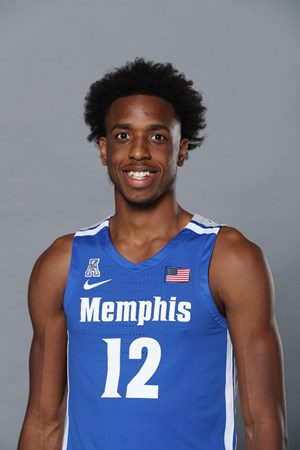 Trailing 21-15 just over 10 minutes gone by in the game, the Tigers rattled off 15-straight points to take a 30-21 lead and had an extended 22-2 run over six minutes to open up a 14-point lead at 37-23.
 
The Tiger defense forced 10-straight misses during this stretch.
 
The Rams (20-7) did cut the lead to 44-38 at halftime and were within three at 44-41 after making the first basket of the second half, but Memphis promptly rattled off 12-straight points to take complete control of the rest of the ballgame.
 
Colorado State's big body, David Roddy, led the Rams with 18 points.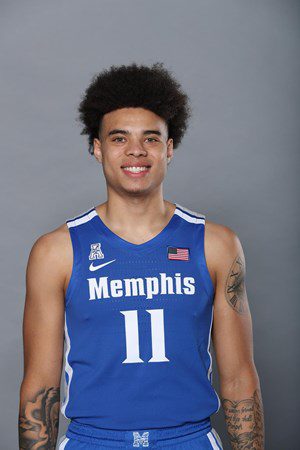 Postgame Notes
Memphis used the starting lineup of Boogie Ellis, Lester Quinones, Landers Nolley II, DeAndre Williams and Moussa Cisse for the 12th-straight game.

When it was used for the first time before Memphis' game against UCF on Feb. 1, it became the Tigers' eighth different starting lineup in the first 16 games of the season.

The Tigers improved to 24-17 in their 19 NIT appearances.
Memphis' 15-0 run in the first half was tied for its best run of the season (vs. Central Arkansas, Dec. 4).
The Tigers' 14 3-pointers in the game were a season high, and Memphis hit the 90-point mark for the third time this year (96 vs. UCF, Feb. 1; 94 vs. Mississippi Valley State, Dec. 8).
Landers Nolley II's 27 points were a season high for the redshirt-sophomore, as were the seven 3-pointers.

He tied Boogie Ellis' 27 points against No. 7 Houston in the AAC Tournament semifinals (March 13) for the most in a game by a Tiger this season.
Nolley II now has 63 3-pointers in his sophomore season, moving him from tied for seventh entering the game to third all-time by a Tiger in school history.

DeAndre Williams' 21 points were a season high.

Entering the game, he was one of just six players in the nation averaging at least 11.0 points, 5.5 rebounds, 3.0 assists and 2.0 steals per game this season.

Lester Quinones matched a season high with four 3-pointers (at Tulane, Dec. 16).

He is 9-for-14 from 3 in Memphis' three NIT games (.643).

D.J. Jeffries and Damion Baugh both set season highs with six assists.
COURTESY MEMPHIS ATHLETIC COMMUNICATIONS