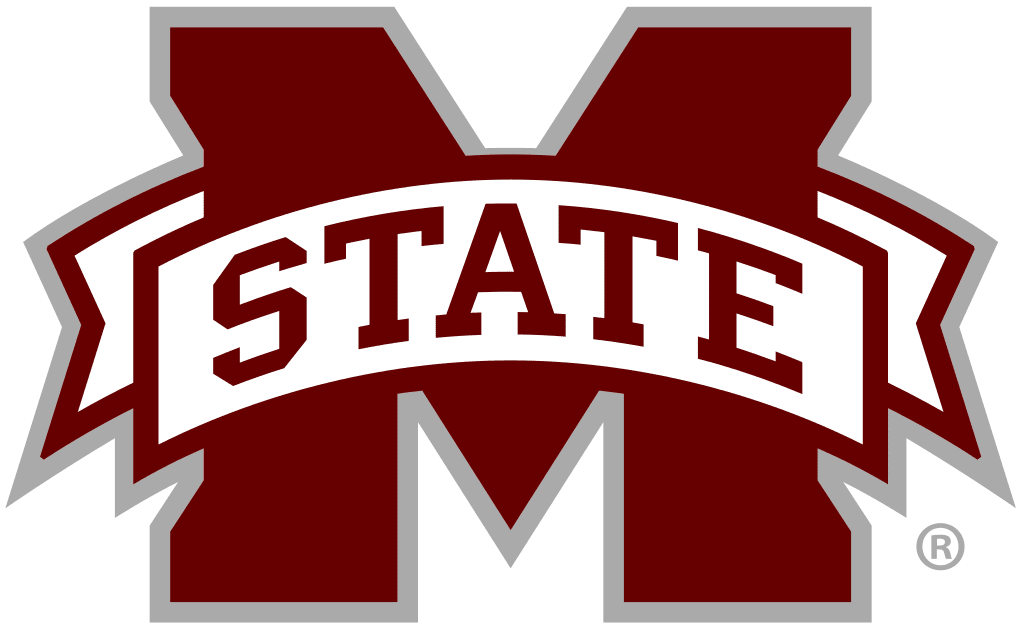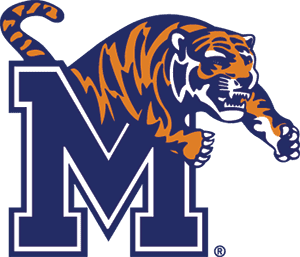 March 28, 2021
http://hailst.at/MSUvsUM032821
https://hailstate.com/documents/2021/3/28/Game33Memphis.pdf
https://hailst.at/MBKLiveStats
FRISCO, Texas – After a trio of wins over Saint Louis, Richmond and Louisiana Tech, the Mississippi State men's basketball team takes on Memphis for a NIT Championship on Sunday.
Tip time is on-tap for 11 a.m. CT from the Comerica Center in Frisco, Texas. The game will be televised by ESPN and available online courtesy of the Watch ESPN app.
The Bulldogs (18-14) have won seven of their last 10 games to secure their spot in the program's first NIT Finals, Memphis (19-8) has won nine of its last 11 outings since the start of February which includes wins over Dayton (71-60 on 03/20), Boise State (59-56 on 03/25) and Colorado State (90-67 on 03/27) during its NIT run.
FROM THE BENCH – COACH HOWLAND
"That's going to be fun for our team to play in the championship. I don't know if we'll be the center of attention for college basketball, but there will be a lot of eyes on this game. Memphis is really good. They're very well-coached, and they have great personnel. They play a very difficult style that unorthodox because they're constantly trapping and pressing for 40 minutes."

"I mentioned on TV after the game that it reminds me of when Nolan Richardson from back in the day at Arkansas – it was 40 minutes of hell. They're just constantly pressuring you and trying to create havoc with their defense."

"They're long, and they're athletic. They're very good on the glass, and they really shoot the ball well. Landers Nolley [II] is a phenomenal shooter. They have a lot of guys that can play and a lot of interchangeable parts."
The Matchup: Mississippi State (18-14, 8-10 SEC) vs. Memphis (19-8, 11-4 AAC)
Where: Frisco, Texas – Comerica Center
When: Sunday, March 28, 11:00 a.m. CT
Live Stats: StatBroadcast (https://hailst.at/MBKLiveStats)
 TV: ESPN
Talent: John Schriffen, Fran Fraschilla, Kris Budden 
DirecTV: Ch. 206, Dish: Ch. 140, AT&T U-Verse: Ch. 1602, MaxxSouth: Ch. 1023, C Spire: Ch. 200
Online: Watch ESPN app & Watch ESPN online (Cable Subscription Required)
(http://hailst.at/MSUvsUM032821)

Radio: Mississippi State Sports Network – Powered by Learfield IMG College 
Talent: Neil Price
Affiliates: WKBB-FM 100.9 Starkville/West Point (Full List: https://hailst.at/MBKAffiliates)
Free Online Audio: Hail State Plus (https://hailst.at/MBKListen)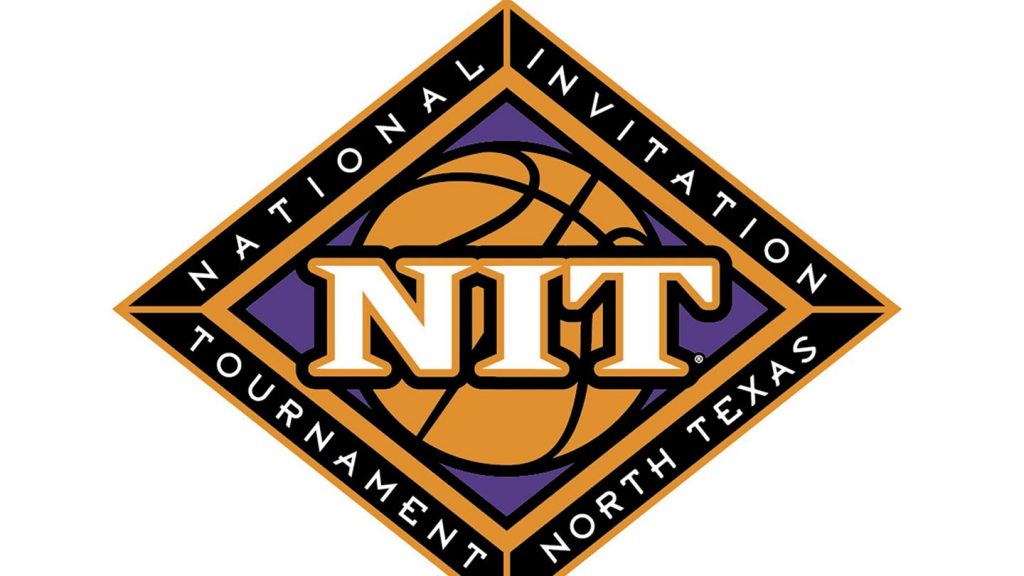 COURTESY MISSISSIPPI ATHLETIC COMMUNICATIONS