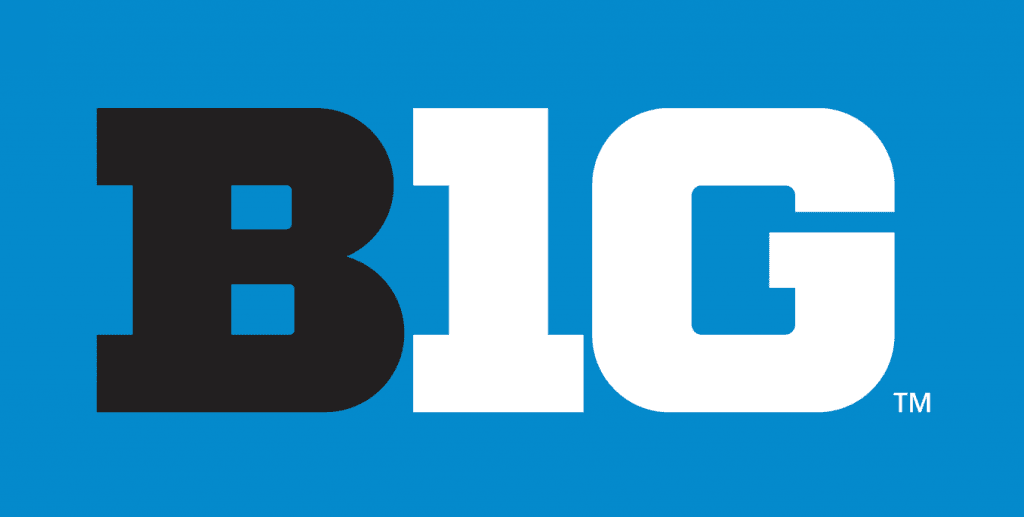 March 28, 2021
View Online: https://bit.ly/2PfXVUb
Nittany Lions earn their 20th conference championship and 16th outright crown
ROSEMONT, Ill. — The Penn State University women's soccer team has clinched the 2020-21 Big Ten Conference title following its 3-0 win at Nebraska on Sunday, coupled with Rutgers' 1-0 loss at Wisconsin. It's the Nittany Lions' 20th Big Ten crown and 16th outright championship, as well as their first conference title since winning outright in 2018.
Penn State is 8-1-1 in Big Ten play this season, good for 25 points (2.5 points per game), while Rutgers is currently second with a 6-2-2 conference record (20 points, 2.0 ppg.) — both schools have one game remaining in the regular season. This year's Big Ten standings are determined based on points per game.
The Big Ten regular season will wrap up next Saturday, April 3. The Big Ten Tournament will take place April 8-18, with the complete format, including sites, matchups and television coverage to be announced in the coming days.
#B1GWSOC

COURTESY BIG TEN CONFERENCE