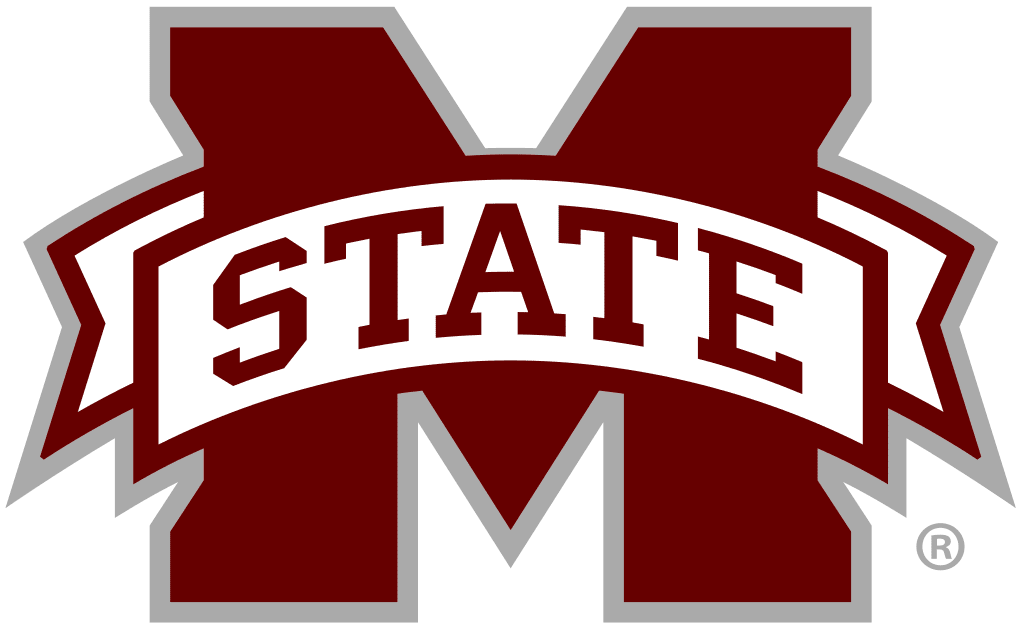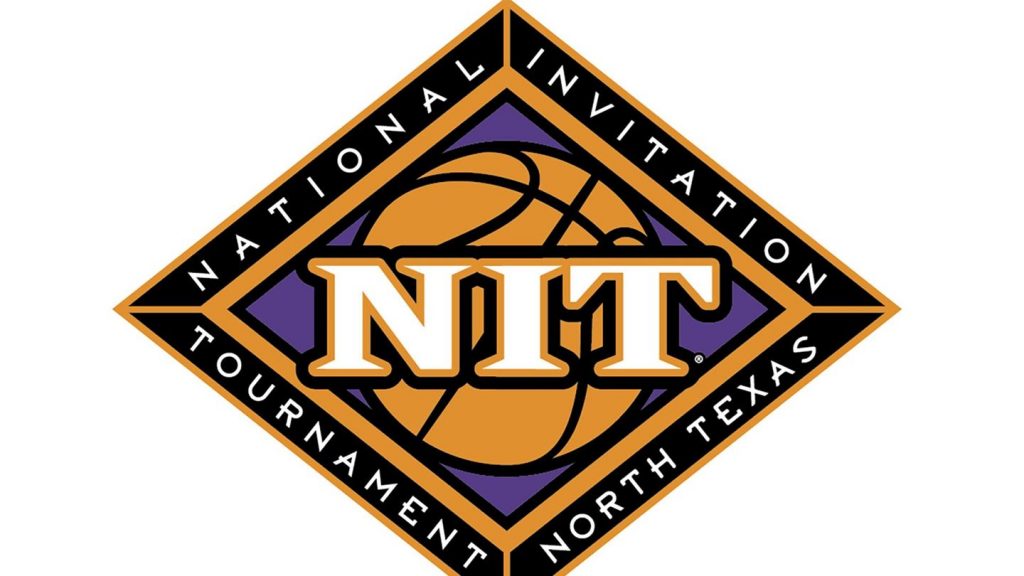 March 26, 2021
https://hailst.at/MSUvsLT032721
https://hailstate.com/documents/2021/3/26/Game32LouisianaTech.pdf
https://hailst.at/MBKLiveStats
FRISCO, Texas – Following a dramatic 68-67 victory over Richmond, the Mississippi State men's basketball team continues its pursuit of an NIT Championship when the Bulldogs meet Louisiana Tech during Saturday's semifinal round.
Tip time is slated for 2 p.m. CT from the Comerica Center in Frisco, Texas. The game will be televised by ESPN and available online courtesy of the Watch ESPN app.
State (17-14) has won six of its last nine games this season and punched its second NIT Final Four trip under Ben Howland. The Bulldogs have made the NIT Final Four in three of its last four tournament appearances.
The Matchup: Mississippi State (17-14, 8-10 SEC) vs. Louisiana Tech (23-7, 12-4 C-USA)
Where: Frisco, Texas – Comerica Center
When: Saturday, March 27, 2:00 p.m. CT
Live Stats: StatBroadcast (https://hailst.at/MBKLiveStats)
 TV: ESPN
Talent: John Schriffen, Fran Fraschilla, Kris Budden 
DirecTV: Ch. 206, Dish: Ch. 140, AT&T U-Verse: Ch. 1602, MaxxSouth: Ch. 1023, C Spire: Ch. 200
Online: Watch ESPN app & Watch ESPN online (Cable Subscription Required)
(http://hailst.at/MSUvsLT032721)

Radio: Mississippi State Sports Network – Powered by Learfield IMG College 
Talent: Neil Price
Affiliates: WKBB-FM 100.9 Starkville/West Point (Full List: https://hailst.at/MBKAffiliates)
Free Online Audio: Hail State Plus (https://hailst.at/MBKListen)

UP NEXT
Saturday's winners will meet in the NIT Championship on Sunday at 11 a.m. CT, while Sunday's third place game is scheduled for 2 p.m. CT at the Comerica Center. Both games will televised by ESPN and available online courtesy of the Watch ESPN app.

Visit www.HailState.com for the latest news and information on the men's basketball program. Fans also can follow the program on its social media outlets by searching 'HailStateMBK' on Facebook, Twitter and Instagram.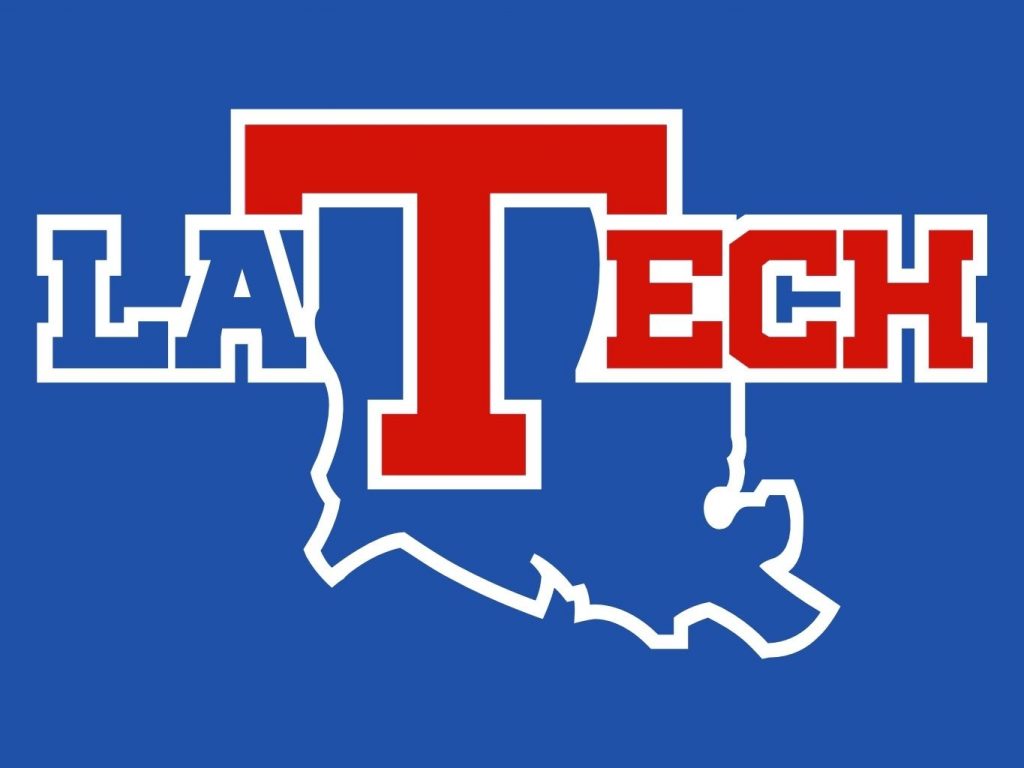 COURTESY MISSISSIPPI STATE ATHLETIC COMMUNICATIONS