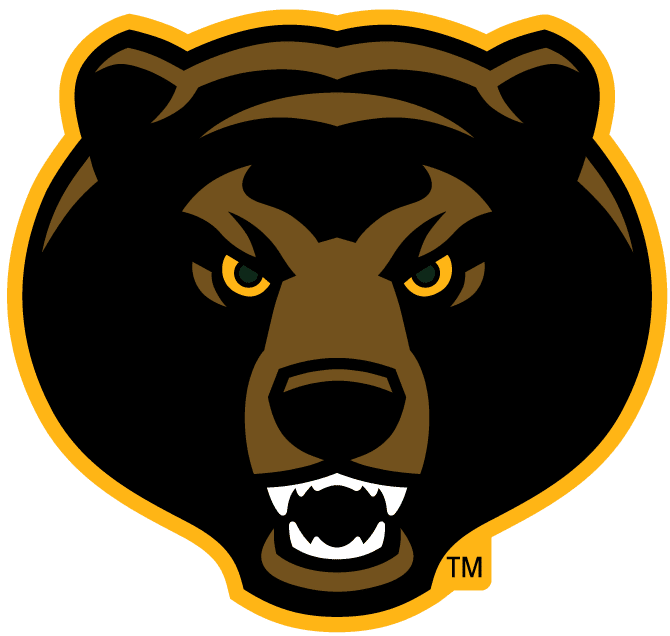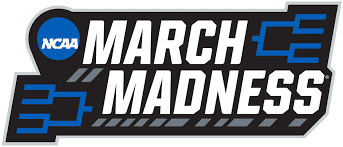 Bears in their fifth Sweet 16 since 2010
No. 5 VILLANOVA WILDCATS (18-6, 11-4)
Location: Villanova, Pa.
Head Coach: Jay Wright (Bucknell, 1983)
Roster | Stats (PDF) | Game Notes (PDF)
BAYLOR(24-2, 13-1) vs. VILLANOVA (18-6, 11-4)
March 27, 2021 • 4:15p.m. CT
Indianapolis, Ind. • Hinkle Fieldhouse (9,100)

LIVE STATS: statbroadcast.com/ncaa
WATCH: CBS and March Madness App
Talent: Brian Anderson (pxp), Jim Jackson (analyst), Allie LaForce (reporter)
LISTEN:Baylor Sports Network | ESPN Central Texas
Talent: John Morris (pxp) and Pat Nunley (analyst)
Baylor Social Media:
*The Bears are trying to get back to the Elite Eight for the first time in nine years against a Villanova team that won the 2016 and 2018 national championships. 
* The Wildcats lead the nation with just 8.8 turnovers per game. They were a top-10 team and potential No. 2 seed until senior point guard Collin Gillespie (14.0 ppg, 4.6) suffered a season-ending knee injury (torn MCL) in a March 3 game against Creighton. 
            Villanova lost its next two, including a 72-71 loss to Georgetown in the Big East quarterfinals, before double-digit wins against Winthrop (73-63) and North Texas (84-61) in the NCAA Tournament. 
*Sophomore guard Chris Arcidiacono has stepped into the starting lineup for the last three games, but most of the ball-handling duties have been split between 6-4 sophomore guard Justin Moore (12.8 ppg, 3.0 assists) and 6-9 sophomore forward Jeremiah Robinson-Earl (16.0 ppg, 8.3 rebounds), a third-team All-American and first-team All-Big East pick. 
            Robinson-Earl, who has averaged 20 points, 8.5 rebounds and 6.0 assists in the two tournament games, had a double-double with 12 points and 11 rebounds in last year's game against Baylor. 
*Bouncing back from a loss at the Big 12 tournament, Baylor opened the NCAA Tournament with a 79-55 first-round blowout of Hartford and then rolled over ninth-seeded Wisconsin, 76-63, to make its fifth Sweet 16 over the last 12 years. 
            Junior guard Jared Butler (16.9 ppg, 4.8 assists), a Wade Trophy finalist and first-team All-American, leads a talented Baylor backcourt that includes Teague (16.1 ppg, 4.1 rebounds) and Davion Mitchell (14.1 ppg, 5.4 assists), a finalist for Naismith National Defensive Player of the Year. 
*The Bears also have a deep bench and an effective inside rotation with 6-10 junior Flo Thamba and 6-9 sophomore Jonathan Tchamwa Tchatchoua, who average a