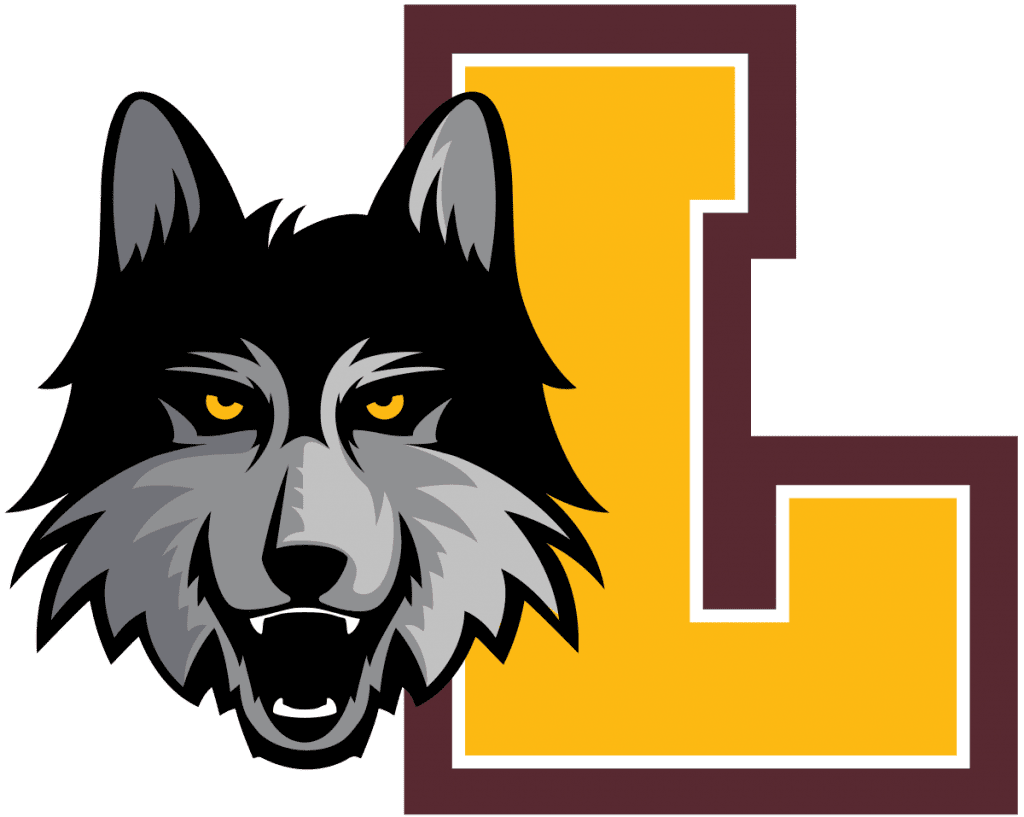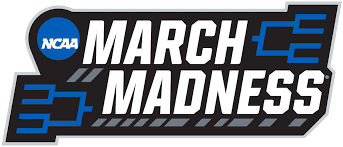 Ramblers are looking for second trip to NCAA Elite 8 in four years
https://loyolaramblers.com/documents/2021/3/24/NCAA_OregonState_Notes_3_27_21.pdf
INDIANAPOLIS (March 24, 2021) – Loyola vies for its second Elite 8 appearance in the last four years when it takes on No. 12 seed Oregon State in the NCAA Midwest Regional Semifinals on Saturday. Over the last four seasons, Loyola has gone 99-35 (.739) and captured three Missouri Valley Conference regular season crowns.
The last No. 8 seed to reach the NCAA Elite 8 was Kentucky back in 2014. The Wildcats earned a trip to the NCAA Midwest Regional final thanks to a 74-69 decision over fourth-seeded Louisville.
Loyola is one of only 12 teams in the nation with 99 or more wins over the last four seasons – Gonzaga (124), Houston (109), Virginia (107), Kansas (106), Liberty (104), Michigan (104), Villanova (104), Belmont (103), Duke (99), Michigan State (99) and UNC Greensboro (99).
Under head coach Porter Moser, Loyola is making its fourth appearance in the postseason and he has guided the Ramblers to a 11-2 (.846) record in the second season. Moser steered Loyola to the CBI title in 2015, the NCAA Final Four in 2018, the National Invitation Tournament (NIT) in 2019, and now the NCAA Sweet 16 in 2021.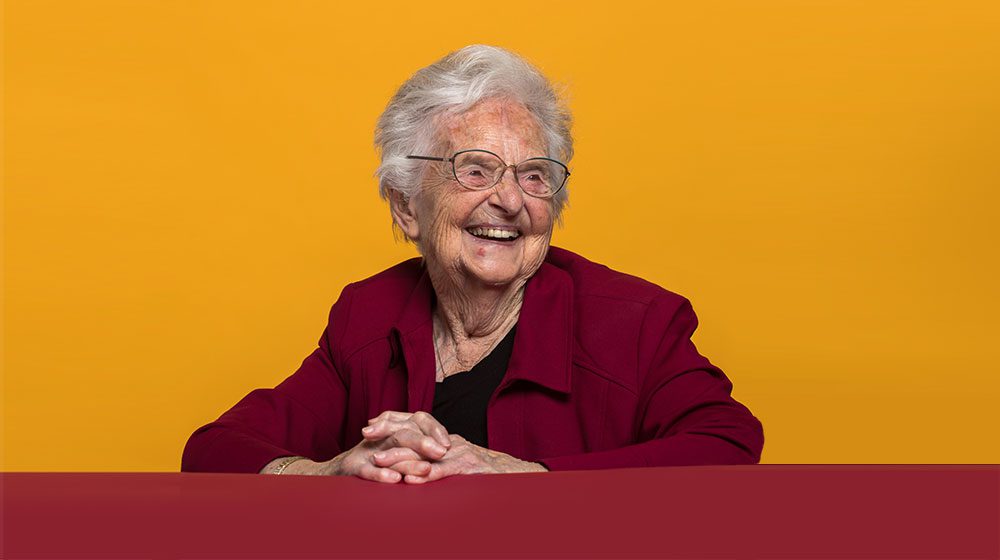 Loyola – Oregon State – The Series
The Ramblers and Beavers are matching up for just the second time and first since nearly a century ago.
Loyola won the only previous meeting between the teams, capturing a 31-19 decision in Chicago on December 31, 1927.
Versus current members of the Pac-12 Conference, Loyola is 12-18 (.400) all time and defeated Washington State, 88-79, on November 21, 2016 at the Paradise Jam in the U.S. Virgin Islands, the last time it faced a Pac-12 foe.
Scouting Oregon State
Oregon State, which won the Pac-12 Conference Tournament championship, comes into Saturday's NCAA Regional Semifinal game having won eight of its last nine outings, including each of the last five. Of those eight wins, four have come by five points or less.
Head coach Wayne Tinkle's father, Wayne, was a vice president and dean of students at Loyola University Chicago in the 1970s.
Senior guard Ethan Thompson leads the Beavers with 15.6 points per game and adds 3.9 rebounds, 3.8 assists and 1.2 steals per game, while backcourt mate Jarod Lucas pitches in 13.0 ppg and is shooting 39 percent (73-for-187) from three-point range. As a team, Oregon State is shooting just 43.6 percent from the field this season.
Warith Alatishe, a 6-foot-7 forward, contributes 9.5 ppg and 8.6 rpg for Oregon State, which is playing in the NCAA Regional Semifinal round for the first time since 1982.
Up Next
The winner of this game will take on the winner of the Houston – Syracuse contest in the NCAA Midwest Regional Final on March 29 in Indianapolis.

COURTESY LOYOLA ATHLETIC COMMUNICATIONS