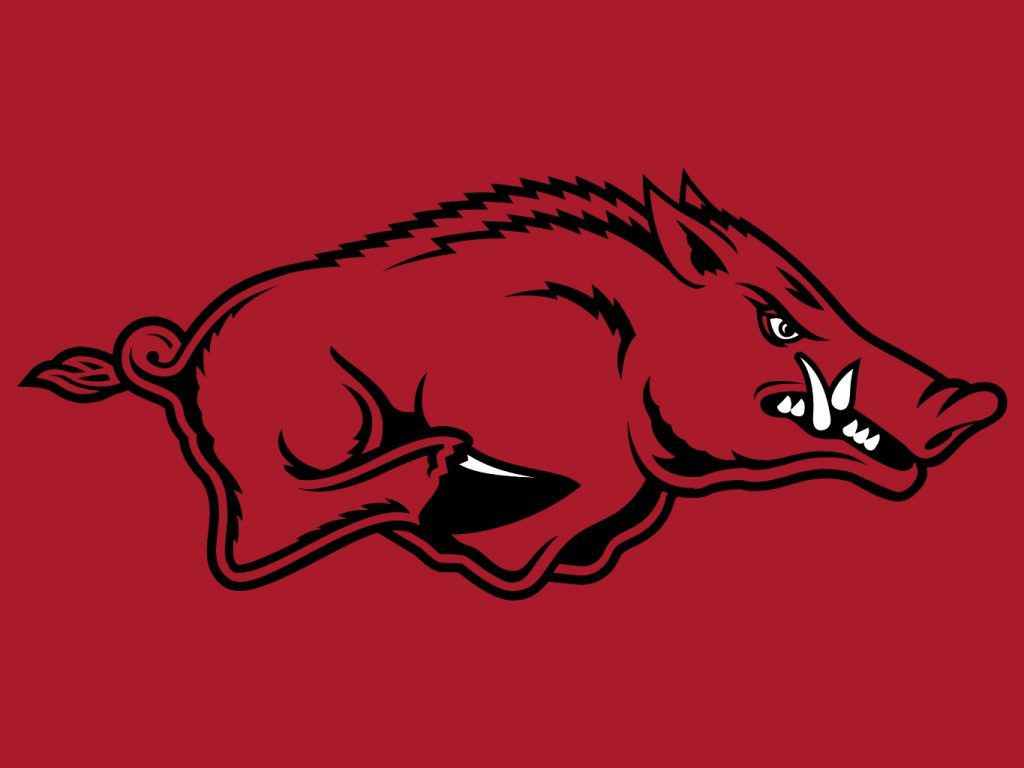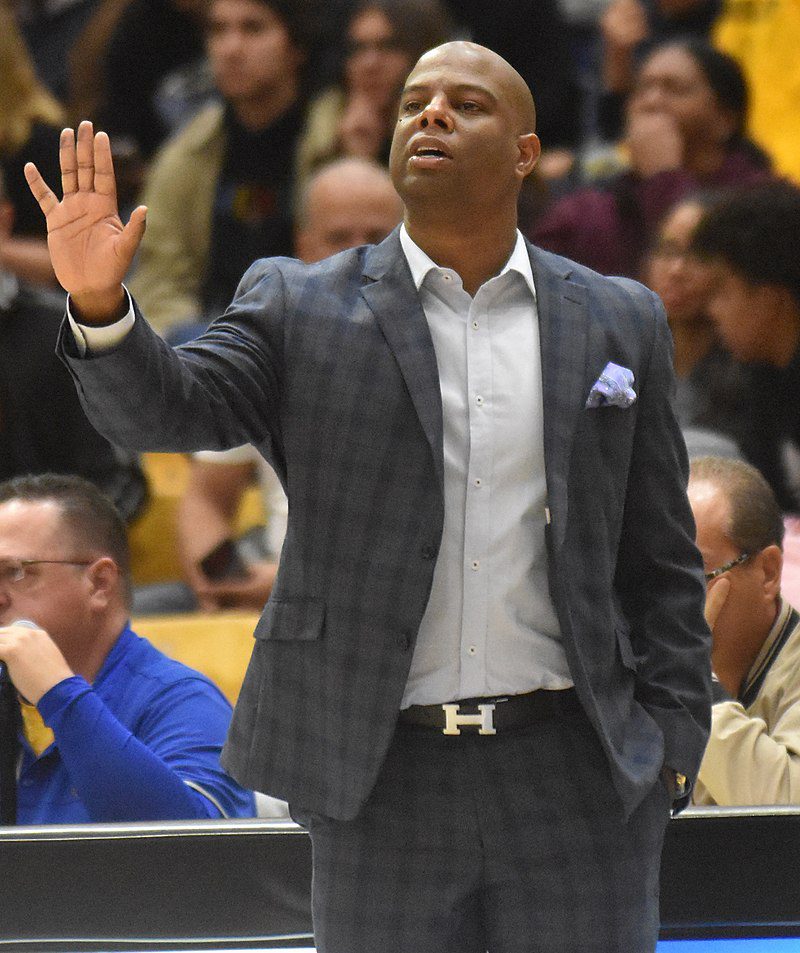 Basketball Australia released its Australian Men's Basketball Squad for the Tokyo
2020 Olympic Games, and it was announced that University of Arkansas associate
head basketball coach David Patrick will serve as assistant coach for this campaign.
Patrick has previously served on the "Boomers" staff, helping the National Team
qualify for the Olympics with its performance at the 2019 FIBA Basketball World Cup.
Brian Goorjian, who led the National Team at the 2004 and 2008 Olympics, returned
to the Boomers as head coach in November 2020 and has asked Patrick to remain
on staff this summer.
"I am honored to once again serve with the Australian National team," Patrick
said. "I am thrilled Coach Goorjian elected to have me be a part of his staff. We have
a lot of NBA, NBL and world-class talent on this squad. Having Coach Goorjian back as
the head coach gives us a great opportunity to win a gold medal. I have deep roots
in Australia and know the great talent the country has and continues to produce.
This is a great honor, and I am thankful to Arkansas head coach Eric Musselman and
everyone at the University for allowing me to pursue this opportunity."
The Boomers, currently ranked #3 in the world, reached the semifinals at the 2019
FIBA World Cup.
This Australian Squad includes three NBA players Patrick recruited and coached
at previous collegiate coaching stops, including Patty Mills (San Antonio Spurs),
Matthew Dellavedova (Cleveland Cavaliers) and Ben Simmons (Philadelphia
76ers).
"Coach Patrick is highly regarded for his coaching and teaching capabilities as
well as his personal qualities," said Jan Stirling, general manager High Performance
Basketball Australia. "He brings added value of having a deep understanding of our
Australian basketball system. Like us, Arkansas has also recognized his depth of
knowledge and experience as a respected and valued member to the program and
community.
Patrick grew up in Melbourne, Australia, and moved to the United States during
high school. He calls himself the "Bermuda Triangle" as he was born in Bermuda and
has tri-citizenship in Bermuda, Australia and the United States.
COURTESY ARKANSAS ATHLETIC COMMUNICATIONS