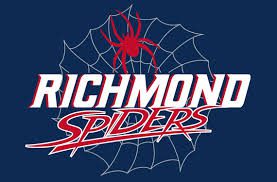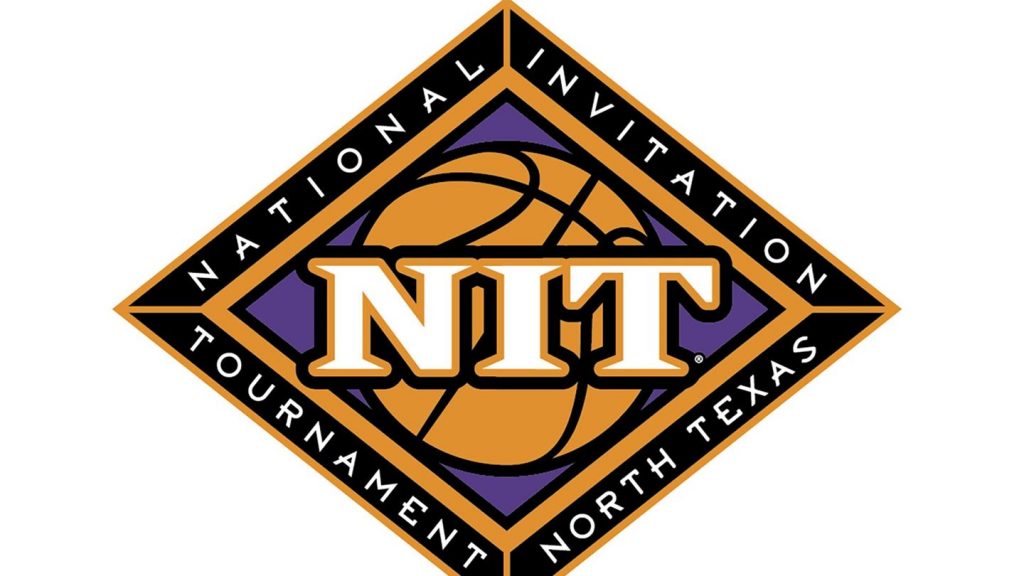 • This is Richmond's 10th appearance in the NIT and third under Chris Mooney, who led the Spiders to the
quarterfinals in 2015 and 2017. This is Richmond's fourth appearance in the NIT quarterfinals. The Spiders are
seeking their first appearance in the NIT semifinals.
• Richmond is 2-0 vs SEC teams this season, with wins at #10 Kentucky and Vanderbilt. During his 16 seasons at
Richmond, Mooney is 7-5 vs SEC teams, including a 63-62 win over Mississippi State at the 2009 South Padre
Island Invitational, the last meeting between the Spiders and the Bulldogs.
• Richmond is both the last Atlantic 10 team and the last team from the state of Virginia still competing this
season. There are 14 D-I teams in Virginia and 14 teams in the Atlantic 10.
• Among Richmond's non-conference wins was a 75-73 win over Loyola Chicago in Indianapolis on December
In that game, UR led by 15 at half (37-22), Loyola's biggest halftime deficit this season.
• This is Richmond's eighth postseason appearance under Chris Mooney, who has now led UR to three NITs,
two NCAA Tournaments, and three CBIs. That does not include the 2019-20 season, when the 24-7 Spiders were
likely headed to the NCAA Tournament.
• In the first round against Toledo, Richmond was without its two leading scorers: Blake Francis, who averages
16.1 points per game (hip/back), and Grant Golden, who averages 12.7 points per game (finger). In their place,
a pair of Spiders made their first career starts: freshman Isaiah Wilson and junior Matt Grace.
• Jacob Gilyard, who leads D-I with 3.55 steals per game, is a finalist for the Naismith National Defensive Player
of the Year Award and the Lefty Driesell Award, given to the top defender in D-I. Gilyard's 354 career steals are
the fifth-most in Division I history.
• Three Spiders were selected to the Atlantic 10's All-Conference teams earlier this month, tied with
league-champion St. Bonaventure for the most selections of any school. Jacob Gilyard and Blake Francis were
Second-Team selections and Grant Golden was named Third-Team All-Conference.
• A fourth Spider, Tyler Burton, was also honored by the A-10. He won the Chris Daniels Award, given to the
A-10's Most Improved Player. Burton averages 12.4 points and 7.8 rebounds per game this season, up from 4.6
points and 3.9 rebounds in 2019-20. Burton is the first Spider to ever win the award.
• 5 members of UR's senior class have scored 1,000 or more points in their college careers: Nathan Cayo, Blake
Francis, Jacob Gilyard, Grant Golden, and Nick Sherod, who missed the season after tearing his ACL in October.
WITH A WIN
• UR would advance to the NIT semifinals for the first
time in program history.
• UR would be 12-9 all-time in NIT games and 6-2
under Chris Mooney.
• UR would improve to 9-4 in road/neutral games this
year and 19-9 over the last two seasons.
• UR would be 3-0 vs SEC teams this season and 8-5 vs
the SEC under Chris Mooney.
•UR would face Western Kentucky or Louisiana Tech
next. The Spiders have never faced either team before.
• UR would be 4-1 in its last 5 non-conference games
THE MATCHUP
ALL-TIME SERIES LEADER: …………………………….Tied, 2-2
CURRENT STREAK:……………………………… Richmond W1
RICHMOND AT HOME:………………………………………..0-1
RICHMOND ON ROAD: ……………………………………….1-0
RICHMOND AT NEUTRAL SITE:………………………………1-1
LAST GAME:…………………………. 11/27/2009 (UR, 63-62)
FIRST GAME: …………………………. 12/2/2000 (UR, 73-72)
CHRIS MOONEY, RICHMOND SPIDERS HEAD COACH
SEASONS at RICHMOND:………… 16th
W-L at RICHMOND: ………….288*-230
W-L in DIVISION I:…………….306–242
W-L vs OPPONENT:……………………1-0
Most wins in Richmond history
RICHMOND IN THE NIT
Appearances: 10 (including 2021)
Record: 11-9
Best showing: Reached Quarterfinals in 2002, 2015, 2017, 2021
By Round
First……………………………………7-3
Second……………………………….3-3
Third ………………………………….1-0
Quarterfinals……………………….0-3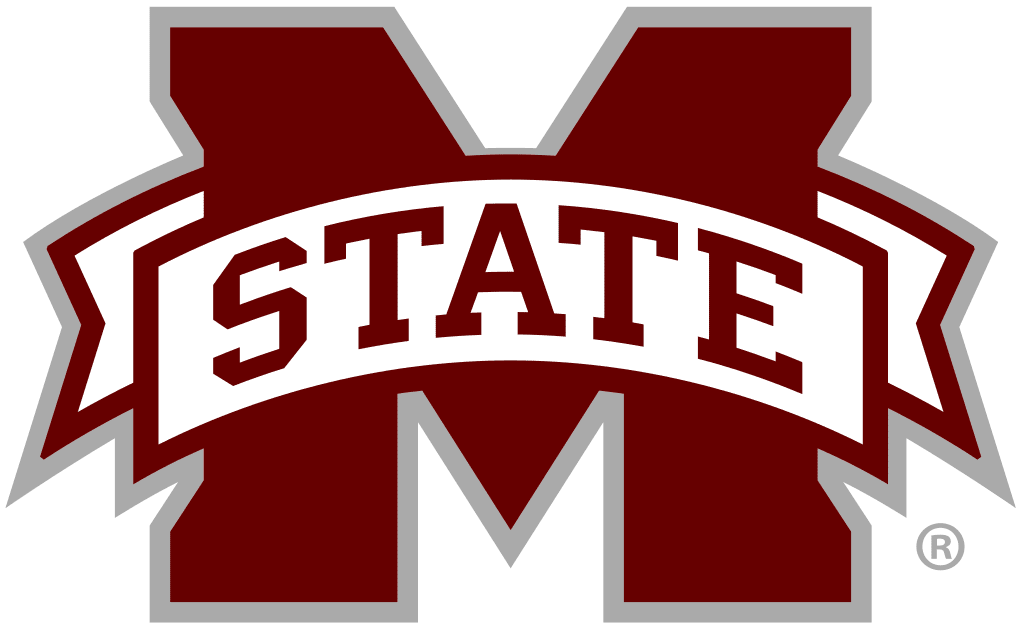 COURTESY RICHMOND ATHLETIC COMMUNICATIONS