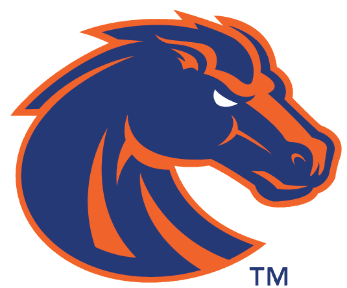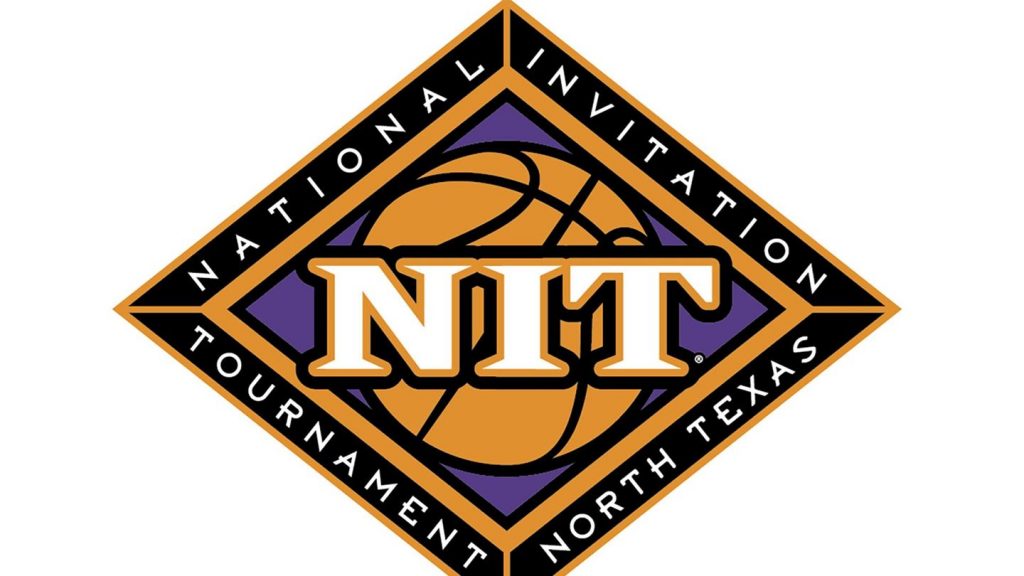 No. 2 Boise State (19-8) vs No. 1 Memphis (17-8)
Thursday, March 25 | 8 p.m. CT / 7 p.m. MT
Frisco, Texas | Comerica Center
TV: ESPN | Live Video | Live Audio | Live Stats

Boise State Game Notes
Boise State men's basketball continues its run at the National Invitation Tournament Thursday, in a quarterfinal game against Memphis at UNT Coliseum in Denton, Texas. Tipoff is slated for 8 p.m. CT on ESPN. The Broncos advanced after an 85-84 win against SMU last Thursday.
WATCH LIVE: Thursday's game will be televised on ESPN, available locally on Sparklight channel 133, DirecTV 206 and DISH Network 140.
Play-by-Play: Derek Jones
Analyst: Cory Alexander
LISTEN LIVE: Radio coverage of the game will be broadcast on the Bronco Radio Network, with 670 AM KBOI serving as the flagship station, and online through TuneIn. The pregame show begins at 6:30 p.m. MT.
Play-by-Play: Bob Behler
Analyst: Abe Jackson
ABOUT MEMPHIS: The Tigers are 17-8 on the year and finished third in the American Athletic Conference with an 11-4 league mark. Memphis defeated Dayton, 71-60, in the first round of the NIT. Five different Tigers average at least nine points per game to lead the offense, but the team makes its mark on the defensive end. Memphis limits opponents to 27.4 percent three-point shooting, the second-best mark in the country. Its overall defensive field goal percentage is 39.0, ninth nationally.
SERIES HISTORY: Thursday marks the first meeting between Boise State and Memphis on the hardwood. The Tigers will be the third different team from the Broncos have faced from the American Athletic Conference this season (Houston and SMU).
SPREADING THE WEALTH: All five Boise State starters scored in double figures Thursday, as the Broncos earned a first-round victory over SMU. Mladen Armus led the way with his fourth double-double of the season, tallying 18 points and 10 rebounds. It was Armus' first time leading the Broncos in scoring this year. Emmanuel Akot filled the stat sheet with 17 points, six rebounds and nine assists. Derrick Alston, Jr. and Marcus Shaver, Jr. each chipped in 13 points. Devonaire Doutrive rounded out the group with 10 points and eight rebounds, including the game-winning putback with 10.1 seconds left.
FROM DISTANCE: Boise State ran out to a 30-9 lead against SMU in the first round, making eight of its first 10 three-pointers. The Broncos made 10 triples in the first half and finished with 14 in the game. The 14 three-pointers are the most in a national postseason tournament game in program history. Emmanuel Akot was 5-for-8 from beyond the arc, the most makes and best percentage by a Bronco in an NIT game.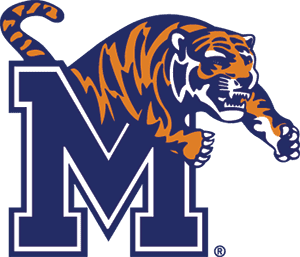 COURTESY MEMPHIS ATHLETIC COMMUNICATIONS