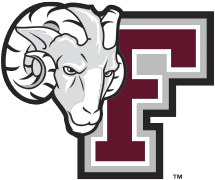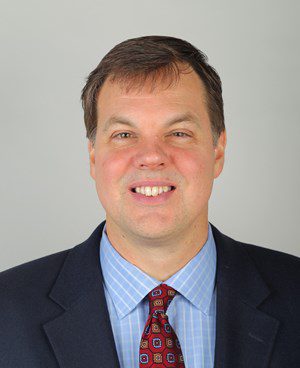 Bronx, N.Y. – Jeff Neubauer, men's basketball head coach left Fordham immediately during the season, said Ed Kull, Fordham University's interim director of athletics. Associate head coach Michael DePaoli served as the interim head coach for the remainder of the season and a national search for a permanent replacement is still underway.
 
"Fordham Athletics appreciates Coach Neubauer and his commitment and leadership to our men's basketball program over the past six seasons," Kull said. "We are grateful for Jeff's hard work and dedication, and thank him for his service to Fordham. We wish him and his family the best in the future."
 
"We thank Jeff Neubauer for his hard work and dedication on behalf of our student athletes and the University," said Joseph M. McShane, S.J., president of Fordham. "We wish him well as he embarks on a new chapter in his career."
 
Neubauer has been at Fordham for the past six seasons, compiling a 61-104 record during that stretch. Overall, Neubauer is 249-238 in 16 seasons as a head coach. The Rams, 1-7 overall and in Atlantic 10 play, when Neubauer left in late january.
COURTESY FORDHAM ATHLETIC COMMUNICATIONS