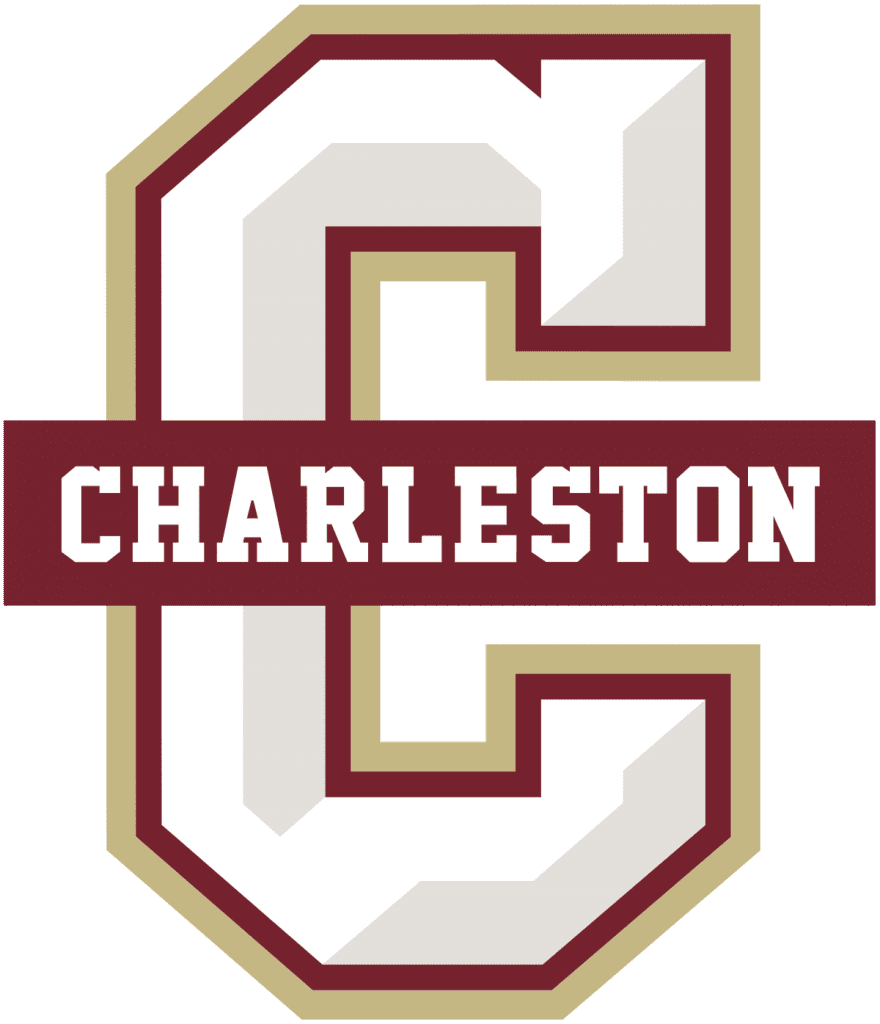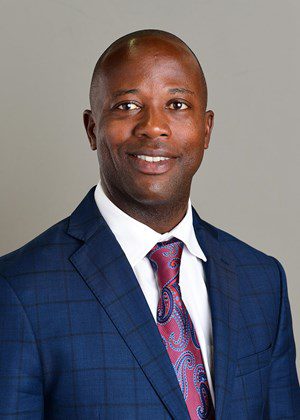 3/15/2021
CHARLESTON, S.C. – College of Charleston Head Coach Earl Grant has accepted the head coaching position at Boston College on Monday.
 
Grant, a Lowcountry native, spent the last seven seasons with the Cougars compiling a 127-89 (.588) overall record. The 2017 Colonial Athletic Association Coach of the Year and NABC All-District Coach of the Year led Charleston to its first NCAA Tournament appearance in 19 years, winning the conference regular-season and tournament titles during the 2017-18 season.
 
The Cougars also boasted a 77-27 (.740) winning record under Grant at TD Arena – making it one of the toughest home courts in the nation.
 
"We thank Earl for restoring the winning tradition back to our storied basketball program during his time at the College, including our memorable run to the NCAA Tournament in 2018," Director of Athletics Matt Roberts said. "Not only is he a great coach, but a great person, who impacted not only his student-athletes, but the campus and Charleston community. We could not have asked for a better leader and ambassador for the College of Charleston and men's basketball program. We wish him and his family success at BC."
 
For the first time in program history, men's basketball was recognized by the NCAA for the 2018-19 academic year. Under the guidance of Grant, the program's four-year rolling APR was in the Top 10% of all men's basketball programs in the country.
 
He and his staff also developed three future NBA players in Joe Chealey ('18), Jarrell Brantley ('19) and Grant Riller ('20). Brantley was drafted 50th overall in the 2019 NBA Draft by the Indiana Pacers (traded to the Utah Jazz) and Riller was drafted 56th overall in the 2020 NBA Draft by the Charlotte Hornets.
 
"Coach Earl Grant has been an exceptional advocate and champion for the College of Charleston," College of Charleston President Andrew T. Hsu said. "On behalf of our entire campus and all of Cougar Nation, I want to thank Coach Grant and his family for their commitment to the College these past seven years.
 
"Under his leadership, the men's basketball program has won many games, developed many great student-athletes, both personally and professionally, returned the College to the NCAA Tournament and created an exciting and competitive environment that is great fun and a point of pride for our fan base and our institution. Coach Grant is a special individual, and I am so proud of Coach Grant's legacy here at the College. I know he will do great things in Boston."
 
A national search for the program's next head coach will begin immediately.
COURTESY COLLEGE OF CHARLESTON SPORTS INFORMATION