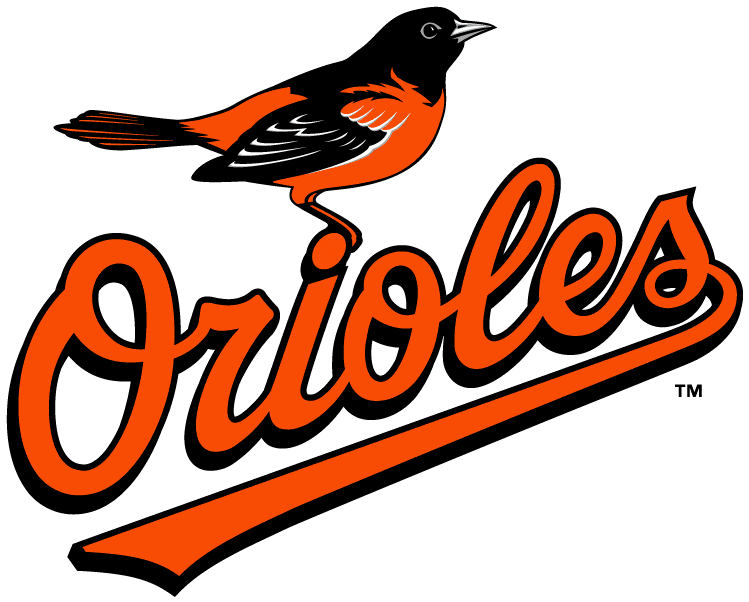 March 23rd, 2021
As the Orioles continue to strengthen their international presence, the club today announced plans to develop a new, state-of-the-art training academy in Guerra, Dominican Republic. The 22.5-acre complex will be home to the Orioles' Dominican player development operations, which will include three full fields, a sports turfed agility field, batting and pitching tunnels, administrative buildings, dormitories, and educational facilities.
"We have made tremendous strides over the last couple of years in establishing our international presence and revamping our baseball operations infrastructure, and this project may be the most momentous step yet," stated Orioles Executive Vice President and General Manager MIKE ELIAS. "International scouting and player development are critical to the future success of the Orioles, and baseball as a whole. This new academy will be the Latin American home of the Orioles, and once completed we expect it to be one of the finest training facilities in the Dominican."
The Guerra project is set to begin construction in the following months, with a 12-16 month timetable for completion. The project is being led by landowner and developer BRIAN MEJIA of Brison SRL. The Orioles have been represented by renowned Dominican academy architect, JOSÉ MELLA. Mella is considered one of the foremost training facility architects in the Dominican Republic and has designed around half of the current academies in the DR today.
"This complex will play a vital role in our ability to attract international talent to the organization, but the impact will extend far beyond the field," said KOBY PEREZ, Orioles Senior Director, International Scouting. "The young players we recruit and sign will learn valuable life skills off the field, including leadership, civic and community service, English as a second language, and basic American culture. These development opportunities will serve them well for the rest of their lives."
Once complete, the complex will house over 100 players, coaches, and staff, providing dormitory style rooms and entertainment spaces. It will include three classrooms and a computer lab, which will provide on-site learning and an education plan for each player. The complex will also be home to a dining room that will offer daily nutritious meals. The complex – a 20-minute drive from Las Américas International Airport – is near several other Major League Baseball academies, allowing for a competitive schedule to be developed.
"We have made healthy advances recently in our international player development," said Elias. "We are grateful to the many individuals who have helped make this project a reality, and we look forward to the sustained boost it will provide in filling our minor league pipeline with talented young international players for many years to come."
"This partnership group continues to execute the long-term plan announced in the fall of 2018 to invest and reinvest in baseball facilities, technology, front office research and expertise, and player talent. Our organization's capital commitment to the Dominican Republic is yet another demonstration of our confident long view of the value of MLB, Orioles, and Camden Yards brand platforms," said Orioles Chairman and CEO JOHN ANGELOS. "As we continue to invest and give back across Maryland and Florida, we see this as another opportunity to make a difference internationally in the Dominican community as we strengthen the future of Orioles baseball."
Renderings of the academy are available courtesy of the Baltimore Orioles at Orioles.com/DominicanAcademy. For additional information, stories, and videos regarding the announcement, along with updates throughout the process, please visit Orioles.com/DominicanAcademy.
COURTESY BALTIMORE ORIOLES & MLBpressbox.com