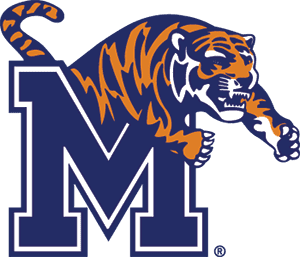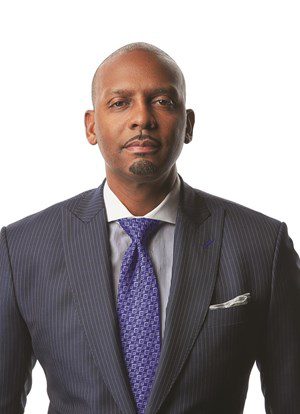 Mar 20, 2021
DENTON, Texas – With Dayton leading 58-56 with 6:31 to play, the Memphis Tigers closed the game on a 15-2 run, including holding the Flyers scoreless for the final 2:12, and captured a 71-60 win in the first round of the National Invitation Tournament Saturday in Denton, Texas.

The top-seeded Tigers (17-8) advance to play second-seeded Boise State in the NIT quarterfinals Thursday. The game at UNT Coliseum in Denton is scheduled to tip off at 8 p.m. and will be televised on ESPN.

Landers Nolley II led the Tigers with 21 points, and he also had six rebounds and five assists. Lester Quinones notched a double-double with 15 points and 10 rebounds, with all 15 of his points coming in 16 minutes of second-half action. Quinones went 5-for-5 from the floor and made all three of his 3-point tries in the second half.

Six of Quinones' 10 rebounds in the game came on the offensive end.

DeAndre Williams and D.J. Jeffries were also in double figures for Memphis with 12 and 10 points, respectively. Jeffries also had five assists.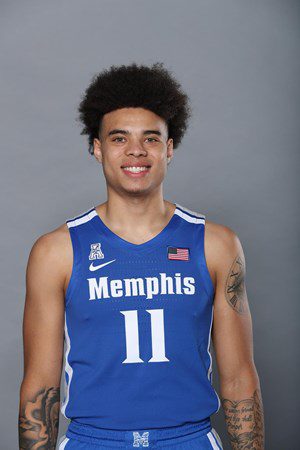 The fourth-seeded Flyers (14-10) held Memphis without a field goal for the final 2:39 of the first half and led 28-27 at intermission. Dayton came out firing to start the second half, scoring six-straight points, before the Tigers went on a 16-3 run and led 43-37 with just over four minutes gone by.

In a second half that had seven lead changes in the middle minutes, the Flyers grabbed a 58-56 lead on a Elijah Weaver triple with slightly under seven minutes left in the game. But the Tigers responded by rattling off 10-straight points, including back-to-back 3s by Boogie Ellis and Quinones, and took a 66-58 lead with 4:09 remaining.

After a Dayton jumper, its only make in its final 10 shots of the game, the Tigers scored the final five points of the game to bring it to a close at 71-60.

Memphis shot 58.6 percent in the second half (17-29) and made seven of its 11 3-point tries after the break.

The Tigers had 18 assists on their 28 field goals in the game and went 10-of-26 from long range.

Memphis dominated Dayton on the boards, 44-26, and allowed the Flyers just two offensive rebounds.

The Tigers held Dayton's leading scorer, Memphis native and Ridgeway High School alum Jalen Crutcher, to just six points.

Postgame Notes
Memphis used the starting lineup of Boogie Ellis, Lester Quinones, Landers Nolley II, DeAndre Williams, and Moussa Cisse for the 10th-straight game.

When it was used for the first time before Memphis' game against UCF on Feb. 1, it became the Tigers' eighth different starting lineup in the first 16 games of the season.

Memphis has now won at least one game in its last seven NIT trips (2021, 2019, 2010, 2005, 2002, 2001, 1998).
The Tigers have won eight of their last 10 games and 11-of-14 overall.
The Tigers have won five-straight games against the Flyers, dating back to Dayton's last win in the series on Jan. 17, 1980.

Dayton still leads the all-time series, 12-8.

Landers Nolley II led Memphis with 21 points.

He leads Memphis with five 20-point games this season, and he also is tops on the team with 11 times leading the squad in scoring in a game.
With four 3-pointers Nolley II now has 55 this season, which is the eighth-most by a sophomore in a season in Tigers history.
He also had five assists, tying a season high (vs. Auburn, Dec. 12).

Lester Quinones logged his third double-double of the season with 15 points and 10 rebounds.

That is second-most on the team this season, behind Moussa Cisse's four.
Quinones grabbed six offensive rebounds, the second-most by a Tiger in a game this season (Cisse, 10, vs. Auburn, Dec. 12).

D.J. Jeffries dished out five assists to go along with 10 points.

The five assists are a season high.
COURTESY MEMPHIS ATHLETIC COMMUNICATIONS