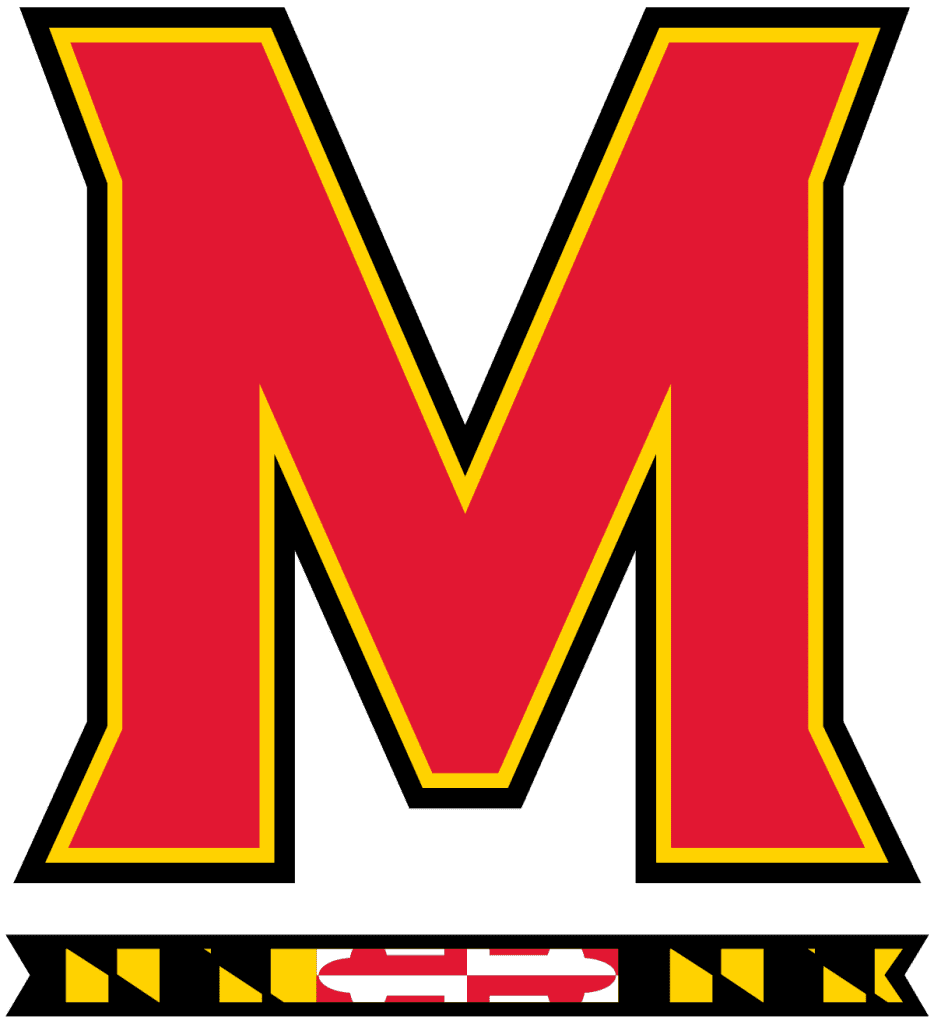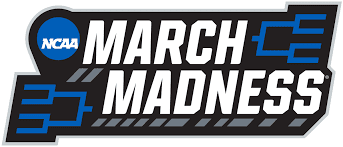 3/21/2021 
https://www.tntdrama.com/watchtnt
https://umterps.com/sports/2018/6/18/maryland-sports-radio-network.aspx
https://umterps.com/documents/2021/3/21/210322_Alabama_NCAA2R.pdf
#10 Maryland (17-13) vs. #2 Alabama (25-6)
March 20, 2021
Bankers Life Fieldhouse
8:45 pm EDT
COLLEGE PARK, Md. – The 10-seed Maryland men's basketball team is set to face 2-seed Alabama in the NCAA Tournament Round of 32 Monday at 8:45 pm on TNT. The Terps are seeking their 15th Sweet 16 appearance in history and first appearance as a double-digit seed since 1994 when it was also a 10-seed.
ALABAMA STORYLINES
HOW WE GOT HERE
Maryland advanced to 26-3 all-time in NCAA opening round games as it took care of 7-seed UConn, 63-54, Saturday evening. UConn's 54-point total was the fewest in the NCAA Tournament for a Maryland opponent since it held Indiana to 52 points in the 2002 NCAA Championship. Additionally, the Terps held the Huskies to .323 shooting – the lowest mark since holding Georgetown to .308 in the 2001 Sweet 16.
DEFENSIVE IDENTITY
The Terrapins' success in the latter half of the season has come largely in part to its commitment on the defensive end, holding opponents to just 37.7-percent shooting (.318 3-pt) over its last 15 games. The defense is led by Big Ten Defensive Player of the Year, Darryl Morsell.
SERIES HISTORY
Monday's matchup marks the first NCAA Tournament meeting in history between Maryland and Alabama. Overall, the Terps have defeated the Crimson Tide in 4-of-5 meetings. The teams last met in 2013, when Maryland claimed a 58-57 victory in the NIT quarterfinals.
AYALA ELECTRIFIES OFFENSE
Junior Eric Ayala scored 23 points in the win over UConn, continuing an impressive postseason thus far for the Wilmington, Del., native. Ayala is averaging 21.0 points (.455 FG) and 6.3 rebounds over the last three games. He is averaging 15.2 points on the season – nearly seven points more than last year (8.5/g).
Ayala needs 19 points to become the 58th player in Maryland history to reach 1,000 career points. He would be the third active Terrapin to join the club, as teammates Darryl Morsell and Aaron Wiggins both eclipsed the mark earlier this season.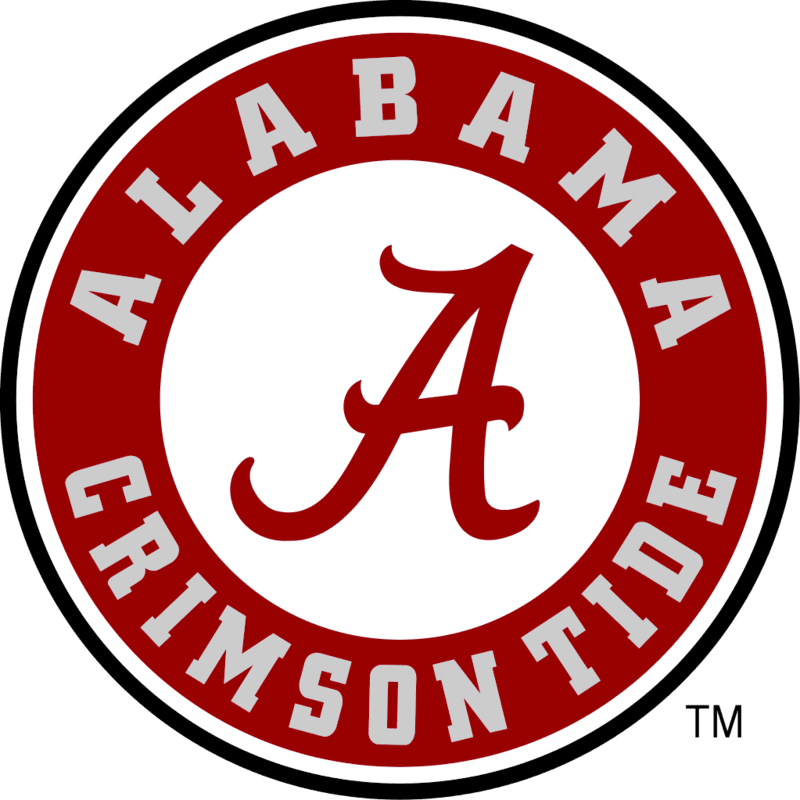 COURTESY MARYLAND ATHLETIC COMMUNICATIONS