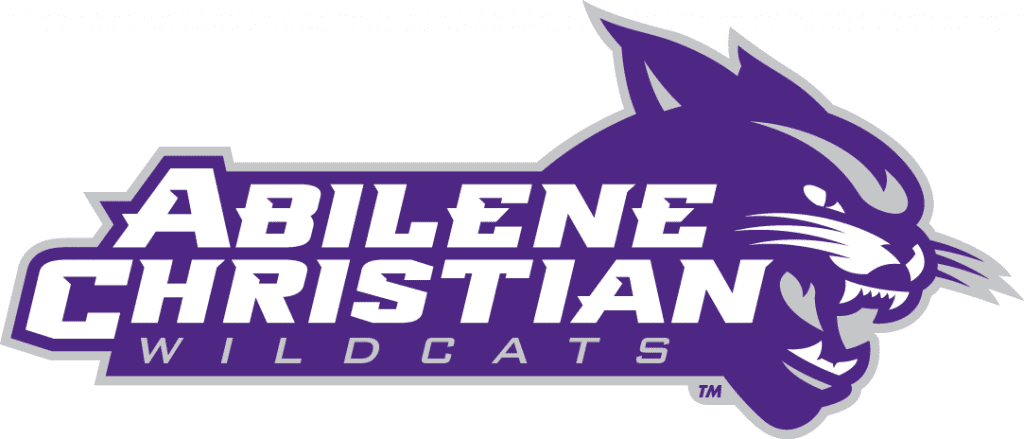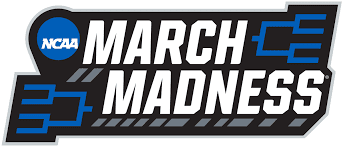 3/21/2021
In the biggest upset thus far of the 2021 NCAA Tournament, Joe Pleasant's pair of free throws with 1.2 seconds left and stolen pass on the last play sealed a 53-52 win for No. 14 Abilene Christian University over No. 3 Texas (19-8, 11-6) Saturday night in the East Regional in Lucas Oil Stadium.
ACU (24-4, 13-2), champions of the Southland Conference and with an enrollment nearly eight times smaller than Texas, rocked its intrastate rival in a shocker that sent tremors among sports fans from east to west and north to south across the nation's second-biggest state.
Abilene Christian's first game against Texas in men's basketball marked only the 22nd time a 14-seed has beaten a 3-seed in the tournament's history. The Wildcats are playing their 100th season in the sport in 2020-21.
Head coach Joe Golding's team outrebounded the much taller Longhorns, 38-31, while taking 27 more shots from the field than Texas. ACU hit only 3 of 18 from beyond the arc and shot just 29.9 percent inside it, but hit 10 of 12 free throws, including Pleasant's clutch shots at the end.
Tonight, ACU had a 23-22 lead with 7:13 left before it went stone-cold from the field, missing 12 straight shots while the Longhorns built a 28-23 halftime lead. The drought extended to nearly 9 minutes as the second half opened, until senior guard Coryon Mason righted the Wildcat ship with a layup and free throw.
Texas' lead grew to 9 before an ACU run cut it to 2 points on a layup by senior guard Makhi Morris. He then hit a trey to pull his team to 36-35 with 13:40 left. A jumper by senior guard Reggie Miller restored the ACU lead at 37-36, forcing Texas head coach Shaka Smart to call a timeout.
But Abilene Christian continued to force the game's flow its way, going on a 17-4 run that put the Longhorns in hot water. Texas recovered, and ACU fought back, with a layup by Mason tying the game 47-47 with 4:29 left.
By the time junior guard Damien Daniels sank a jumper and subsequent free throw with 3:41 left, ACU led once more, 49-47. The advantage grew to 51-47 but UT's Andrew Jones made two free throws and a trey to put Texas on top, 52-51, with 56 seconds remaining.
On the next possession, a sprawling reverse layup attempt by Miller missed it mark but Pleasant got the rebound and was fouled by Matt Coleman III with 1.2 seconds left. Golding called a timeout before Pleasant sank the two free throws, intercepted the ensuing Longhorn inbounds pass, and raced off Unity Court with his leaping teammates close behind.
"I was visualizing the free throws going in before I shot them," Pleasant said. "I was just trying to key in on the rim, just lock in and block out the noise."
Pleasant and Miller led ACU with 11 points each, and Clay Gayman added 9. Pleasant topped his team with eight rebounds. Kai Jones led Texas with 11 points and Jericho Sims added 10 and had a team-best 11 rebounds.
Abilene Christian reached the East Region berth after whipping Lamar in the Southland finals, 93-71, while Texas – winners of the 2019 NIT – beat No. 12 Oklahoma State 91-86 in the Big 12 Conference title game.
ACU forced the Longhorns into 24 turnovers with its trademark tenacious, ball-hawking defense. Golding's pesky team has rattled opponents of all caliber this season, leading the nation in turnovers forced (20.26 per game) and turnover margin (6.4) while ranking in the top eight of six other defensive categories.
The Wildcats now head to the second round against No. 11 UCLA at 4:15 p.m. CDT Monday in a game televised on TBS. The Bruins beat Brigham Young 73-62 on Saturday to advance. It is heady territory for ACU, which competed in NCAA Division II until 2013, and has now played Kentucky and Texas in its first two trips to March Madness in Division I.
"I felt like two years ago, we were kind of happy to be there as a first-time experience," Pleasant said. "Then this team, we're ready to take on another challenge, not just to be here but to compete, to get some wins."
ACU moves to the Western Athletic Conference with four other universities next season after winning 20 or more games three straight years for the first time in school history, and two consecutive trips to the NCAA Tournament.
---
Key Plays• Joe Pleasant hit a trey at 13:24 to tie the game at 10-10 after the Longhorns took an early 7-2 lead. • On the next possession, a layup by Clay Glayman gave ACU an 8-0 run and its first lead in a NCAA Tournament game: 12-10 with 12:04 left.• Gayman's trey gave ACU a 15-11 lead at 11:04, its largest lead of the first half.• A Reggie Miller steal and layup gave ACU another lead, 23-22, with 7:11 left, while the Wildcats were outrebounding the Longhorns nearly 2 to 1.• ACU missed 12 consecutive shots from the field while Texas took a 26-23 lead with two minutes left, and grew it to 5 points by the half. • Kai Jones' jumper and layup to open the second half built a 32-23 Texas lead but Coryon Mason broke ACU's scoreless streak with a jumper and free throw to cut the lead to 32-28 with 17:35 left.• Daniels jumper with 3:41 left was his first basket of the night. He was fouled and made the shot to give ACU a 49-47 lead.• Miller got a huge rebound with 1:24 left, was fouled by Brock Cunningham, and hit one of his two free throws to make the score 51-47 in favor of ACU.• Andrew Jones came up big for the Longhorns, hitting two free throws with 56 seconds left, followed by a 3-pointer to give Texas its last lead, 52-51, with 14.6 seconds on the clock.• Miller's twisting reverse layup missed but Pleasant was fouled on the attempted putback with 1.2 seconds remaining, setting up his decisive two free throws that won the game.• Pleasant then stole the ball from Texas on the inbounds pass, setting off a wild celebration in Wildcat Nation.
---
Stat Pack• Lisa Byington made history during the game as the first woman to call play-by-play in the history of the NCAA Tournament.• Pleasant completed just 58.8% of his free throws during the season, but both of his only opportunities against Texas.• The Longhorns finished 7-4 in 2020-21 in games decided by three points or less.• Texas is one of six colleges and universities to appear in at least 27 of the last 32 NCAA Tournaments. ACU was playing in only its second. • ACU is 6-0 in games played on neutral games in 2020-21; Texas falls to 5-1.• Four teams seeded 13 or lower forged upsets in the NCAA Tournament's first round: ACU joined No. 15 Oral Roberts and No. 13 seeds Ohio and North Texas.• Entering the game, ACU's Division I national rankings underscored its defensive excellence: No. 1 in turnovers forced (20.26) and turnover margin (6.4); No. 2 in total steals (268) and steals per game (9.9); No. 4 in total assists (491) and scoring margin (17); No. 5 in assists per game (18.2); and No. 7 in scoring defense (60.5).• ACU also entered the game as the No. 9-ranked team in the collegeinsider.com Mid-Major Top 25 poll, which is led by Gonzaga. The Bulldogs also lead the AP poll of all Division I teams.
---
Up NextACU plays UCLA at 4:15 p.m. CDT on Monday in Bankers Life Fieldhouse in Indianapolis. The arena is home to the NBA's Indiana Pacers and the WNBA's Indiana Fever.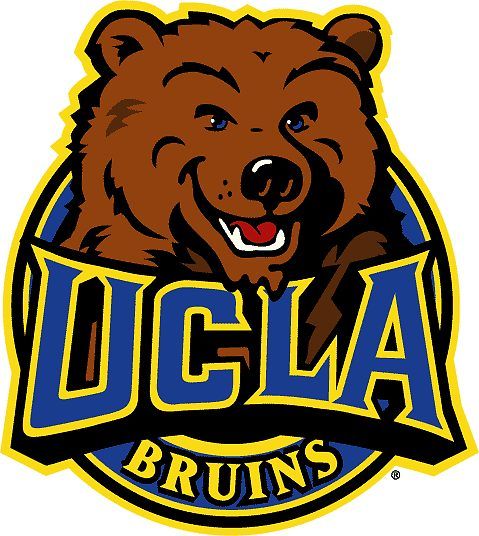 COURTESY ABILENE CHRISTIAN ATHLETIC COMMUNICATIONS