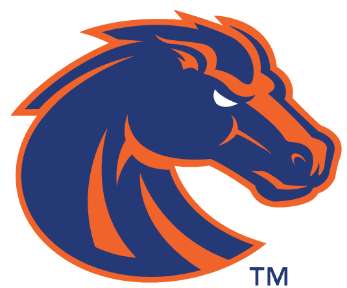 3/18/2021
FRISCO, Texas –Devonaire Doutrive scored a go-ahead putback with 10.1 seconds left that proved to be the game winner as Boise State beat SMU 85-84 Thursday, in the first round of the 2021 National Invitation Tournament. With the win, the Broncos (19-8) advance to the quarterfinal round of the NIT for the first time in program history.
All five Boise State starters scored in double figures, led by Mladen Armus' 18 points to go with 10 rebounds. It is the seventh double-double by a Bronco in an NIT game in program history.
Emmanuel Akot flirted with a triple-double, finishing with 17 points, a career-high nine assists and six rebounds. Akot connected on 5-of-8 three-point attempts, the most three-pointers by a Bronco in an NIT game.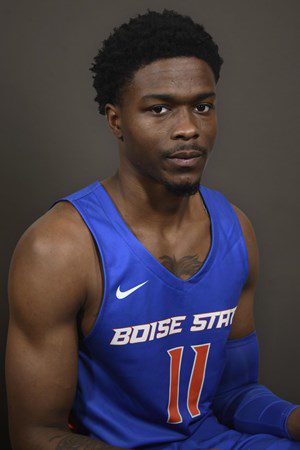 Boise State shot 14-for-29 from beyond the arc, the most triples in a national postseason tournament game in program history.
The Broncos raced out to a 30-9 lead, shooting 8-for-10 from three-point range in the first nine minutes of the game. SMU (11-6) roared back with a 20-5 run of its own and eventually cut the margin to two points before Boise State eventually took a 48-42 halftime lead.
Armus scored Boise State's first two baskets of the second half and Derrick Alston, Jr. added a three-point play as the Broncos extended their lead to 11.
The Mustangs rallied again, tying the game with 10:50 left and took their first lead at 75-74 with 5:48 to play. Boise State used a 6-0 run to claim a four-point advantage with 1:37 on the clock, but SMU responded once more. A three-pointer and a layup pushed the Mustangs back in front with 40 seconds to go, setting up Doutrive's heroics.
Alston and Marcus Shaver, Jr. finished with 13 points apiece. Doutrive scored 10 to go with eight rebounds, four assists and three steals.
Boise State will play the winner of Memphis and Dayton. The quarterfinal game will be played Thursday, March 25. The time and location of the game will be determined after the first round games are completed.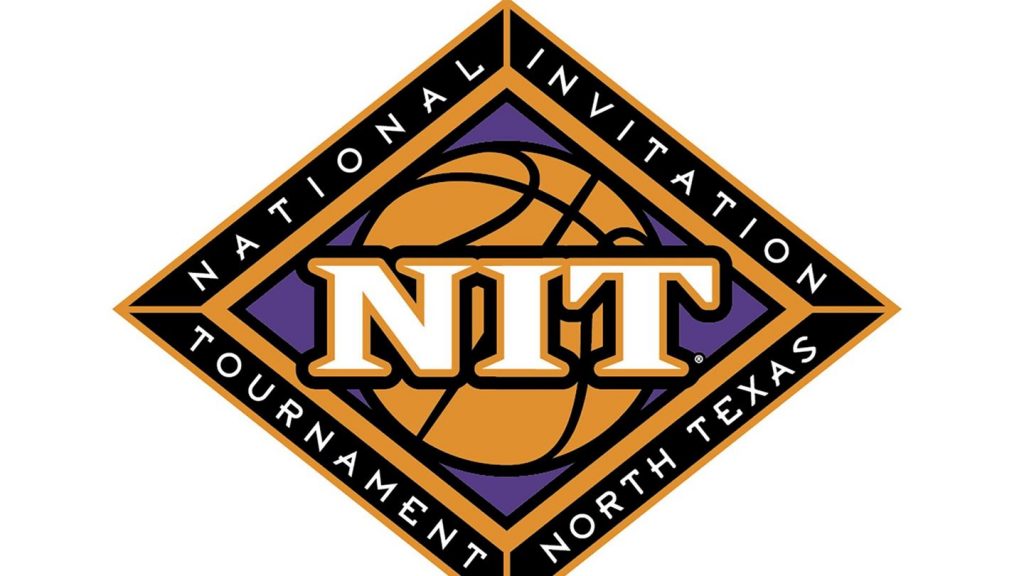 COURTESY BOISE STATE ATHLETIC COMMUNICATIONS