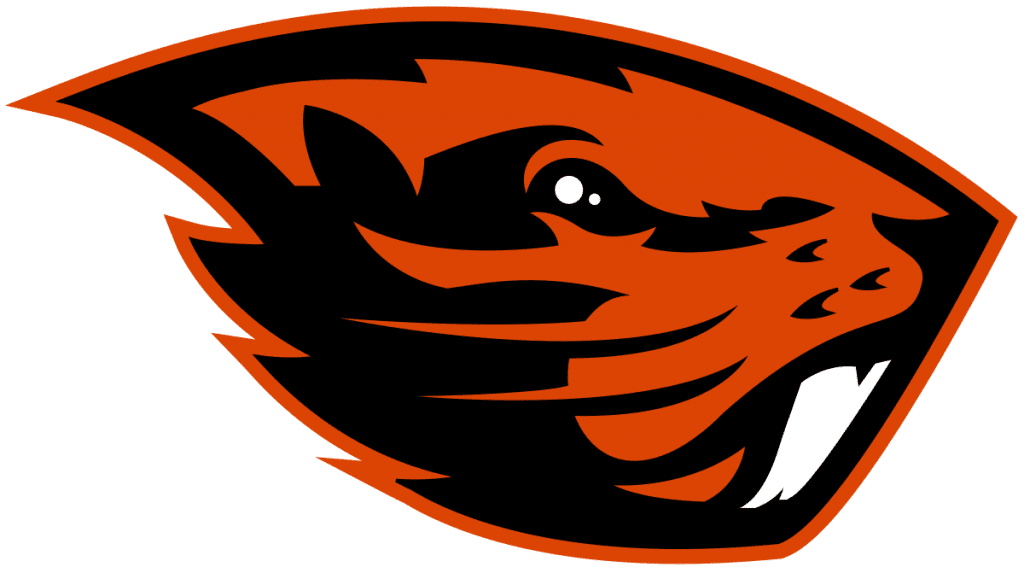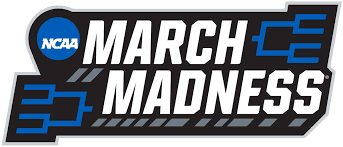 March 20, 2021
THE GAME: Oregon State (18-12, 10-10 Pac-12) will face Oklahoma State (21-8, 11-7 Big 12) in the NCAA Tournament Round of 32 at 6:40 p.m. PT (9:40 p.m. ET) on Sunday at Hinkle Fieldhouse in Indianapolis, Ind.

TELEVISION: The game will be televised on TBS with Kevin Harlan and Dan Bonner calling the action and Dana Jacobson reporting from the sideline.
RADIO: The game will air live on Beaver Sports Radio Network with Mike Parker calling the action. It can also be heard online at this link.

LIVE STATS: There will be live stats at this link.

QUICKLY: Oregon State won its first NCAA Tournament game since beating Idaho, 60-42, on March 18, 1982 in the West Regional Semifinals in Provo, Utah … The Beavers are shooting 44.8% (39-for-87) from beyond the arc and limiting its opponent to 24.4% (22-for-90) from deep during the current four-game winning streak … Six different players (Jarod Lucas, Gianni Hunt, Ethan Thompson twice, Warith Alatishe, Maurice Calloo, Roman Silva) have led Oregon State in scoring over the last seven games … Ethan Thompson posted his fifth career double-double, and first this season, with 13 points and 10 rebounds against Tennessee … Zach Reichle is shooting 50.0% (12-for-24) from beyond the arc over the last six games … Warith Alatishe leads the Pac-12 with 13 double-figure rebounding games … Jarod Lucas leads the Pac-12 and is 14th in the nation in free throw percentage at 88.9% (96-for-107) … Roman Silva scored a career-high 16 points, going 8-for-8 from the field, and added a career-best three blocked shots against Tennessee.

NCAA Tournament Notes: Oregon State is the No. 12 seed and will play No. 4-seed Oklahoma State at 6:40 p.m. PT on Sunday:
The Beavers are making their 18th appearance in the NCAA Tournament; it's their first since 2016 and just the second time since 1990.
Oregon State is 13-20 all-time in NCAA Tournament games.
The Beavers played in two Final Fours (1949 and 1963).
Some Oregon State individual records in the NCAA Tournament include: 31 points by Gary Payton vs. Evansville (3/15/89); 21 rebounds by Mel Counts vs. Seattle (3/11/63); 10 assists by Gary Payton vs. Evansville (3/15/89); 7 steals by Charlie Neal vs. Middle Tennessee State (3/15/75); four 3-point field goals by Jarod Lucas vs. Tennessee (3/19/21); 45 minutes by Gary Payton vs. Evansville (3/15/89).
Oregon State went 5-5 against teams in the NCAA Tournament (all Pac-12 opponents) with wins over Colorado, Oregon (twice), UCLA and USC. The losses came against Colorado (twice), Oregon, UCLA and USC.
Oregon State is 5-2 all-time against Oklahoma State:

March 19, 1949: Oklahoma State 55, Oregon State 30 (NCAA West Regional in Kansas City, Mo.)
Dec. 22, 1967: Oregon State 49, Oklahoma State 48 (Phoenix, Ariz.)
Dec. 4, 1970: Oregon State 69, Oklahoma State 63 (Corvallis, Ore.)
Dec. 5, 1970: Oregon State 84, Oklahoma State 76 (Portland, Ore.)
Dec. 10, 1971: Oregon State 76, Oklahoma State 72 (Stillwater, Okla.)
Dec. 11, 1972: Oregon State 70, Oklahoma State 56 (Stillwater, Okla.)
Nov. 24, 2014: Oklahoma State 66, Oregon State 53 (Las Vegas, Nev.)

The No. 12 seed is 12-26 all-time against the No. 4 seed in the NCAA Tournament.
The Oregon State-Oklahoma State winner will play the winner of No. 1-seed Illinois and No. 8-seed Loyola Chicago.
Click on the PDF for the full game notes.

OUR MISSION
Oregon State Athletics strives to Build Excellent Authentic Visionary Student-Athletes (Go BEAVS).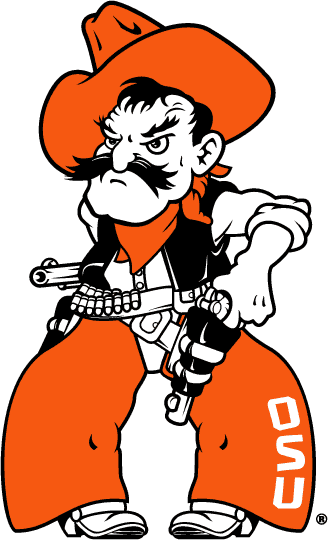 COURTESY OREGON STATE ATHLETIC COMMUNICATIONS