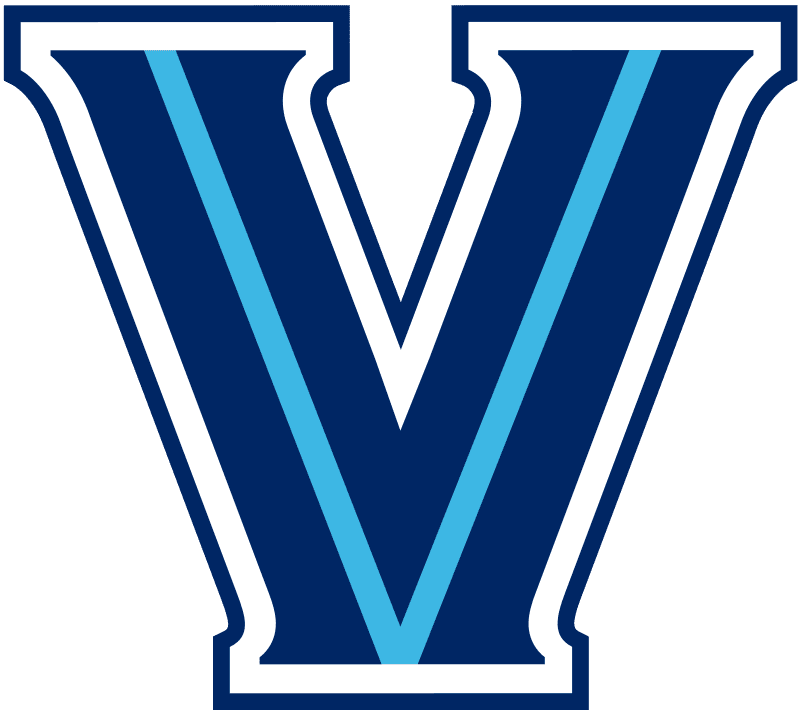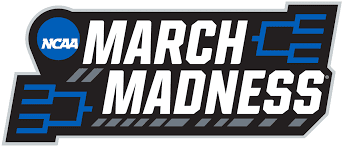 3/20/2021
No. 5 seed Villanova (17-6 overall, 11-4 BIG EAST) knocked off No. 12 seed Winthrop (23-2 overall) 73-63 to advance to the Round of 32 to face North Texas State, an upset victor earlier Friday over No. 4 seed Purdue.That game will be played Sunday evening at Bankers Life Field House at 8:45 p.m., airing on TNT and 95.7 Ben FM Radio. 
 
            The win was the Wildcats' seventh straight in First Round NCAA Tournament action.
 
            BIG EAST Co-Player of the Year Jeremiah Robinson-Earl led Villanova with 22 points and 11 rebounds. Sophomore Justin Moore added 15 points and senior Jermaine Samuels 11. The Wildcats limited the Eagles to .362 shooting on the night and held leading scorer Chandler Vaudin to 2-of-10 shooting on the night.
 
            "That's a very good team," stated Villanova head coach Jay Wright of Winthrop early Saturday morning. "I thought it was a really good defensive effort on our guys' part. That's an outstanding offensive team. They play with great pace, shoot it well and I thought that was the key to the game.
 
            "Offensively, Jeremiah was great, not just scoring. He had six assists and we ran a lot through him."
 
            Sturdy defense and top-shelf rebounding fueled a fast start for the Wildcats in this one. Villanova limited Winthrop to 2-of-7 shooting from the field and behind four points and five rebounds from Robinson-Earl, crafted an 11-4 lead after 4:09 of action at Farmers Coliseum at the Indiana State Fairgrounds.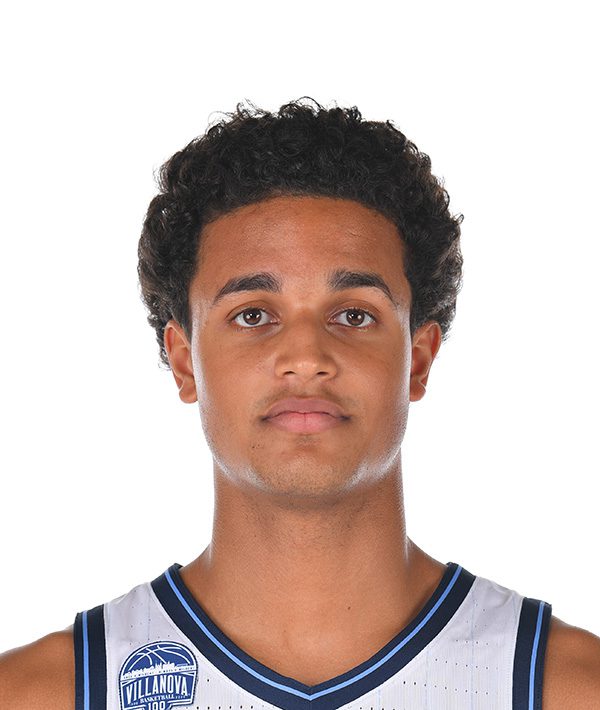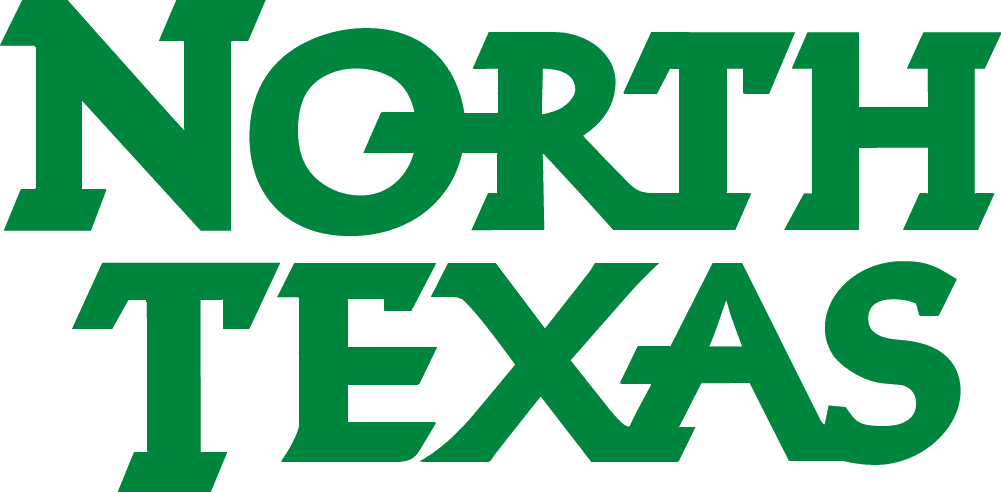 COURTESY VILLANOVA ATHLETIC COMMUNICATIONS