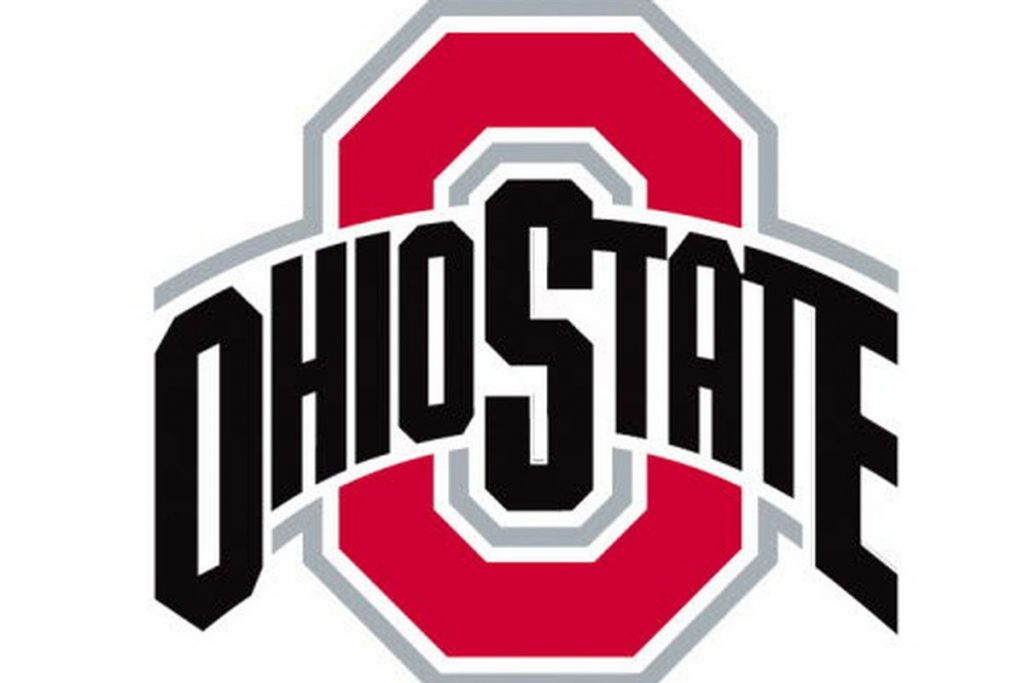 March 19, 2021
ADDITIONAL INFO
Results | Facebook | Twitter | Instagram
Siapanis had a career-high 23 kills
FORT WAYNE, Ind. – Rookie Sotiris Siapanis accounted for 41 percent of Ohio State's offense with a career-high 23 kills in Friday night's 3-1 victory (25-22, 22-25, 25-22, 25-21) over Purdue Fort Wayne. The Buckeyes improve to 6-7 (5-4 MIVA) as the Mastodons fall to 3-6 (3-6 MIVA).
Siapanis hit a blistering .465 (23-3-43) and extended his double-digit kills streak to seven matches. Martin Lallemand earned a double-double (16 kills, 12 digs) and paired it with three aces and three blocks. Michael Wright chipped in 45 assists, nine digs, four kills and three blocks while Luke Meidel tallied 10 digs. Justin Howard led the Buckeyes at the net on four rejections.
SET 1: A 4-0 sprint gave Purdue Fort Wayne a 13-12 edge. Ohio State got back in the swing of things to tie the rally at 22-all. A triple block and kills by Lallemand and Howard sealed the set, 25-22.
SET 2: Siapanis converted on seven of his 10 error-free swings to hit .700. The teams were evenly matched throughout the set, which featured 12 ties and five lead changes. With the score locked at 22, the Mastodons notched the last three points for a 25-22 win.
SET 3: The Buckeyes took a 15-11 lead after kills by Lallemand. Purdue Fort Wayne closed the gap and tied the rally at 19-all. Ohio State finished the set on a 6-3 run, 25-22.
SET 4: Purdue Fort Wayne called a timeout as it trailed 10-7. Back on the court, the Buckeyes stretched their advantage to 18-14. Three straight points brought the Mastodons within one, 20-19. Ohio State powered ahead to score five of the last seven points, which was capped off by a match-clinching triple block by Wright, Howard and Lallemand.
UP NEXT
Ohio State and Purdue Fort Wayne meet again on Saturday at 3 p.m.
#GoBuckeyes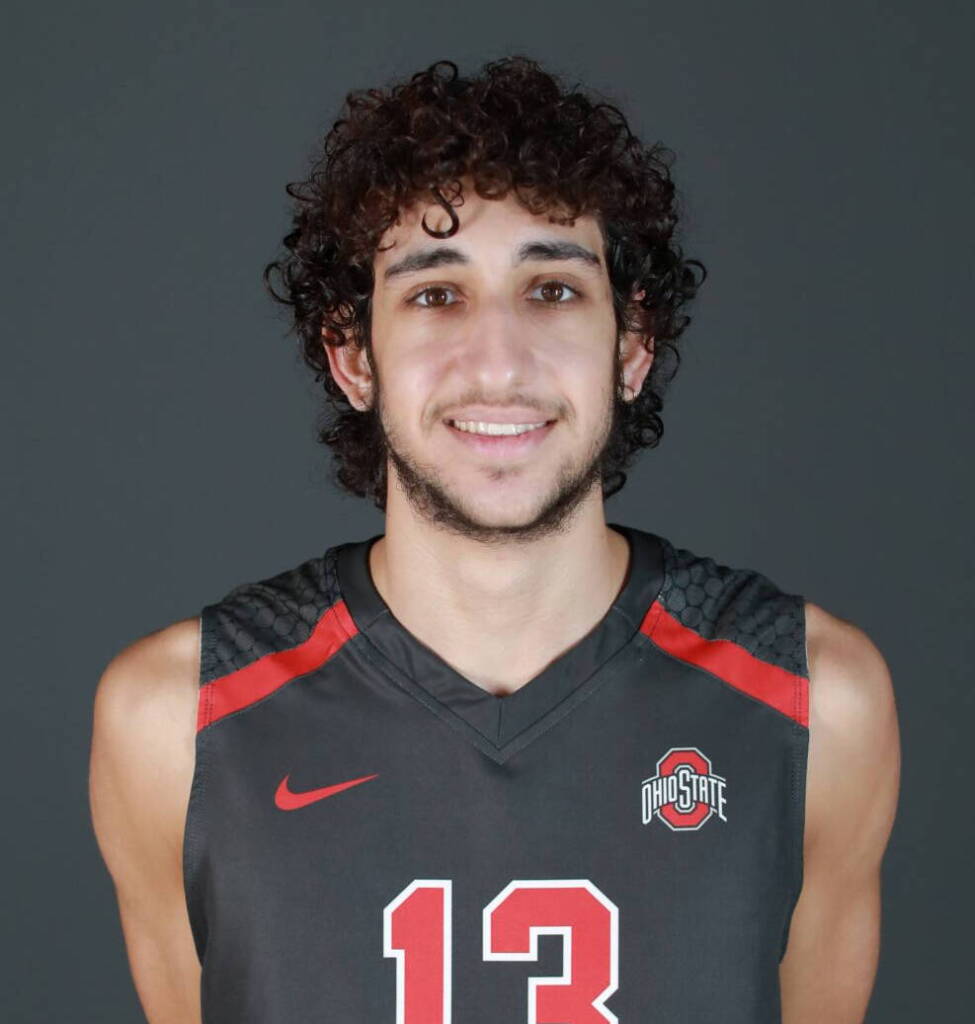 COURTESY OSU ATHLETIC COMMUNICATIONS