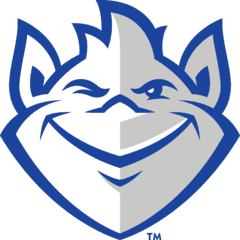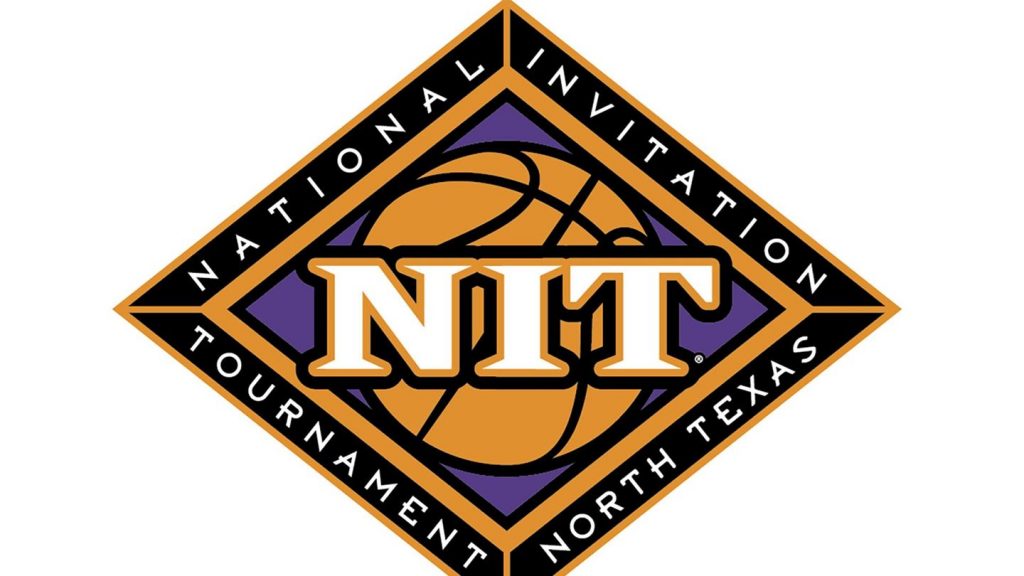 3/18/2021
SLU Men's Basketball Game Notes & Information
Game 21
Saint Louis (14-6) vs. Mississippi State (15-14)
Date // Time
Saturday, March 20 // 4 p.m. (CT)
Location
Frisco, Texas (Comerica Center)
TV
ESPN (John Schriffen, Fran Fraschilla)
Radio
KMOX 1120 AM / Radio.com (Bob Ramsey, Earl Austin Jr.)
Live Stats
SLU.StatBroadcast.com
Game Notes
Saint Louis | Mississippi State
Saint Louis opens play in the 2021 National Invitation Tournament (NIT) on Saturday when it faces the Mississippi State Bulldogs at the Comerica Cetner in Frisco, Texas. Game time is 4 p.m.
Billiken Hall of Famers Bob Ramsey and Earl Austin Jr. will call all the action on KMOX 1120 AM. The broadcast will also air on radio.com/kmox.
The game will be televised on ESPN. John Schriffen and Fran Fraschilla are on the call.
This year, the NIT consists of 16 teams (instead of the normal 64). There are four quadrants of 1-4 seeds. SLU is a No. 1 seed in its quadrant, while Mississippi State is a No. 4. The winner of Saturday's game advances to the quarterfinals March 25 to face No. 2 Richmond, which beat No. 3 Toledo on Wednesday. All games of the NIT will be played in the Dallas-Fort Worth metroplex.

Both Saint Louis (14-6) and Mississippi State (15-14) lost in their conference tournaments to the eventual league champion.

Here are five additional facts in advance of Saturday's game against Mississippi State:
1 // The Billikens are participating in the NIT for the 19th time in school history and the first time since 2004. Saint Louis captured the NIT Championship in 1948, a period when the NIT was considered the primary national championship of college basketball. SLU has finished as the NIT runner-up in 1961, 1989 and 1990. The Billikens have a 19-17 all-time record in NIT games.
2 // Jordan Goodwin is three points away from surpassing Dick Boushka for 11th on the Billikens' all-time scoring list. 3 // Hasahn French is tied with Brian Conklin for 23rd on the SLU all-time scoring list. He is 10 points away from passing Jim McLaughlin for 22nd.
4 // In 1987, Jim Roder registered a school- and NIT-record 18 assists against Southern Miss in an NIT game.
5 // Yuri Collins is ninth in the NCAA with 6.2 assists per game. He had nine assists in the Billikens' A-10 semifinal round game against St. Bonaventure.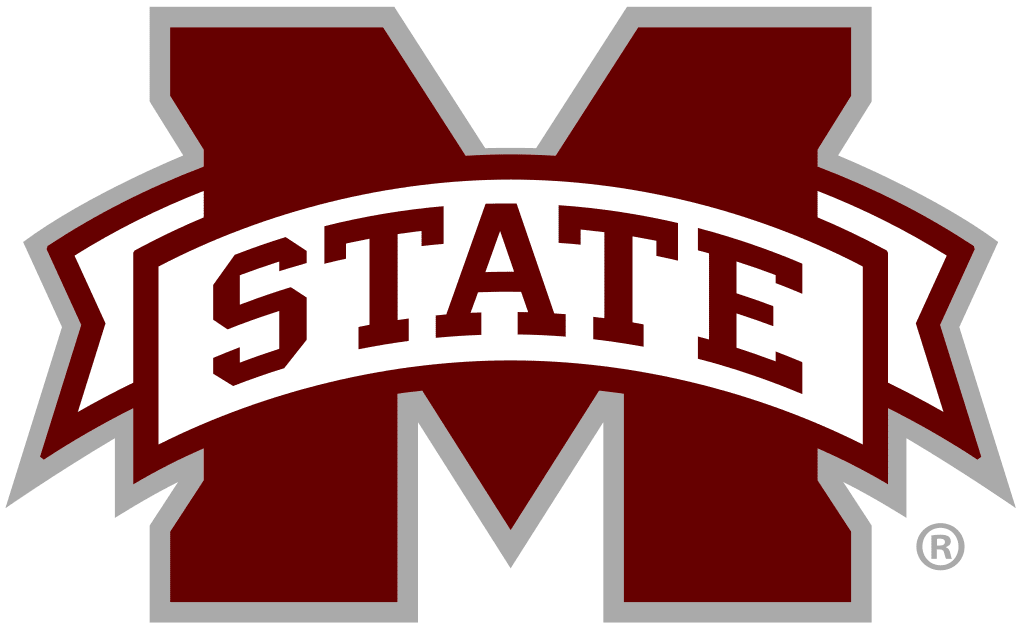 COURTESY ST. LOUIS ATHLETIC COMMUNICATIONS