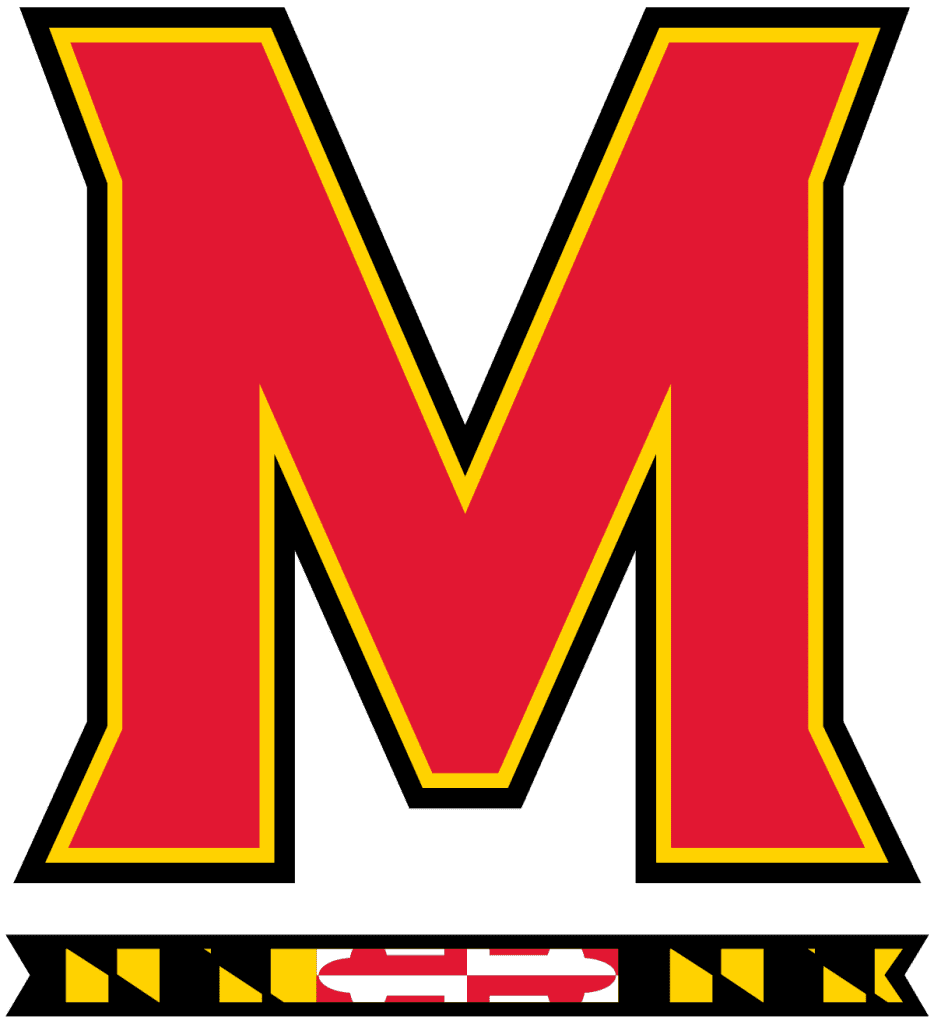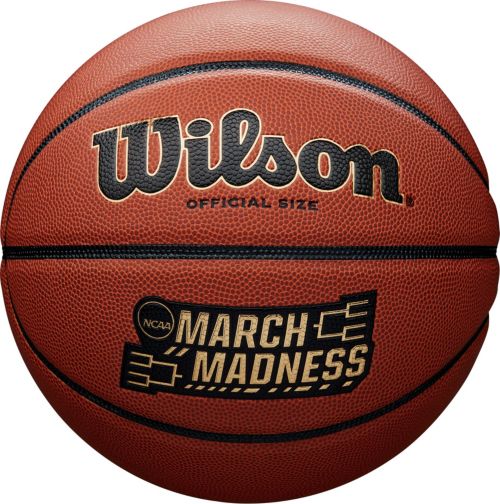 3/18/2021
#10 Maryland (16-13) vs. #7 UConn (15-7)
March 20, 2021
Mackey Arena
7:10 pm EDT
COLLEGE PARK, Md. – The 10-seed Maryland men's basketball team is set to make its 29th NCAA Tournament appearance as it faces 7-seed UConn in the first round of the NCAA Tournament Saturday at 7:10 pm on CBS. It is just the third time in program history the Terps enter the tournament as a double-digit seed (10-2009, 10-1994). The Terps won the opening round game in both instances.
UCONN STORYLINES
HOW WE GOT HERE
Maryland earned its place in the NCAA Tournament by battling through the 12th-toughest schedule in the country and a front-loaded Big Ten gauntlet. The Terps' first 11 conference games were against teams either ranked (9) or receiving votes (2), before closing the season with seven straight games against unranked teams. Along the way, the Terps picked up key road victories at Wisconsin, Illinois (without leading scorer Eric Ayala) and Rutgers.
DEFENSIVE IDENTITY
The Terrapins' success in the latter half of the season came largely in part to its commitment on the defensive end, holding opponents to just 38.2-percent shooting over its last 14 games. The defense is led by Big Ten Defensive Player of the Year, Darryl Morsell.
NCAA TOURNEY HISTORY
The Terrapins and Huskies last met in the NCAA Tournament in 2002, when Maryland claimed a 90-82 victory in the Elite Eight en route to the program's first and only NCAA Championship. The game was highlighted by Steve Blake's dagger 3-pointer with 25 seconds remaining – his first points of the game. Lonny Baxter finished with 29 points in the win, while Juan Dixon added 27.
Maryland has won 13 of its last 14 opening round NCAA Tournament games. Overall, Maryland is 25-3 in tournament-opening games dating back to its inaugural year of participation in 1958.
WIGGINS & AYALA LEADING OFFENSE
On the offensive end, Maryland is led by Honorable Mention All-Big Ten selections Aaron Wiggins and Eric Ayala, who happen to share the exact same birth date (Jan. 2, 1999). Wiggins is averaging 17.4 points (.485 FG) and 6.8 rebounds over his last 10 games, while Ayala is averaging 16.5 points over his last 11 games.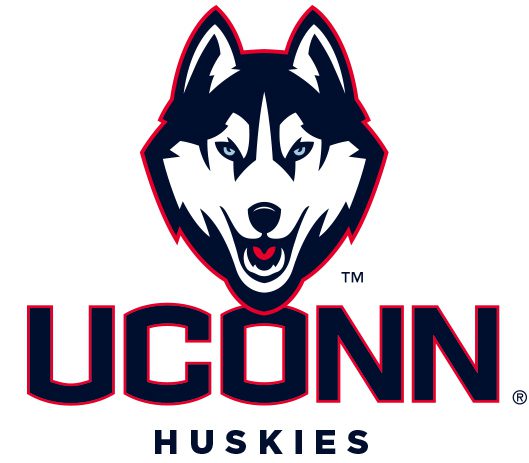 COURTESY MARYLAND ATHLETIC COMMUNICATIONS