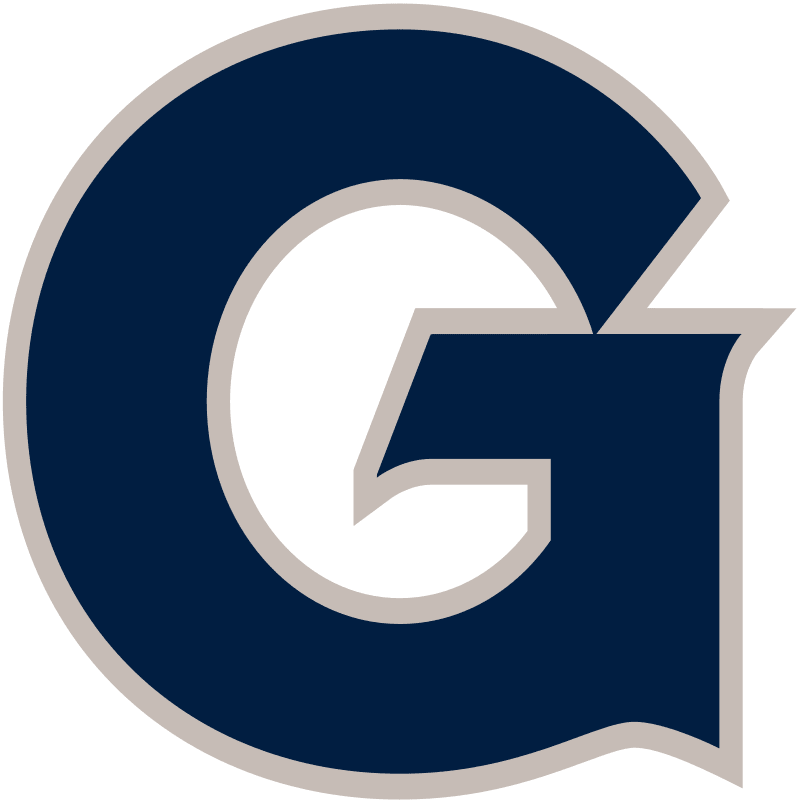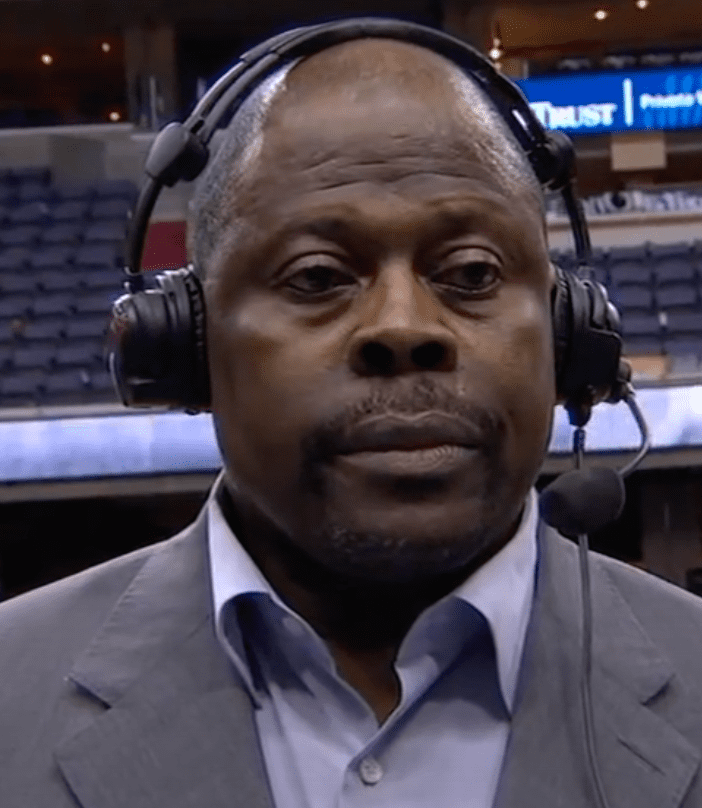 3/19/2021
INDIANAPOLIS – The 12th-seeded Georgetown University men's basketball team will open NCAA Tournament play on Saturday when it takes on the fifth-seeded Colorado Buffaloes in a first round matchup. Tipoff at Hinkle Fieldhouse is set for 12:15 p.m. ET. This will be Georgetown's 31st all-time appearance in the NCAA Tournament and its first since 2015.

GAMEDAY INFORMATION
Saturday's game can be seen live on CBS with Andrew Catalon calling the play-by-play, Steve Lapps providing analysis and AJ Ross reporting from the sideline.
The game can be heard locally on The Team 980 with Rich Chvotkin in his 47th season on the call. The game will also be available on Sirius 138, SiriusXM 210 and Radio.com.
Links to the live stats will be available at GUHoyas.com.
ABOUT THE HOYAS
Jahvon Blair leads the Hoyas in scoring with 15.8 ppg, ranking sixth in the BIG EAST. He also paces the Hoya offense with 3.7 apg and leads the conference with 2.7 made 3-pointers per game.
Qudus Wahab (12.4) is second on the team in scoring and is third in the BIG EAST in rebounds (8.0), blocks (1.6) and field goal percentage (59.1).
Jamorko Pickett is averaging 12.3 ppg and 7.4 apg, and is second on the team with 40 3-pointers.
Chudier Bile is averaging 10.2 ppg, and is among the team leaders in rebounds (5.1), steals (25) and blocks (20). He is scoring 12.2 ppg in 13 games as a starter and hitting 43.6 percent of treys.
In the last 14 games, Dante Harris is averaging 9.5 ppg and 4.1 apg with a 1.8 assist/TO ratio.
Georgetown leads the BIG EAST in rebounding (40.2) and rebounding margin (+5.1) and is second in both free throw (75.4) and 3-point percentage (36.6).
The Blue & Gray owns an 18-7 record in NCAA First Round games and an overall mark of 47-29 (61.8%) in the NCAA Tournament. Georgetown is even at 3-3 against #5 seeds in tournament history and this will be its first appearance as a #12 seed.
ROAD TO INDIANAPOLIS
The Hoyas won four games in four days to win the 2021 BIG EAST Tournament and earn the conference's NCAA Tournament automatic bid.
Georgetown entered the BIG EAST Tournament as the #8 seed and defeated #9 Marquette, (68-49) #1 Villanova (72-71), #5 Seton Hall (66-58) and #2 Creighton (73-48).
It was the eighth BIG EAST Tournament Championship for Georgetown, the most in BIG EAST history and it was the first time that a #8 seed has won the BIG EAST Tournament.
Georgetown's appearance in the championship game marked a first in league history for a team that was picked to finish last in the preseason poll.
GU's 73-48 victory over Creighton was the second largest scoring margin (25) in a BIG EAST Championship Game, dating back to 1993 (#1 Seton Hall def. #3 Syracuse by 33 points).
The Blue & Gray became the second team in BIG EAST history to defeat both the #1 and #2 seeds in the same tournament (#5 Syracuse def. #1 Seton Hall and #2 Georgetown in 1992).
SCOUTING COLORADO
Colorado enters the NCAA Tournament with a 22-8 overall record, finishing third in the Pac-12 with a 14-6 mark. The Buffs lost in the Pac-12 Tournament championship game to Oregon State.
They are scoring 73.0 ppg while allowing just 63.3 ppg to opponents.
McKinley Wright IV, a Bob Cousy Award top-10 finalist for the second-straight season, leads the squad with 15.5 ppg and 5.6 apg.
Jeriah Horne (11.4 ppg) and Evan Battey (10.2 ppg) are also in double figures, while Horne is pulling down a team-best 5.8 rpg.
ABOUT THE MATCHUP
Saturday's game will be the first ever meeting between Georgetown and Colorado.
The Hoyas are 9-8 all-time against members of the Pac-12 Conference, with the most recent contest coming against Oregon in the 2016 Maui Invitational. Georgetown came away with a 65-61 victory over the then-No. 13 Ducks behind 26 points from Rodney Pryor.
The Blue & Gray is 1-2 against Pac-12 members in the NCAA Tournament. The Hoyas defeated Oregon State (69-45) in 1982, while falling to Arizona (83-76) in 1976 and Utah (75-64) in 2015.
Colorado is 12-10 all-time against members of the BIG EAST Conference, most recently losing to Xavier 96-69 during the 2017-18 season.
The Buffs only NCAA Tournament matchup against a BIG EAST foe was a 74-67 loss to UConn in the 2016 tournament.
COMING UP NEXT
The winner of Saturday's game will advance to the second round to play the winner of fourth-seeded Florida State and #13 UNCG. That game will take place on Monday, March 22, while tip time, venue and broadcast information will be determined after first round games.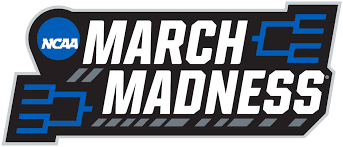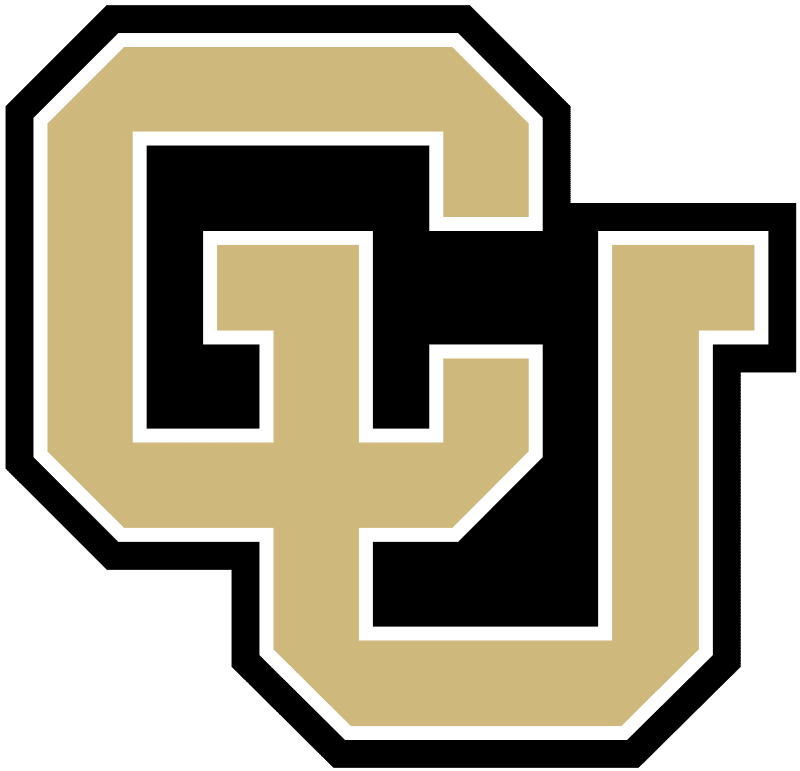 COURTESY GEORGETOWN ATHLETIC COMMUNICATIONS