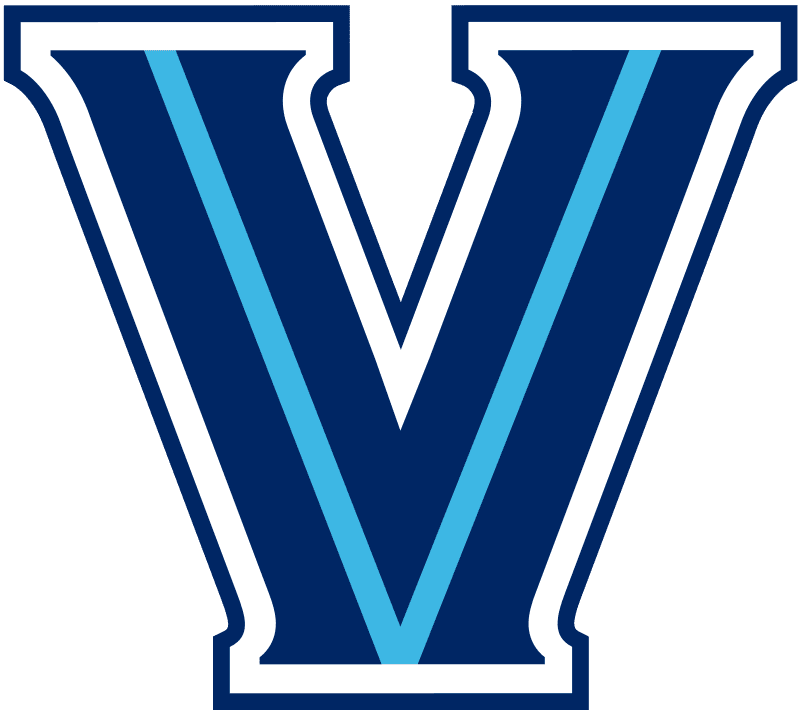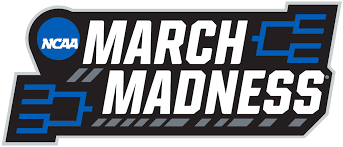 Villanova is a No. 5 seed for first time since 2005
NEW YORK, N.Y. – Villanova is the No. 5 seed in the South Region in the 2021 NCAA Tournament, which will be held entirely in the state of Indiana beginning Thursday.

The Wildcats, who earned the BIG EAST regular season championship (16-6 overall, 11-4 BIG EAST), will take on No. 12 seed Winthrop, champions of the Big South who won 23 of 24 games in 2020-21. The game will be played Friday at a site and time to be announced.

The winner of that matchup will advance to a Round of 32 contest on Sunday against the victory of a clash between No. 4 seed Purdue and No. 13 seed North Texas. The Boilermakers eliminated the Wildcats in the Round of 32 in the 2019 South Region in a game played in Hartford, Conn.

This is the first time Villanova has been a No. 5 seed since 2005, when it knocked off New Mexico and No. 4 seed Florida to advance to the NCAA Sweet 16 in Syracuse.
No. 5 seed Villanova meets No. 12 seed Winthrop Friday night at 9:57 p.m. at Farmers Coliseum in Indianapolis. The Eagles, champions of the Big South, posted a 23-1 record under head coach Pat Kelsey this season.
Villanova expects to have sophomore guard Justin Moore Friday night. Moore suffered a sprained left ankle on March 6 at Providence and then was able to recover quickly enough to provide 10 points off the bench in the 'Cats 72-71 loss to Georgetown on March 11 in the BIG EAST Tournament.
Moore's role became that much more vital to Villanova with the season-ending knee injury suffered by co-BIG EAST Player of the Year Collin Gillespie on March 3.
Ironically, Villanova's experience factor isn't what it looked like it could be in the fall. Gillespie and class Dhamir Cosby-Roundtree, also a tested holdover from the 2018 NCAA national championship run, have been sidelined by season-ending surgeries. The sum total of the Wildcats prior NCAA Tournament game experience comes from senior Jermaine Samuels (six games) and junior Cole Swider (one game).

The sophomore class, including Moore, Arcidiacono, Bryan Antoine, and Jeremiah Robinson-Earl all missed the chance to make their NCAA Tournament debuts when the 2020 event was cancelled due to COVID-19.

This game will air on TNT with Kevin Harlan, Dan Bonner and Dana Jacobsen inside Farmer's Coliseum. The Villanova radio call can be found on 95.7 Ben FM (Ryan Fannon and Whitey Rigsby).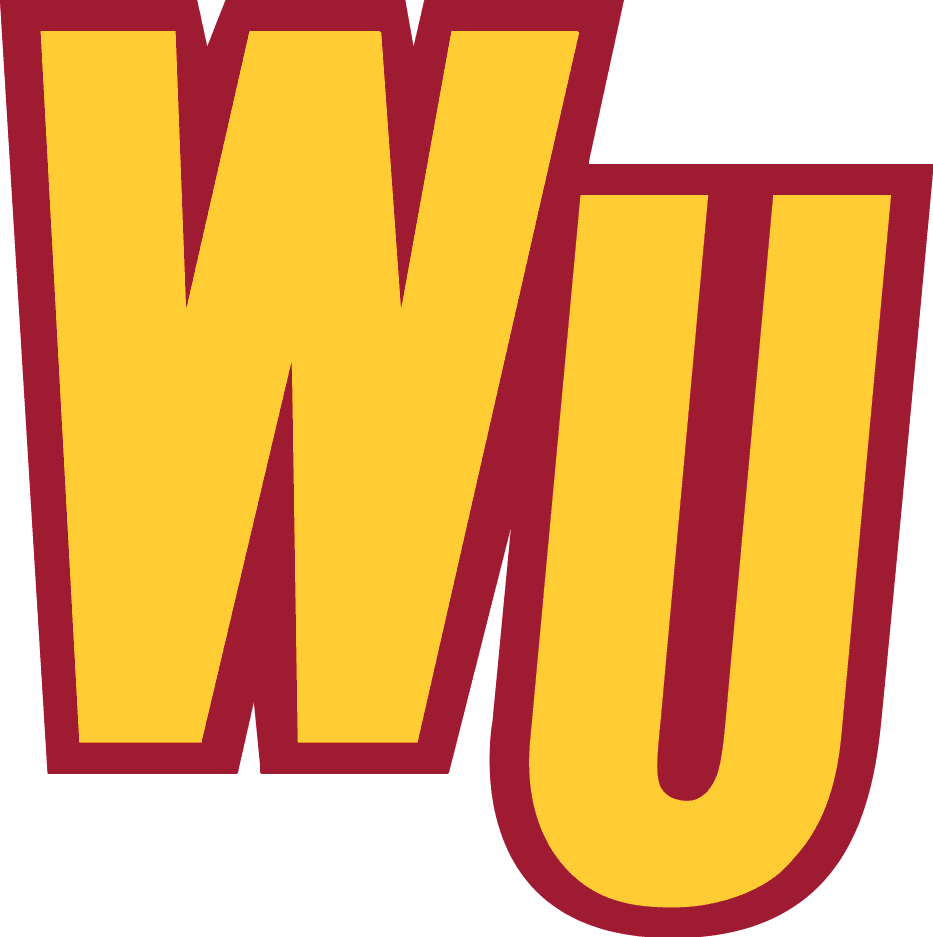 COURTESY VILLANOVA ATHLETIC COMMUNICATIONS