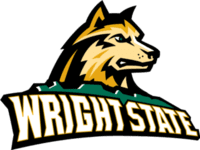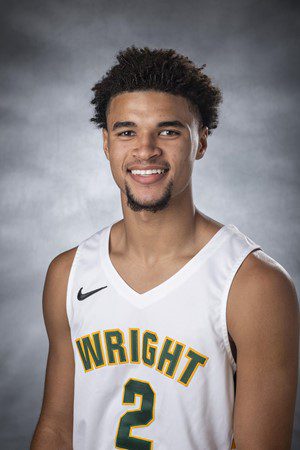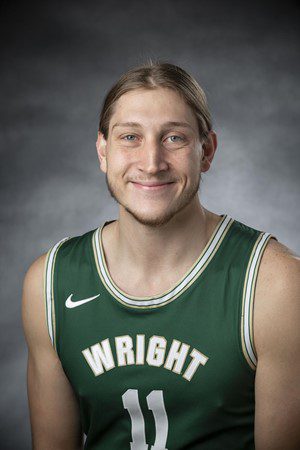 KANSAS CITY/DAYTON – The Wright State men's basketball team earned a pair of All-District 12 honors on Tuesday afternoon, as the National Association of Basketball Coaches (NABC) announced the 2020-21 NABC Division I All-District teams and coaches, as selected and voted on by member coaches of the NABC in NCAA Division I.
Loudon Love was named to the All-District 12 First Team for the second straight season, while Tanner Holden garnered Second Team honors.
Love earned his second consecutive Horizon League Player of the Year selection last month, putting the Raider big man in rare Horizon League company, becoming just the sixth player in League history to win two Player of the Year awards and only the third Horizon League player to garner multiple Player of the Year honors and also have been named the League's Newcomer of the Year.
Love led the Raiders in both scoring and rebounding, averaging a double-double for the season with a 16.6 points per game average and a 10.1 rebounds per game clip. He recorded double digit point totals in 23 of 24 games, including 14 games with 15 or more points and had 12 double-doubles this season.
Holden joined Love on the Horizon League first team after averaging a team-high 34 minutes per game and 15.8 points per game, second-most on the roster. He recorded 21 double digit scoring games, including 18 games with 15 or more points, while shooting 52 percent from the floor. Holden averaged 7.3 rebounds per game, the second-most on the Wright State roster behind Love.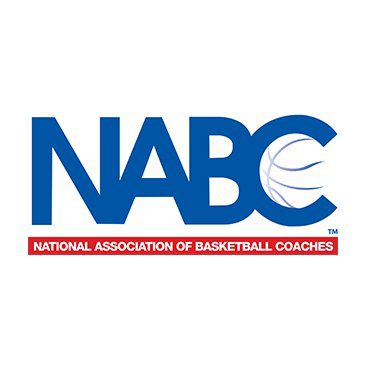 COURTESY WRIGHT STATE ATHLETIC COMMUNICATIONS