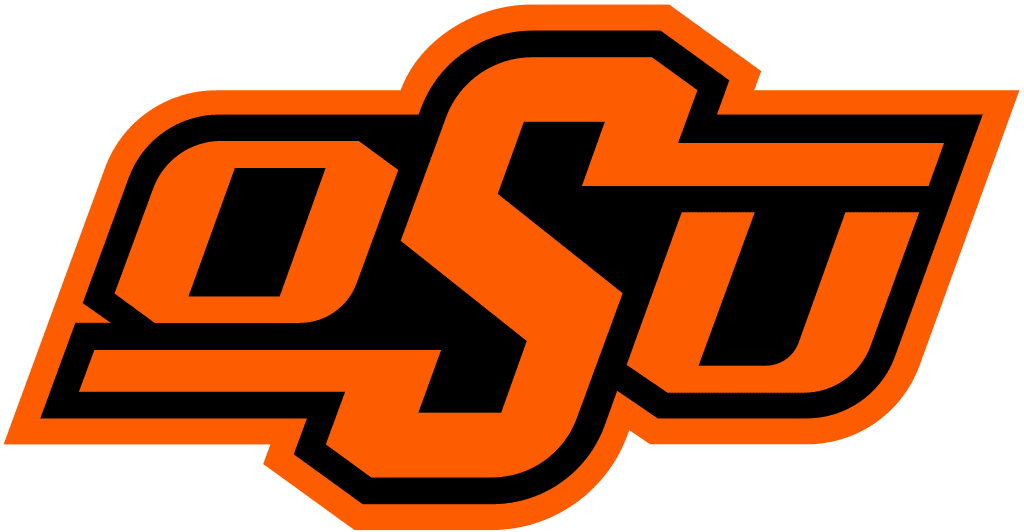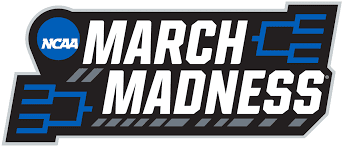 • Game Center
2021 NCAA Tournament
Midwest Region / First Round
[4] 11/12 Oklahoma State (20-8, 11-7 Big 12) vs.
[13] Liberty (23-5, 11-2 ASUN)
Date: March 19, 2021
Tipoff: 5:25 p.m. CT
Site: Farmers Coliseum (6,800)
Series: First Meeting
TV: TBS (Kevin Harlan, Dan Bonner, Dana Jacobson)
Radio: Cowboy Radio Network (Dave Hunziker, John Holcomb)
Live Stats: StatBroadcast.com
• The Basics
Oklahoma State is back in the Big Dance for the 29th time, and with its best seed since 2005. The No. 11/12 Cowboys were named a No. 4 seed in the 2021 NCAA Tournament and will face No. 13 Liberty, the ASUN regular season and tournament champions. Friday's game can be seen on TBS with Kevin Harlan, Dan Bonner and Dana Jacobson on the call, and the Cowboy Radio Network.
• It's Cade Time
It's no secret that OSU is powered by Cade Cunningham, the Sporting News National Freshman of the Year and just the fourth player in Big 12 history to sweep the Player of the Year and Freshman of the Year awards – joining Cowboy legend Marcus Smart (2012-13), Kansas State's Michael Beasley (2007-08) and Texas' Kevin Durant (2006-07). Cunningham is the nation's second highest scoring freshman at 20.2 points per game, and is on the national ballot for the John R. Wooden Award, a semifinalist for the Naismith Trophy and is a finalist for the Bob Cousy Point Guard of the Year Award. Cunningham is a nine-time recipient of the Big 12 Player and/or Newcomer of the Week honor, which is the most by any player this year and the most in school history.
• Historic Run
Oklahoma State's win over No. 2/2 Baylor in the Big 12 Championship semifinals was their sixth ranked win in a 19-day span. According to ESPN Stats & Info, that is the second-shortest span for six ranked wins in the AP Poll era (1948-49) behind only UConn's magical run to the 2011 NCAA title that included six ranked wins in an 18-day span. On Feb. 13, the Cowboys were unranked, but have since won eight of nine games and have risen to No. 11 in the AP top-25. In this nine-game span, OSU has taken down four top-10 teams, and four of those wins came away from home. OSU is shooting 50.0 percent from the floor during this run, and Cade Cunningham is averaging 23.9 points, 6.8 rebounds and 3.8 assists per game on 50.4 percent shooting.
• Dancing Again
One of the most successful programs in NCAA Tournament history is headed back to the Big Dance for the 29th time. With two NCAA titles, six Final Four appearances, 11 Elite Eights and 11 Sweet 16s to its credit, Oklahoma State has compiled a rich tradition in the NCAA tournament. Only UCLA, Kentucky, Indiana, North Carolina, Connecticut, Duke, Kansas and Louisville have more NCAA championships than Oklahoma State, who won it all in 1945 and 1946. The Cowboys earned a spot in the Final Four in 1945, 1946, 1949, 1951, 1995 and 2004 – 10th most all-time. OSU's 29 appearances rank 27th among all schools nationwide, and the program owns a .594 win percentage.
• New Dancing Shoes
This will be the first NCAA Tournament appearance for Oklahoma State's entire roster, and for Cowboy head coach Mike Boynton. The fourth year head coach reached the NCAA Tournament as a player at South Carolina in 2004, and then was a part of S.F.A.'s magical NCAA Tournament runs as an assistant coach from 2014-16. He was also an assistant on OSU's 2017 NCAA Tournament squad that took No. 7 Michigan down to the wire right here in Indianapolis.
• First Ever Meeting
This will be the first ever hardwood meeting between OSU and Liberty, which enters the NCAA Tournament with a 23-5 record that included the ASUN regular season and tournament titles. The Flames defeated North Alabama, 79-75, in the ASUN title game to go dancing for the fifth time. The Flames enter the NCAA Tournament riding a 12-game win streak, which is the nation's fourth longest.
• Opening Weekend
Oklahoma State is 12-7 all-time in the round of 64 and is 6-6 in the round of 32. The Cowboys have fallen in their last five round of 64 appearances, and in their last six NCAA Tournament games overall. OSU last won a game in the round of 64 in the 2009 NCAA Tournament. The Cowboys are 5-2 all-time as a No. 4 seed, and own a 2-0 record against the No. 13 seed.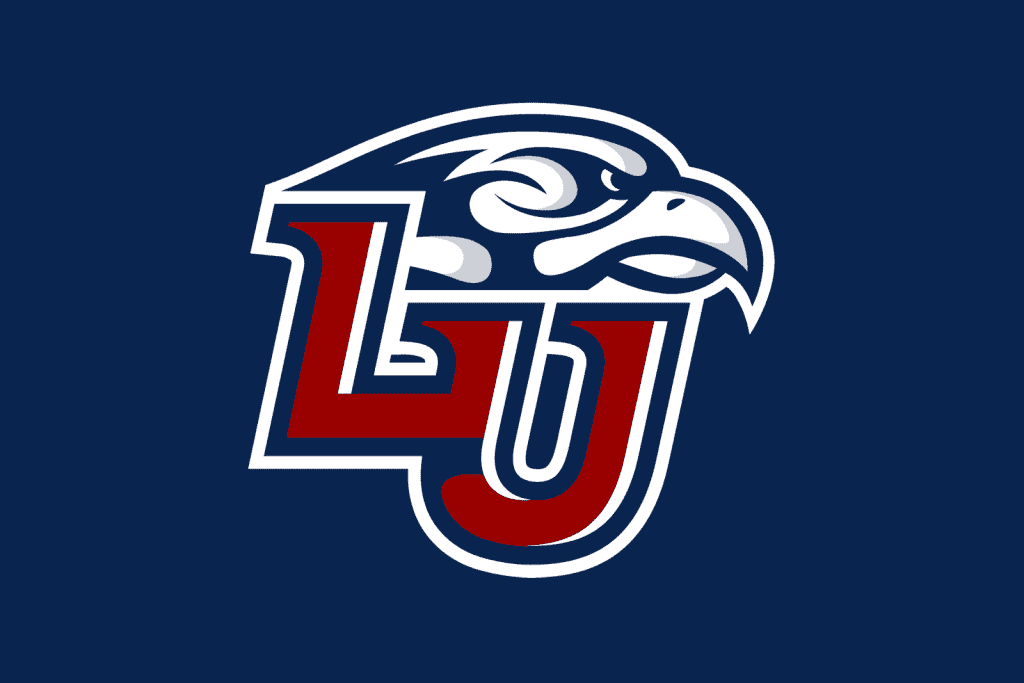 COURTESY OKLAHOMA STATE ATHLETIC COMMUNICATIONS